FBI agents spoke negatively about Democrats, too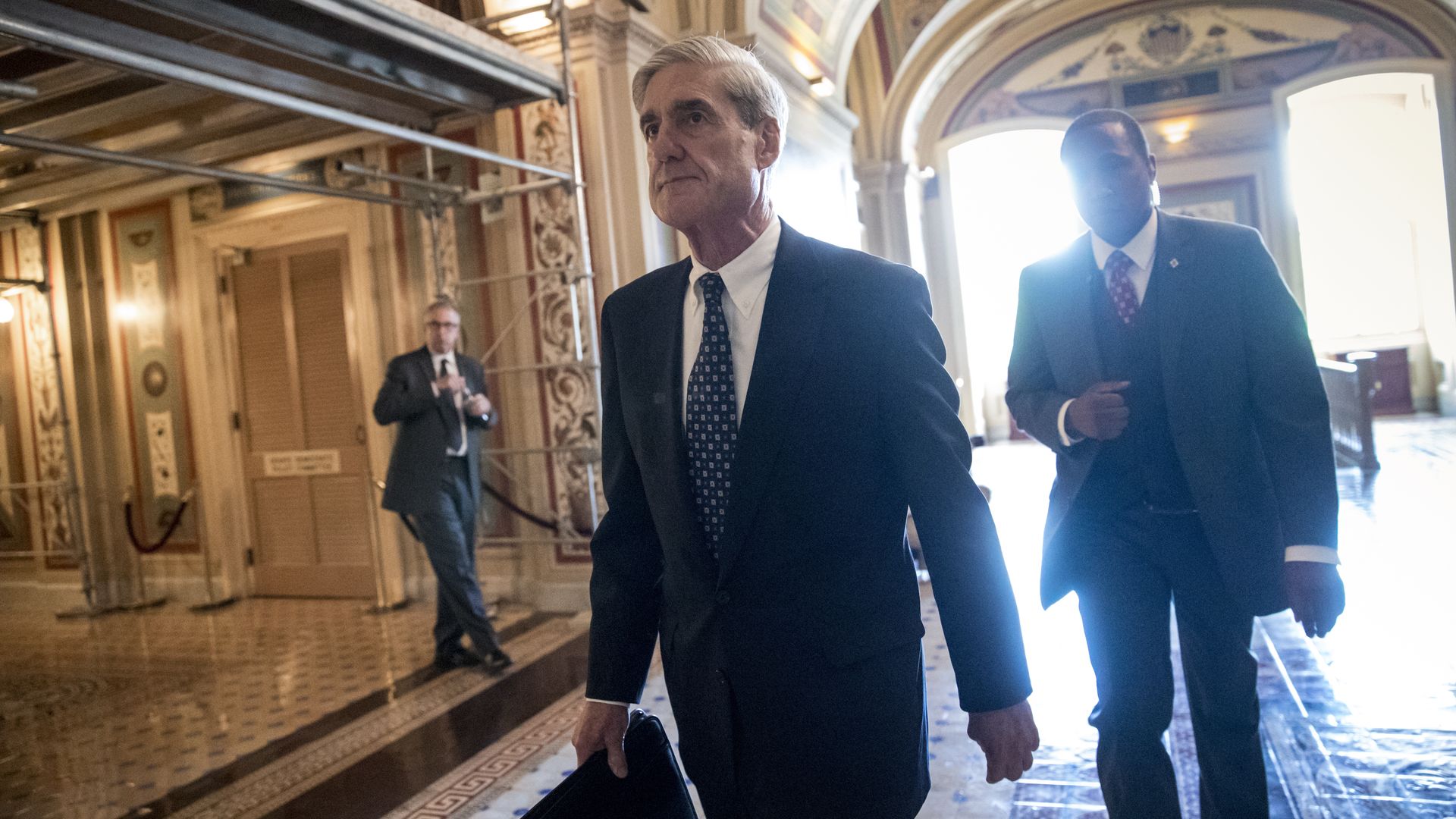 Peter Strzok, one of the FBI employees who sent anti-Trump text messages which are being investigated by the Department of Justice, called Sen. Bernie Sanders an "idiot," and Chelsea Clinton "self-entitled," according to the Wall Street Journal. Strzok said he was "worried about what happens if HRC is elected," and another employee Lisa Page called Sen. Sanders' supporters "idiots."
Why it matters: Republicans have said texts between Strzok and Page have tarnished special counsel Robert Mueller's investigation since Strzok was one of the probe's lead agents. But texts show that the two employees criticized politicians from both parties.
Go deeper