Shervin Pishevar leaves his venture capital firm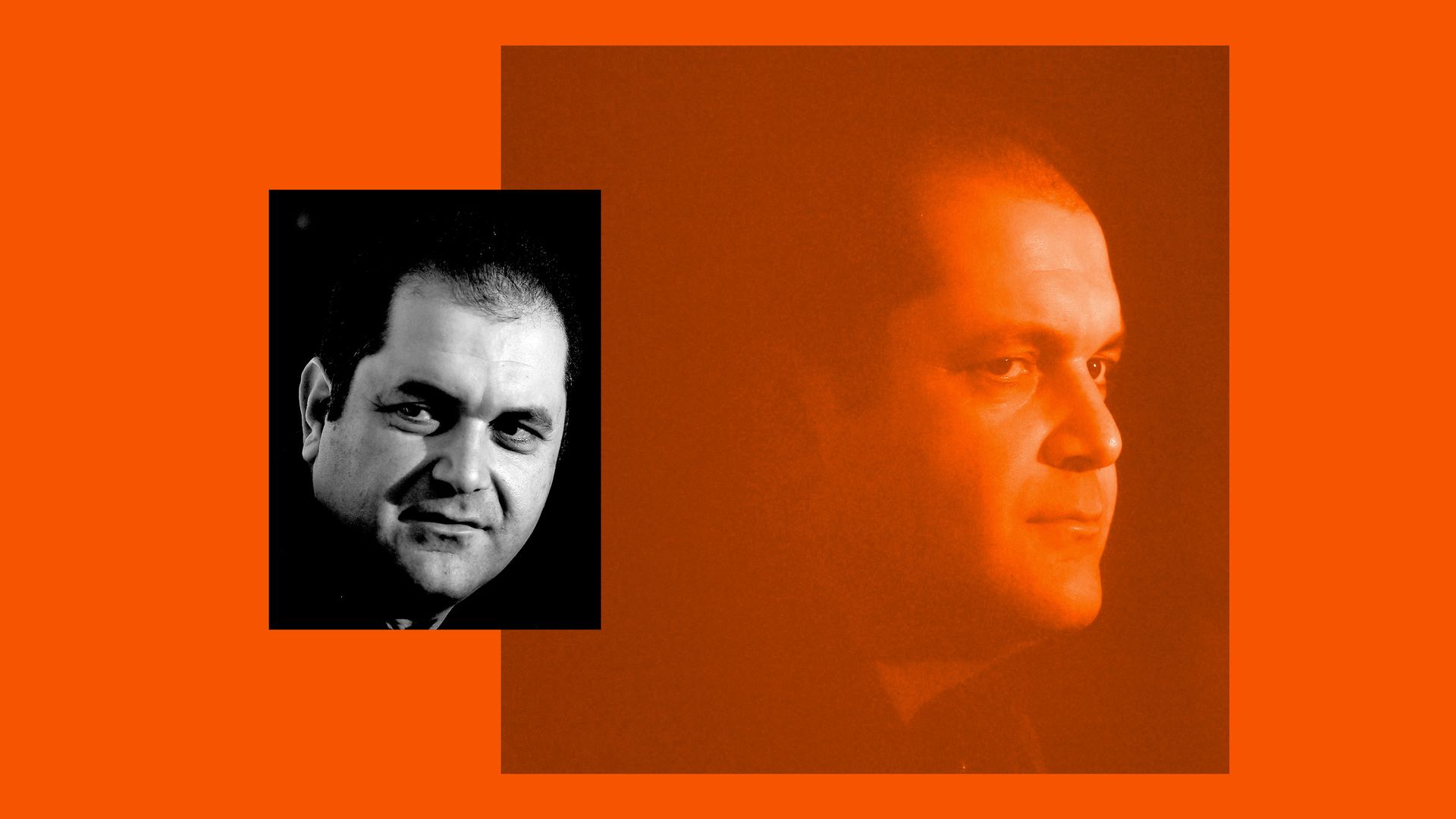 Venture capitalist Shervin Pishevar has left Sherpa Ventures, the San Francisco-based firm he co-founded in 2013, following multiple allegations of sexual harassment. He has denied all of the claims, including one made on-the-record to Axios.
Sherpa's statement:
We thank Shervin for his contributions and service in co-founding Sherpa Capital. The Sherpa team remains focused on supporting our founders and portfolio companies, serving the interests of our Limited Partners across all of our funds. We are deeply committed to our culture of integrity, inclusion, and respect and will continue to put these values into action through all of Sherpa Capital's activities, including the founders and companies we support.
Pishevar, who is best-known as an early investor in Uber while with a previous VC firm, already had taken a leave of absence from Sherpa and his portfolio companies boards. He also is pursuing a lawsuit against a political opposition research firm that he claims is behind a "smear campaign" against him.
Pishevar's statement, which he posted via Twitter: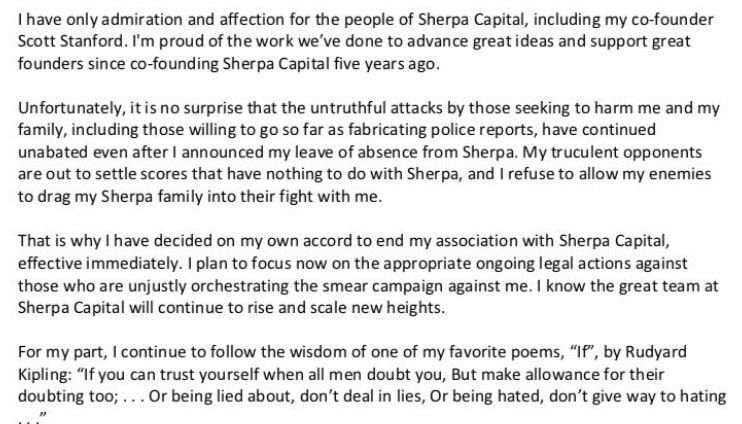 Go deeper