PBS suspends "Tavis Smiley" for sexual misconduct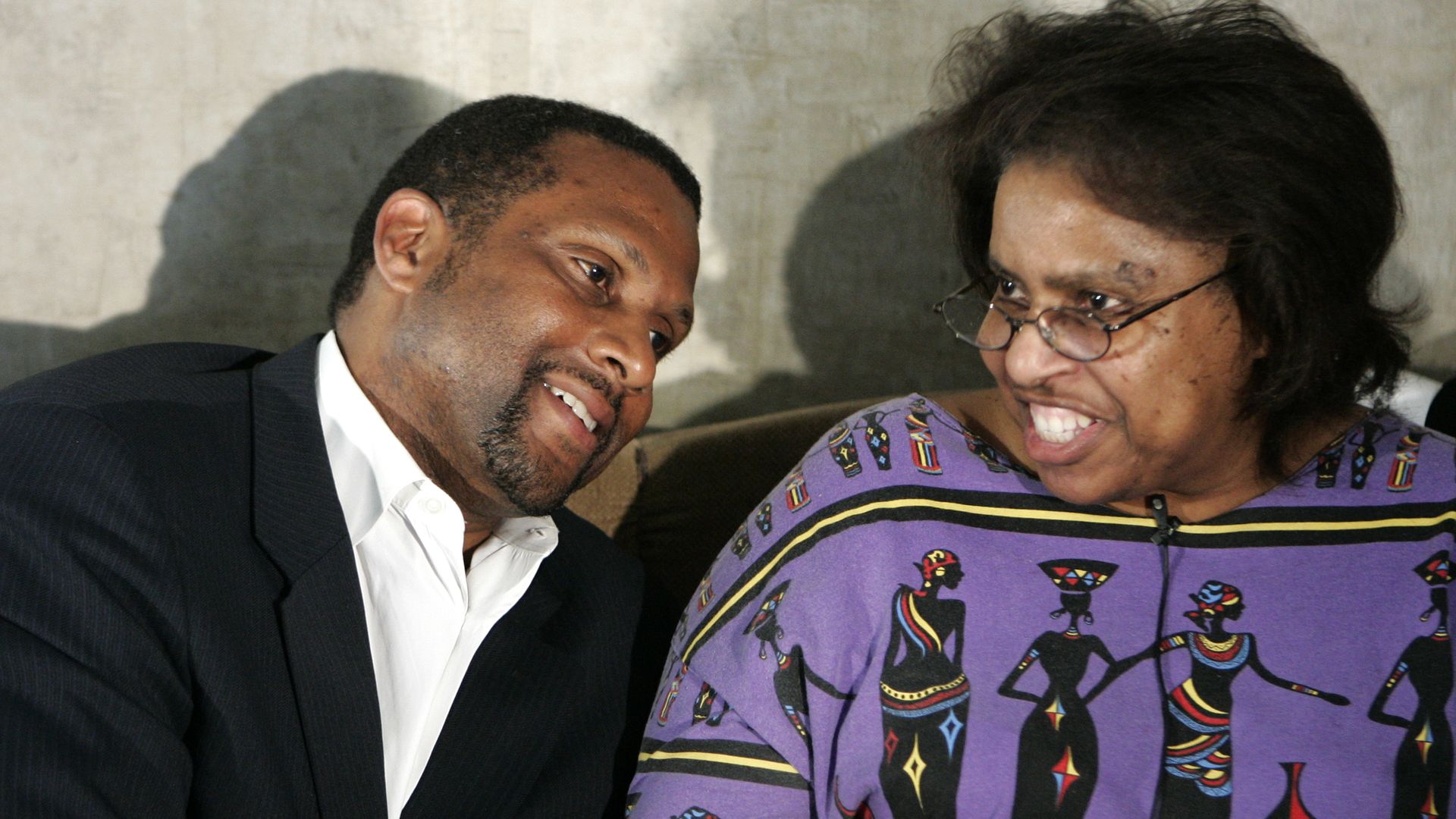 The late-night show "Tavis Smiley" was suspended by PBS after an investigation of Smiley that resulted in "multiple, credible allegations of conduct that is inconsistent with the values and standards of PBS," Variety reports.
Per Variety, the investigation revealed sexual relationships with subordinates, and a "verbally abusive and threatening environment" created by Smiley.
Why it matters: Another powerful man has been taken down by allegations of sexual misconduct, joining dozens of other men.
Go deeper