Koch Industries launches a venture capital group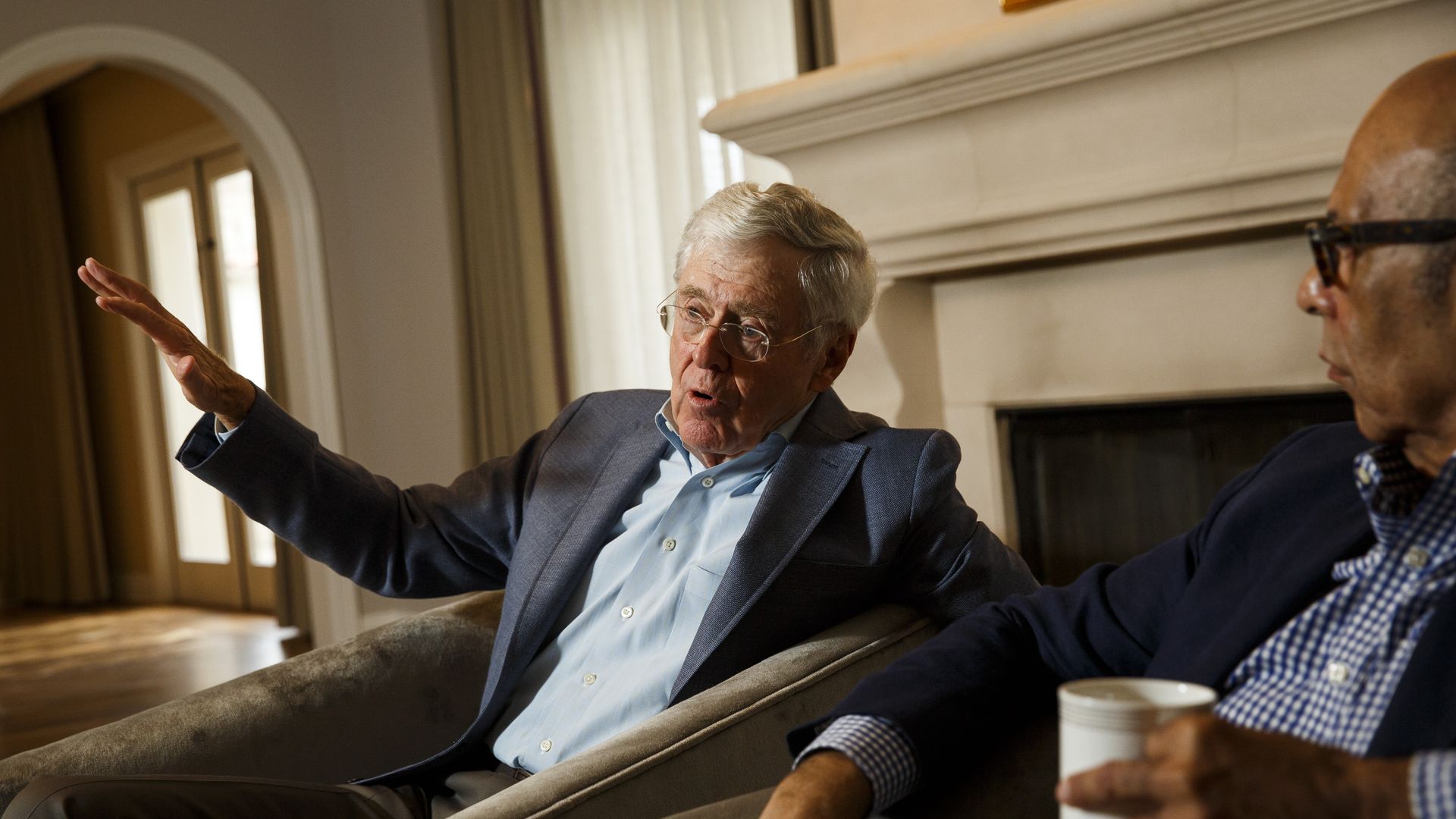 Koch Industries has launched an early-stage venture capital arm that will be led by Chase Koch, the son of company chairman and CEO Charles Koch.
Bottom line: Charles and David Koch might differ strongly with most of Silicon Valley on politics, but they believe there can be alignment when it comes to disruptive technologies.
It's called Koch Disruptive Technologies, and will be separate from the company's private equity group (Koch Equity Development), which is supporting Meredith Corp.'s takeover of magazine publisher Time Inc.
No word on dollar allocations, but a Koch source calls it a "significant focus" for the company, as evidenced by putting the boss' son in charge.
Also on the team will be new hire Jason Illian, founder and ex-CEO of a Dallas-based startup called BookShout.
Its first deal was announced this morning: Leading a $150 million Series E round for INSIGHTEC, an Israel-based developer of MRI-guided ultrasound devices for surgery.
Per an internal email from Koch CFO Steve Feilmeier: "We all know that the rate of change in the marketplace is accelerating. This is a threat to every business we operate; however, it also creates opportunity if we identify and invest in those entrepreneurs and technologies that can improve our businesses or potentially create a new business platform."
Go deeper: Politico's Nancy Scola recently wrote on the unexpected partnership between Koch and Silicon Valley.
Go deeper