Costco continues to hold its own against Amazon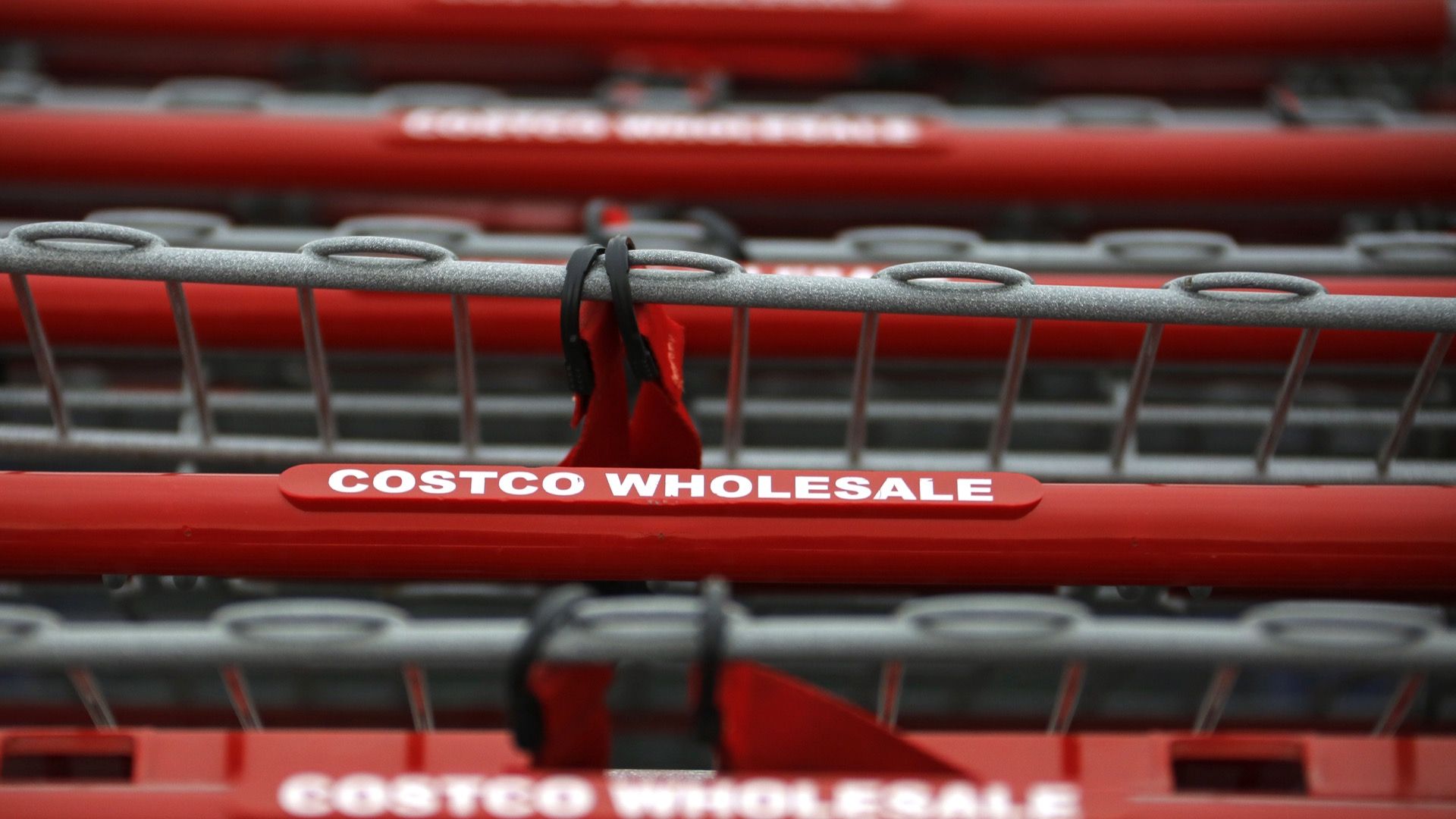 Shares in Costco rose in after-hours trading, following the company's announcement of better-than-expected profits, combined with its 14th-straight month of same-store sales growth.
Costco's secret sauce is a mix of low prices, well-trained staff, and an ever-changing, but limited assortment of products, which have all kept Americans flocking to Costco outlets when other retailers have lost business to the Internet.
The most important number in Thursday's report was a 43.5% increase in e-commerce sales year-over year.
Though Costco stock is up more than 18% this year, it has lagged competitors like Amazon and Walmart over fears that the company is clinging too tightly to its profitable retail warehouses—these numbers will assuage some of those concerns.
During a call with analysts Thursday, CFO Richard Galanti stressed that Costco is experimenting with e-commerce "in our own way," and also, "pretty cheaply," using experiments like buy online and pick-up in store, which has the added benefit of driving traffic to its warehouses.
It's a delicate balancing act that, so far, investors are cheering.
Go deeper