The health care merger arms race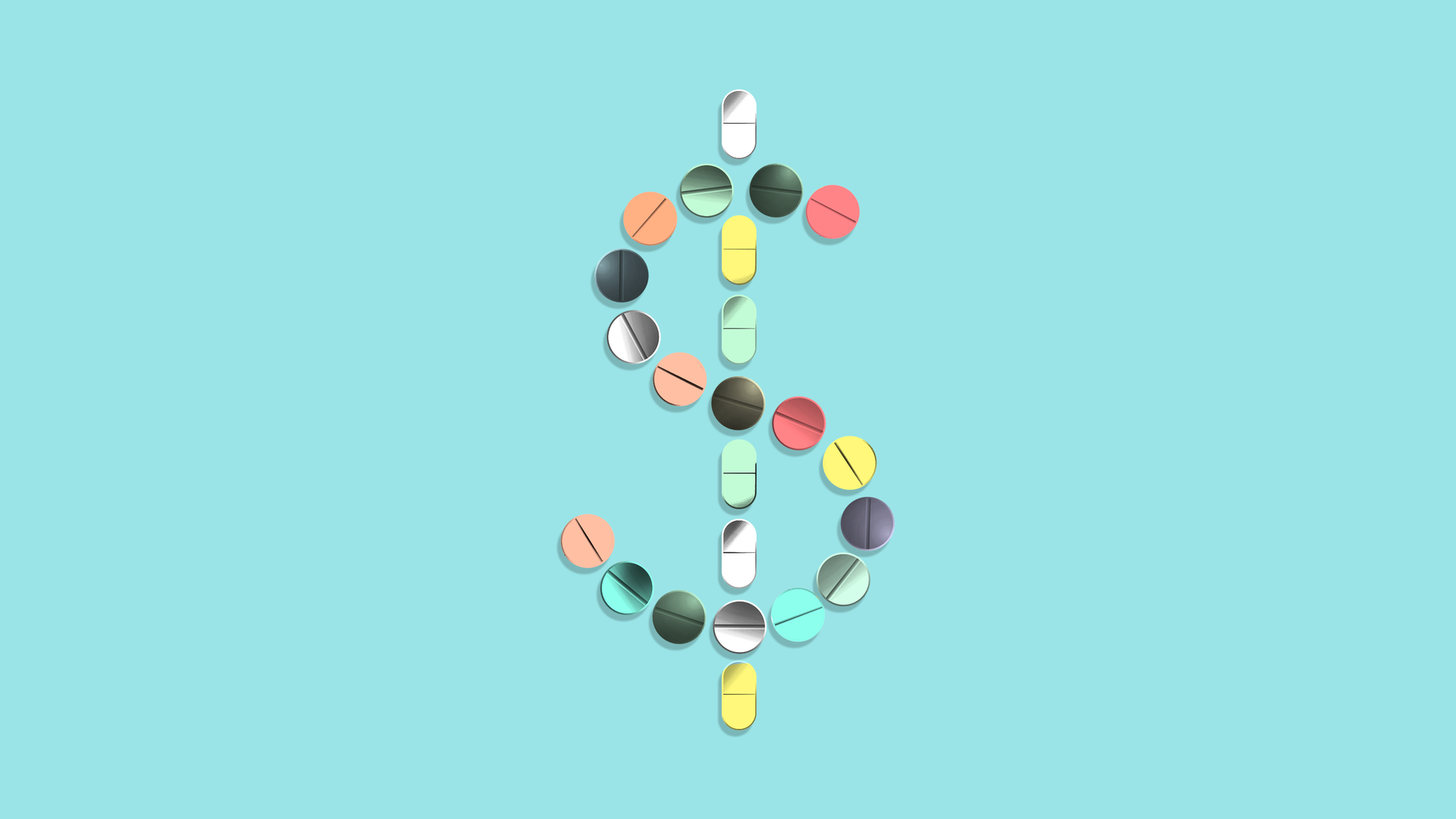 The health care industry has leapt into an arms race of mergers and acquisitions — but it's not clear whether, or how much, those deals would ultimately benefit patients.
Why it matters: Executives say the deals will save money and improve care. But independent research does not support those claims, and the deals raise questions about whether some companies are gaining excessive power or undermining rivals. "If it goes too far, the whole concept of competition gets eroded," said Tim Greaney, a former Department of Justice antitrust official who's now a health law professor at the University of California, Hastings.
Where it stands: Five major deals have been announced just within the past few weeks.
Between the lines: The rapid-fire pace comes roughly 18 months after the Department of Justice rejected two massive health insurance deals. However, most of these deals involve providers of care, meaning the Federal Trade Commission will handle most of these antitrust reviews.
The FTC has criticized several hospital deals over the past few years, including Advocate's prior merger attempt, but those targeted local systems with a lot of overlap in services. Greaney said the latest deals likely will go through because they are "vertical" mergers of separate companies and they don't present the overt overlap problems of past hospital and insurance transactions.
Why now: Medicare and Medicaid are covering more people, as the Baby Boomers get older and more low-income people qualify for Medicaid through the Affordable Care Act. Those programs pay less than commercial insurance, where the health care industry has made its outsize profits.
Getting bigger ultimately gives health care systems the upper hand in price negotiations with insurers, to compensate for taking on more publicly funded care.
Looking ahead: Christopher Raphaely, a lawyer who used to work at Jefferson Health System in Philadelphia, said health care companies want to become bigger because new payment models will increasingly tie their bottom lines to their patients' health outcomes. Size limits risk.
Yes, but: For consumers, the most important questions are how these mergers will affect their wallets — especially as more people enroll in plans with higher out-of-pocket costs.
Jefferson Health System is no stranger to mergers. When asked whether its recent deals are leading to lower prices, Raphaely said the consolidation didn't happen on his watch. "I probably shouldn't answer that question," he said.
The risk to the broader system is that health care companies might see savings from mergers, but people won't feel the benefits.
"If you become too big, you don't have the incentives to turn that into lower prices for consumers," Greaney said. "That's sort of the sticking point for when the merger gets out of hand for its size and scope."
What's next: Layoffs, at least to some degree. The health care industry has been on a hiring spree, and pruning salaries and benefits (especially for hospitals) is the easiest way to get to merger "cost savings."
Go deeper