Inside Alphabet's big anti-aging bet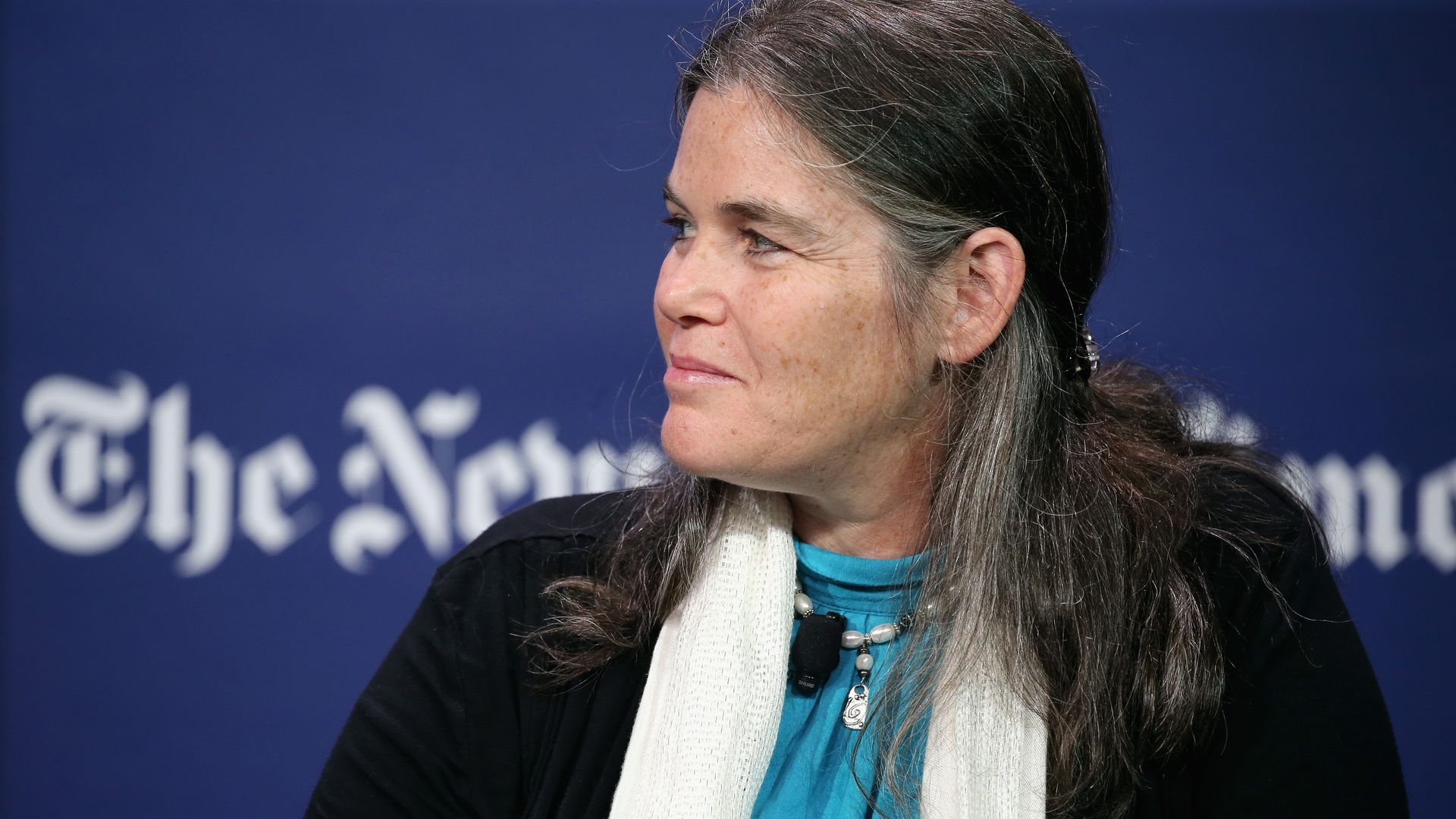 Anti-aging company Calico has remained fairly quiet since being formed in 2013 via around a $1 billion investment from Google. But that changed a bit today when senior executive Daphne Koller was interviewed at a San Francisco conference hosted by CB Insights:
Aging is a universal societal problem.
— Daphne Koller, Calico's chief computing officer and former CEO of Coursera
Koller says that Calico's primary research involves 750 mice, which are broken into five groups based on different regimes of caloric intake. The idea is to get a better sense of the aging trajectory of mammalian organisms and how caloric intake — the "one intervention shown to extend life among multiple species" — can also be affected by genetics and the environment.
One major difficulty of anti-aging work is that Calico needs to have complete data on an organism from life to death. If the company eventually begins clinical research on humans, it means those who begin a study are unlikely to be around to finish it.
Calico also is exploring the issue of cellular aging since, as Koller says, "as cells age, a lot of stuff begins to go wrong." It's using yeast cells for this research, and its engineers have developed a "yeast tracker" so they can determine the age of a yeast cell without having to constantly stare into a microscope or review countless hours of video to identify cell divisions.
"I don't think we're secretive so much as we don't like to talk about our work until it's complete," Koller said.
Go deeper