Trump admin appeals transgender recruits deadline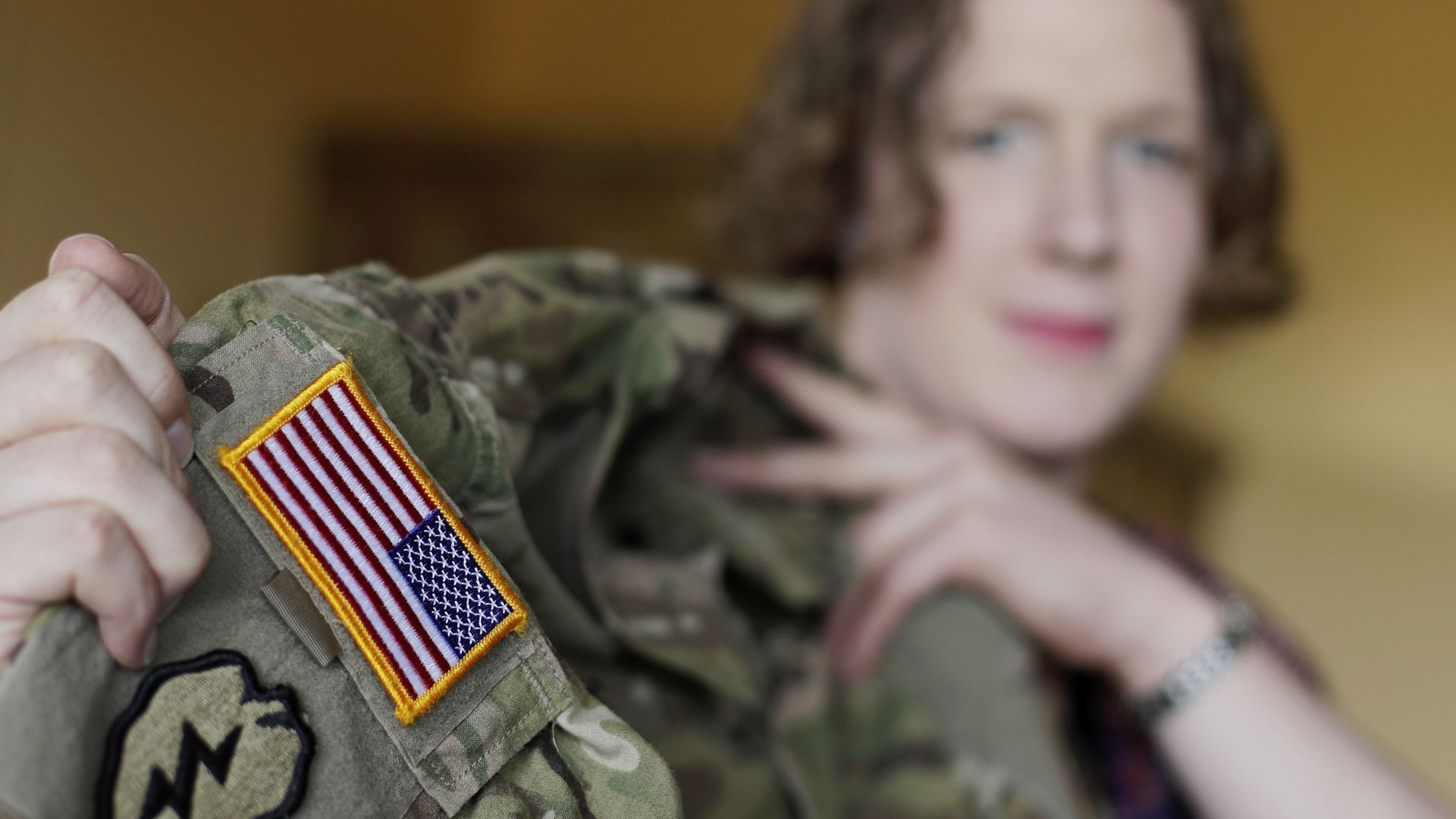 The Trump administration Monday night appealed a federal court ruling that would require the Department of Defense to begin enlisting transgender recruits in the United States military on Jan 1, according to multiple reports.
Why it matters: The request came hours the Pentagon said it will begin processing transgender applicants in response to the federal court ruling earlier that day. The Justice Department reportedly said in its appeal that the Pentagon will still be reviewing the policy until February but needs an emergency stay. Monday night's development comes as part of the President Trump's effort to prohibit transgender individuals from serving in the U.S. armed forces, which has been struck down twice by federal courts.
Go deeper