Federal report shows the Arctic warming at an "unprecedented" rate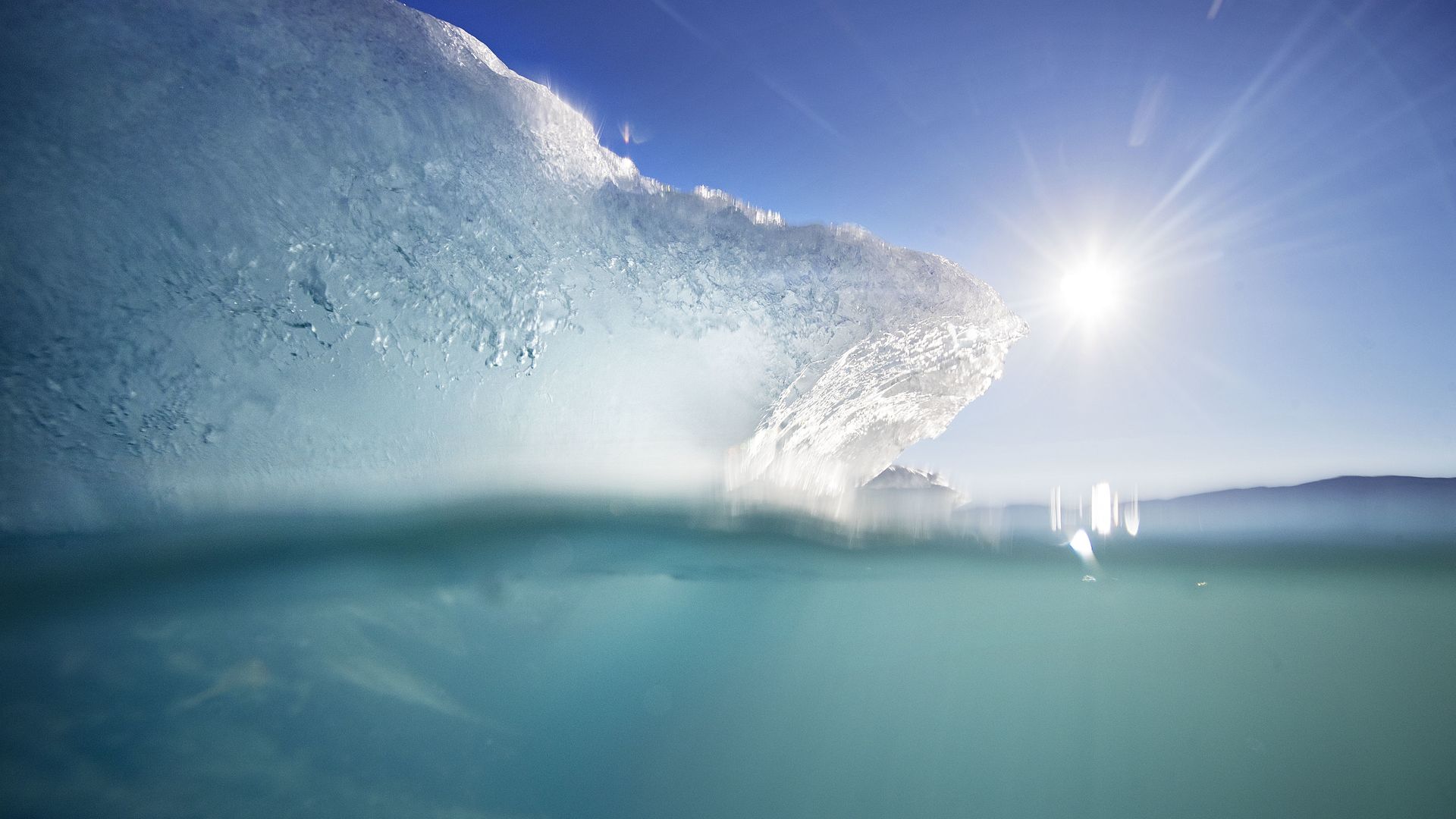 A group of 85 scientists reported on Tuesday that the Arctic is warming about twice as fast as the rest of the planet and "that the current decline of Arctic sea ice is 'outside of the range of natural variability and unprecedented' in the past 1,450 years," reports Chris Mooney in The Washington Post.
Why it matters: The 2017 Arctic Report Card presented on Tuesday raises again the question of the Trump administration's stance on climate change. President of the Woods Hole Research Center, Phil Duffy, told the Post the report "is completely at odds with the policies and statements of the Trump administration."
The consequences: According to the acting administrator of the National Oceanic and Atmospheric Administration, Rear Adm. Tim Gallaudet, an increase in mobility of floating ice sheets poses a danger to naval submarines. And, according to the Post the ice is "thinner and less long-lived, and it rarely remains frozen throughout the summer and into the next winter."
A new section of the report also shows surface temperatures are rising at a rate "unprecedented in...the past 2,000 years," per the Post.
Go deeper