The "Uberization" of the Fortune 500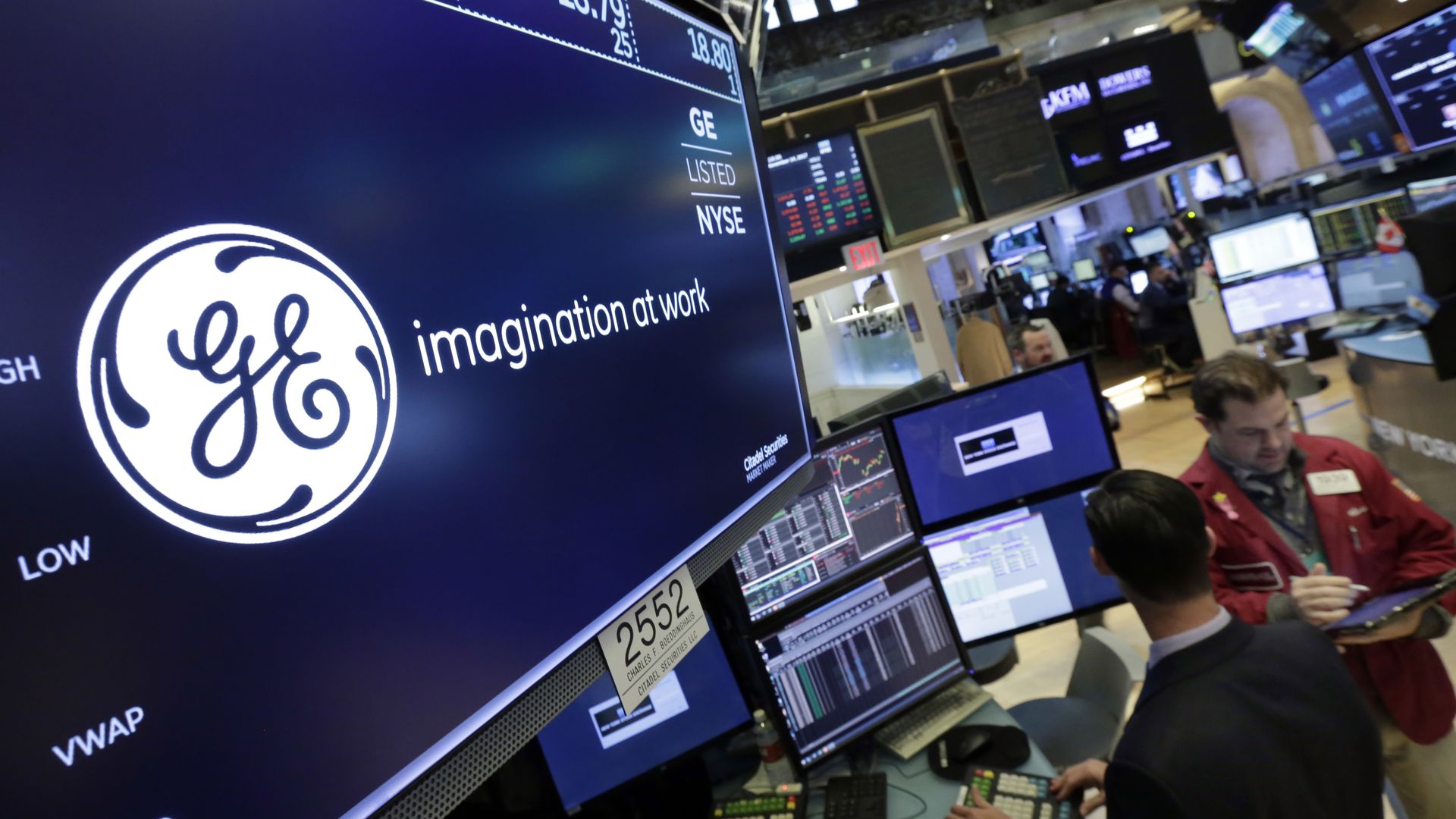 More companies are using software to assign tasks to full-time workers similar to the on-demand economy, Sam Schechner writes for the Wall Street Journal. GE and Shell are trying out the approach. Both told the paper they're going to expand those projects in the new year.
Our thought bubble: Axios' Steve LeVine joins me in saying that after decades of shearing off layers of workers at the bottom of the pyramid, automation is bubbling up into management, threatening middle-ranking jobs and, eventually, officers on top of the corporate ladder.
The C-suite — CEOs, CTOs and so on — seems highly unlikely to be at risk. But below that, look out.
In Washington, the conversation about the implications of algorithms and big data is still in the "policy makers asking lots of questions" phase.
For your calendar: On Tuesday, the Senate Commerce Committee holds a hearing on artificial intelligence.
Go deeper