Shopping mall operator GGP rejects $15 billion takeover bid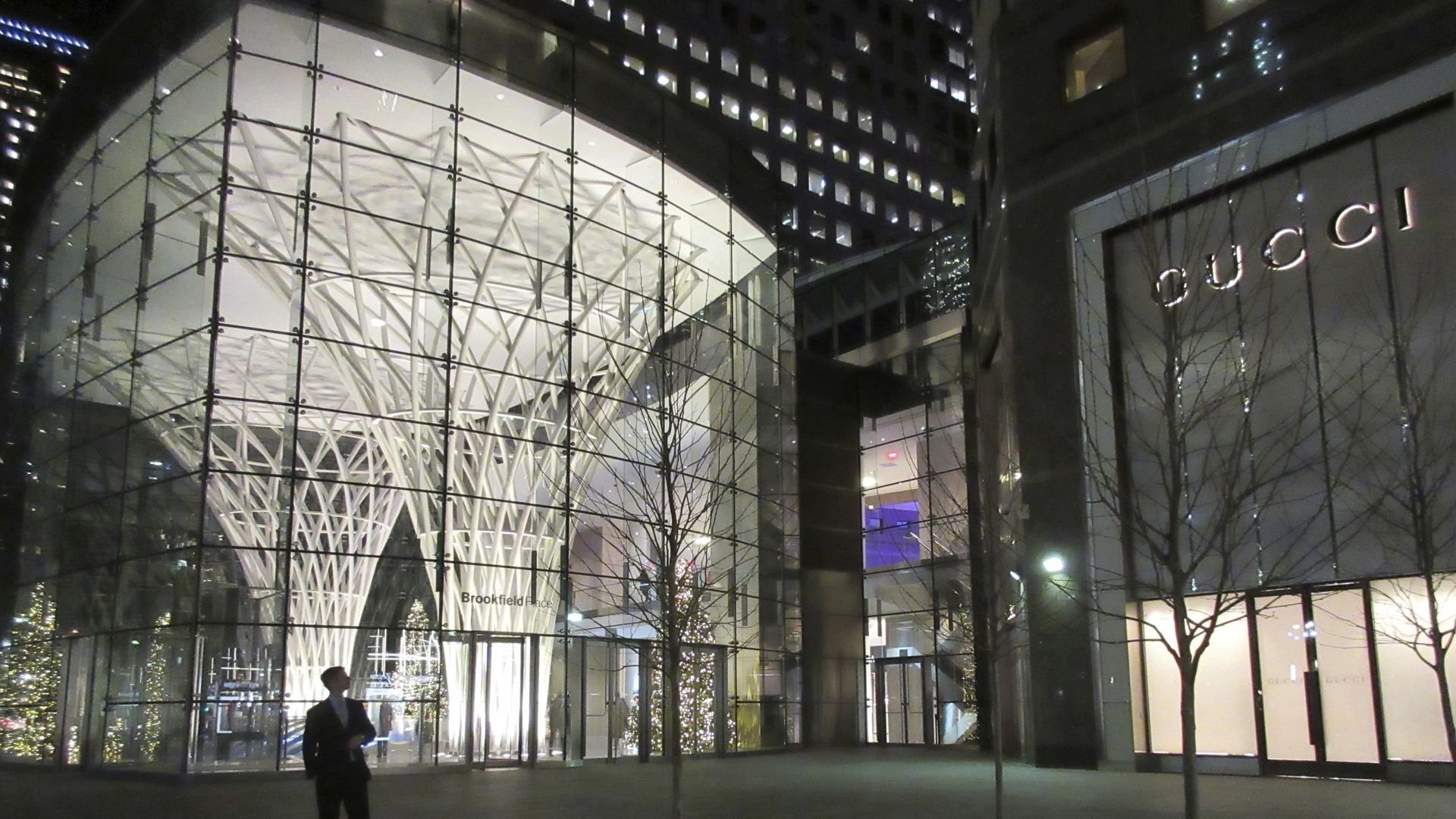 Chicago-based shopping mall operator General Growth Properties has rejected a $14.8 billion takeover offer from its largest shareholder Brookfield Property Partners, as first reported by Reuters.
Bottom line: Canada-based Brookfield has shown before that it will sweeten the pot to get what it wants. Just last year it was turned down by U.S. mall operator Rouse Properties, only to win the deal after bumping up the share price by over 7%.
Brookfield says that the merger would create a combined company with nearly $100 billion in global real estate assets and annual net operating income of around $5 billion. Its $23 per share offer represented a 21% premium to GGP shares before the first press reports of a bid by Brookfield, which currently holds a 36% stake.
Go deeper