Setback in Syria signals weakness for al-Qaeda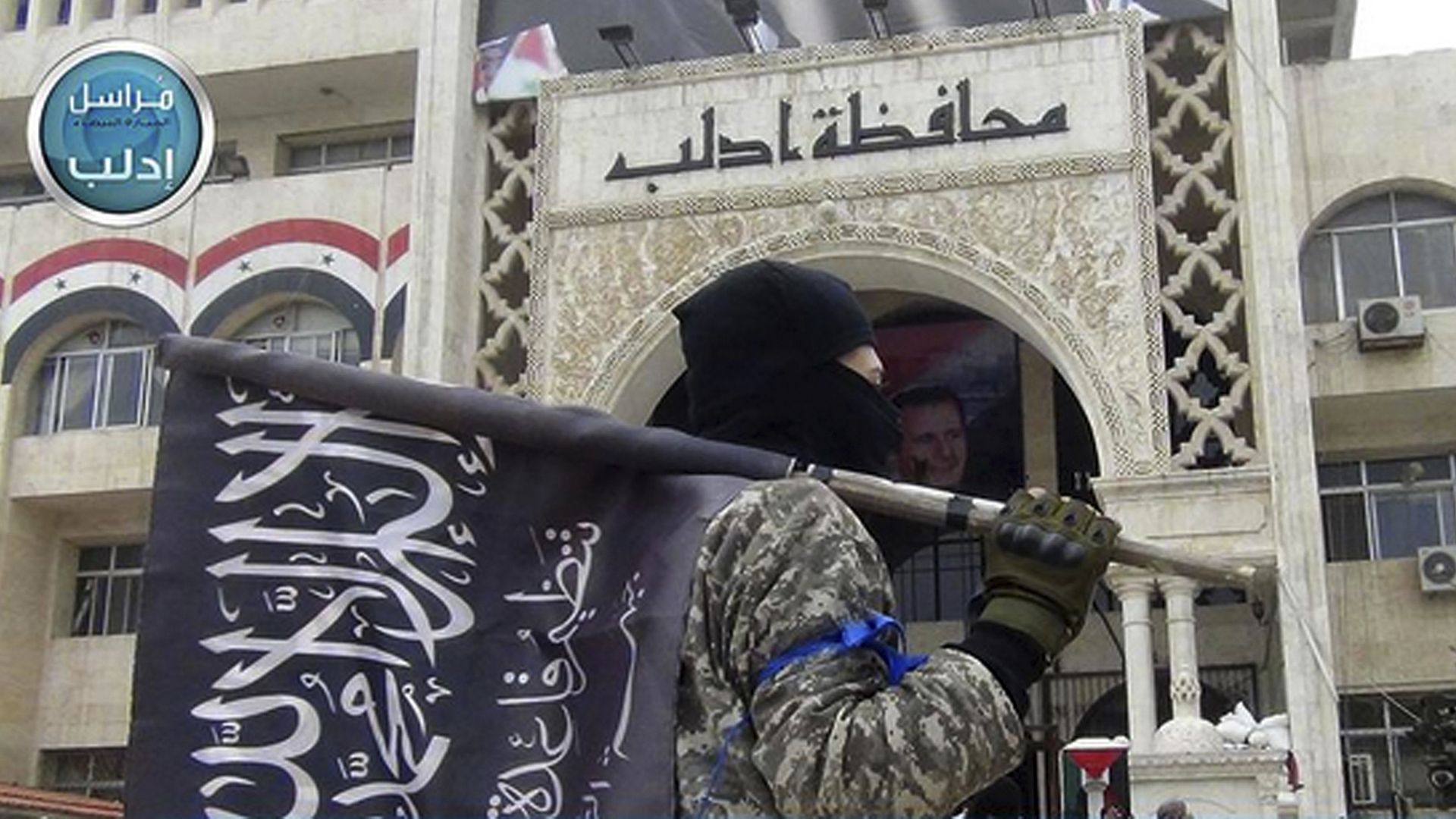 After al-Qaeda's Syrian affiliate, Jabhat al-Nusra, broke off in 2016, the U.S. government and other observers portrayed the split as a public relations move. The assumption was that al-Qaeda would retain an unofficial link to its loyal force in Syria, which would then be free to partner with local groups that must reject al-Qaeda in order to secure aid from the U.S. and its allies.
In fact, the separation may have been more of an acrimonious divorce. Recent revelations, including a statement by a senior Syrian jihadist, a public chastisement from Ayman Zawahiri, and an exchange among various jihadists in Syria, suggest that al-Qaeda wields less influence than previously feared and that U.S. efforts to isolate al-Qaeda in Syria are bearing some fruit.
Why it matters: The al-Qaeda core has not carried out a major terrorist attack in years, and much of the "action" is undertaken by local groups bearing its name. As the Islamic State's caliphate collapses, Al-Qaeda's inability to hold on to its most important affiliate raises questions about its ability to regain leadership over the global jihadist movement.
Go deeper