Medical labs sue federal government over lower payments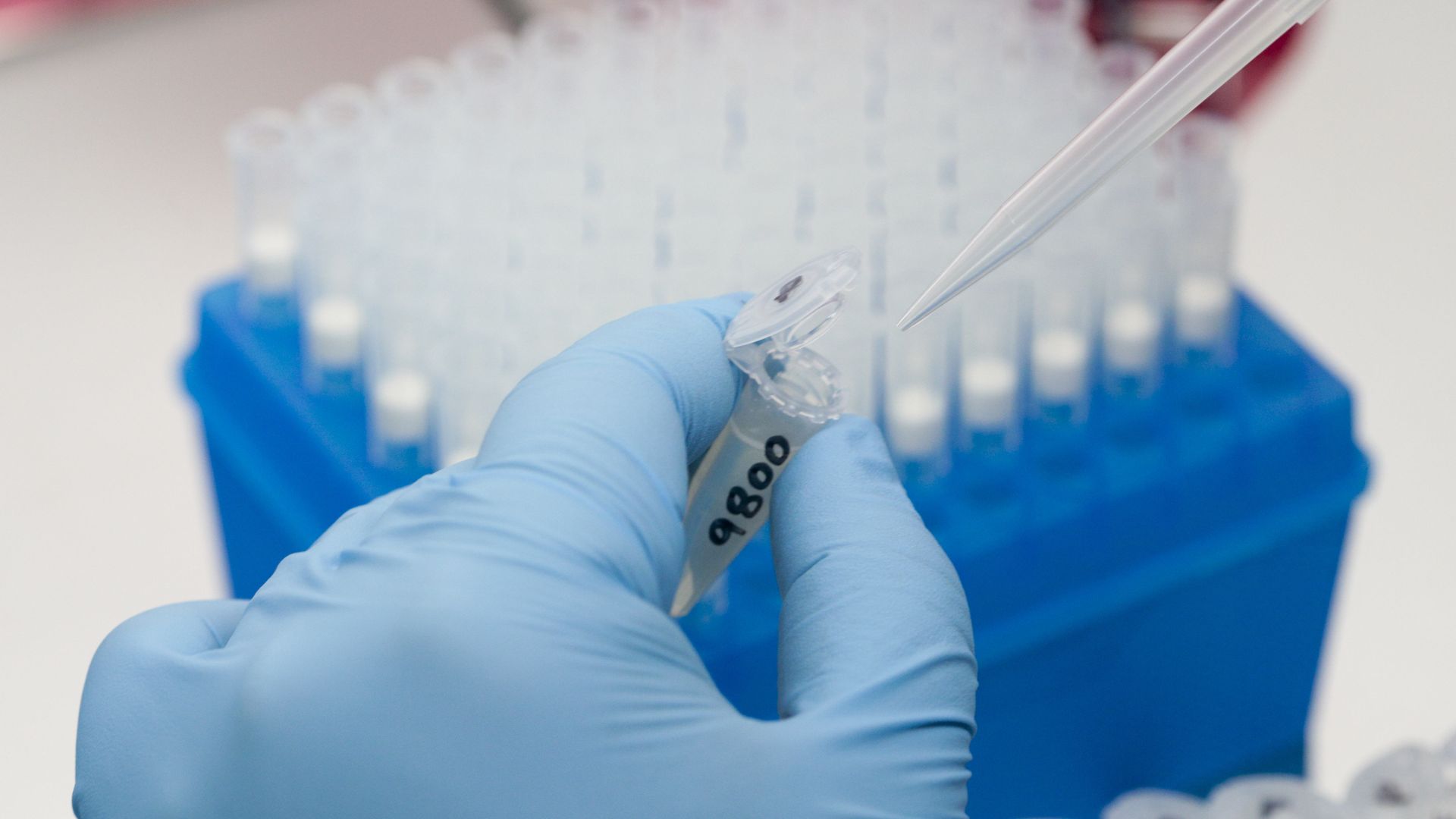 The medical lab industry's lobbying group, the American Clinical Laboratory Association, is suing the Department of Health and Human Services over a new reimbursement system that would drastically slash what Medicare pays for labs. The cuts would total about $670 million in 2018.
Between the lines: Some experts say Medicare has overpaid for lab services for a long time. The new payment system was supposed to rectify that, but the labs say Medicare used flawed data to implement that system. This lawsuit is a microcosm of why altering health care policy is so difficult: Any changes ultimately threaten one industry's bottom line.
Go deeper