Exclusive: Policy official leaving White House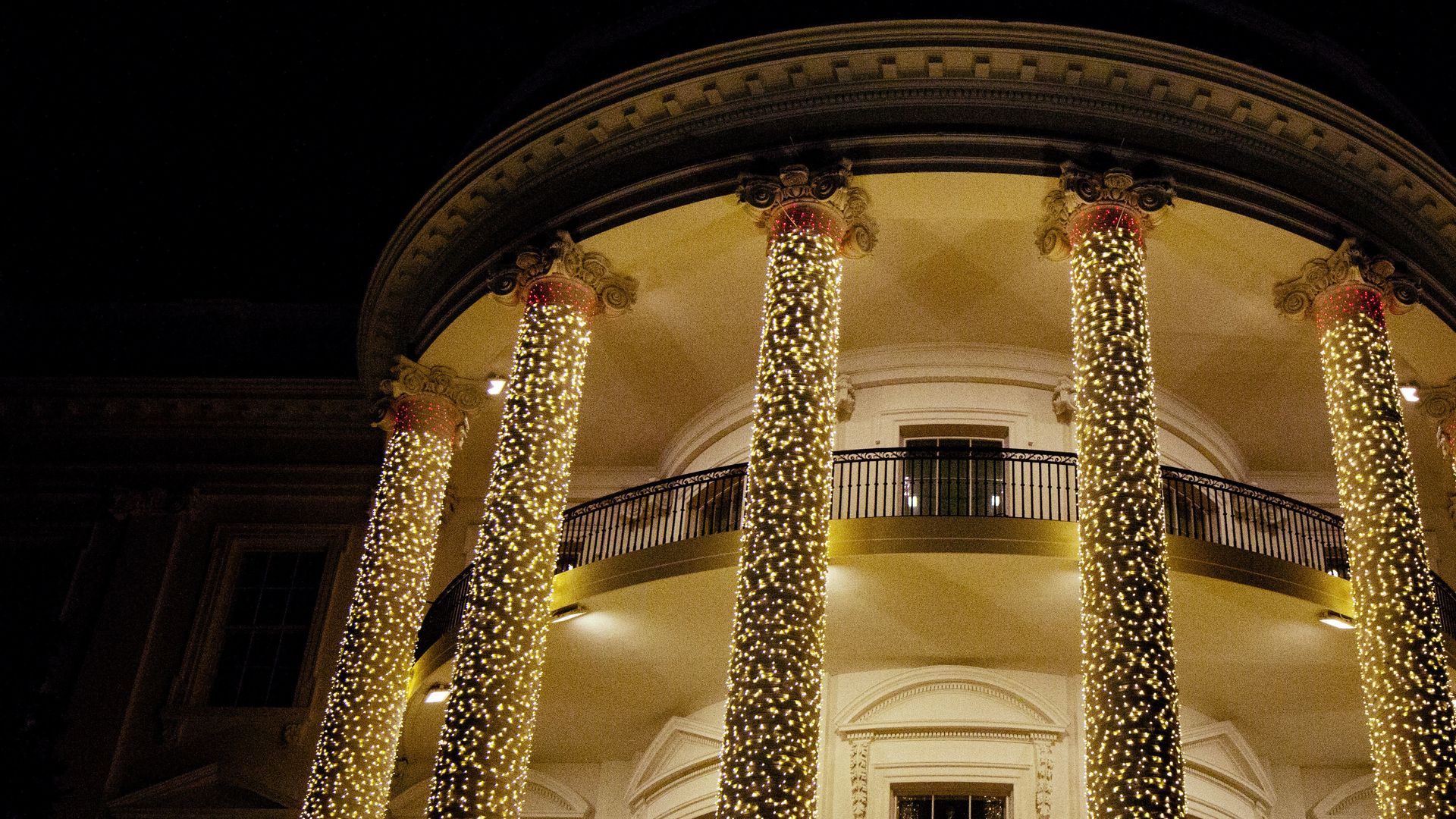 Paul Winfree is leaving the White House, according to a senior administration official with knowledge of the decision. Winfree, who declined to comment, has resigned from his position as Deputy Director of the White House Domestic Policy Council and Director of Budget Policy.
Why this matters: Winfree's departure is part of what we've been forecasting will be a wave of White House staff departures after year one of the Trump presidency. His last day in the White House will be Friday.
Winfree, a respected policy wonk with strong ties to the conservative movement, is the second senior official to announce a departure in three days. Deputy National Security Adviser Dina Powell told colleagues she's leaving to return to her family in New York.
What Winfree has been telling friends and colleagues:
He and his wife are expecting a second baby boy in a few weeks.
He'll return to the Heritage Foundation, where he will run economic policy.
He also plans to start his own policy consulting business. -
Starting in February, he will teach a seminar on policymaking at a top university, where he will draw on his experiences working in the White House, the U.S. Senate, and with think tanks.
Go deeper