New FERC chief pumps the brakes on Rick Perry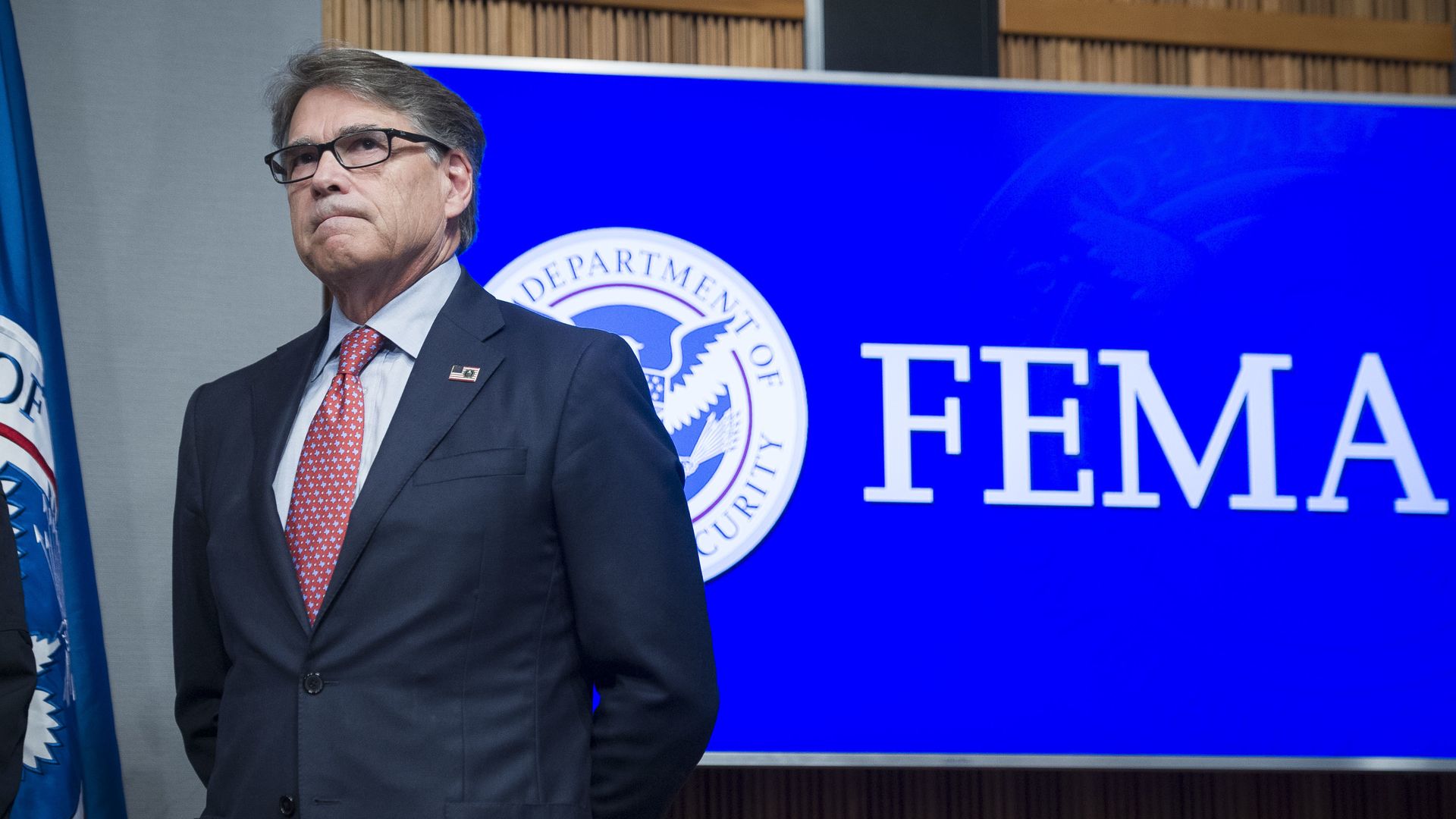 The new chairman of the Federal Energy Regulatory Commission Kevin McIntyre, in a letter to Energy Secretary Rick Perry released late last night, has proposed a 30-day extension for taking action on Perry's controversial proposal to boost compensation for coal and nuclear plants in some markets by Dec. 11.
Why it matters: While it's framed as a request, McIntyre's move — on the first day of the job — makes clear that FERC is not poised to take any substantive action on Perry's request by the original deadline on Monday.
What he said: The letter notes that FERC has received over 1,500 comments on Perry's late September proposal, and that FERC added two members in the last two weeks (McIntyre was just sworn-in yesterday). "The proposed extension is critical to afford adequate time for the new Commissioners to consider the voluminous record and engage fully in deliberations," the letter states.
Go deeper