Startup founders say politics influences their hiring decisions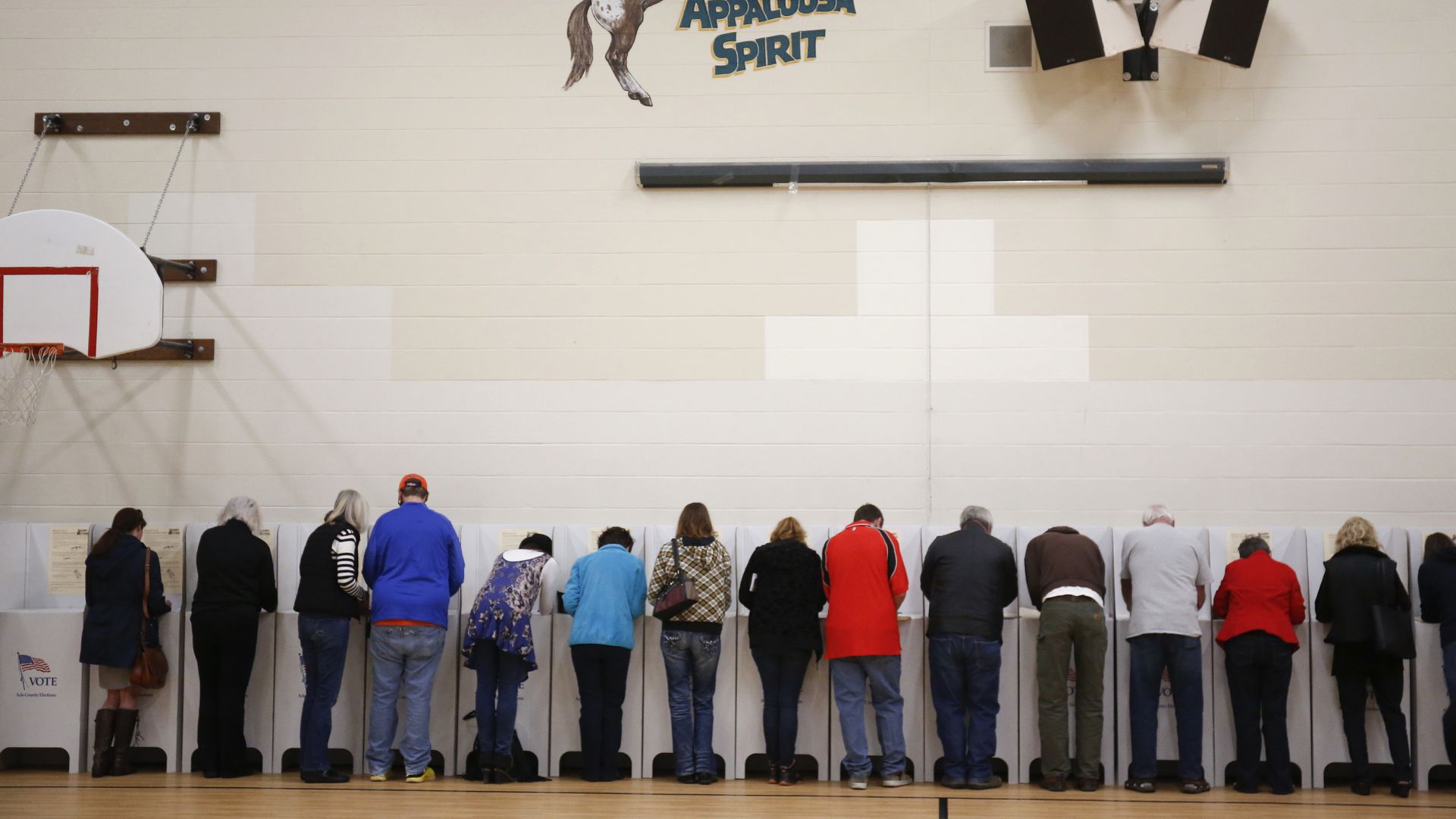 Venture capital firm First Round Capital recently surveyed over 850 startup founders, and 26% said that someone's "perceived or known political affiliation" would influence whether or not that person would be offered a job.
Why it matters: Over 38% of respondants work in the San Francisco Bay Area, where it would be illegal for employers to discriminate on the basis of political affiliation.
More:
30% said an investor's politics would affect whether they'd take money.
37% said a person's political views would affect whether or not they'd add them to their board of directors.
Go deeper: The survey also asked about issues relating to sexual harassment.
Go deeper