Max Levchin's lending startup is heading for unicorn territory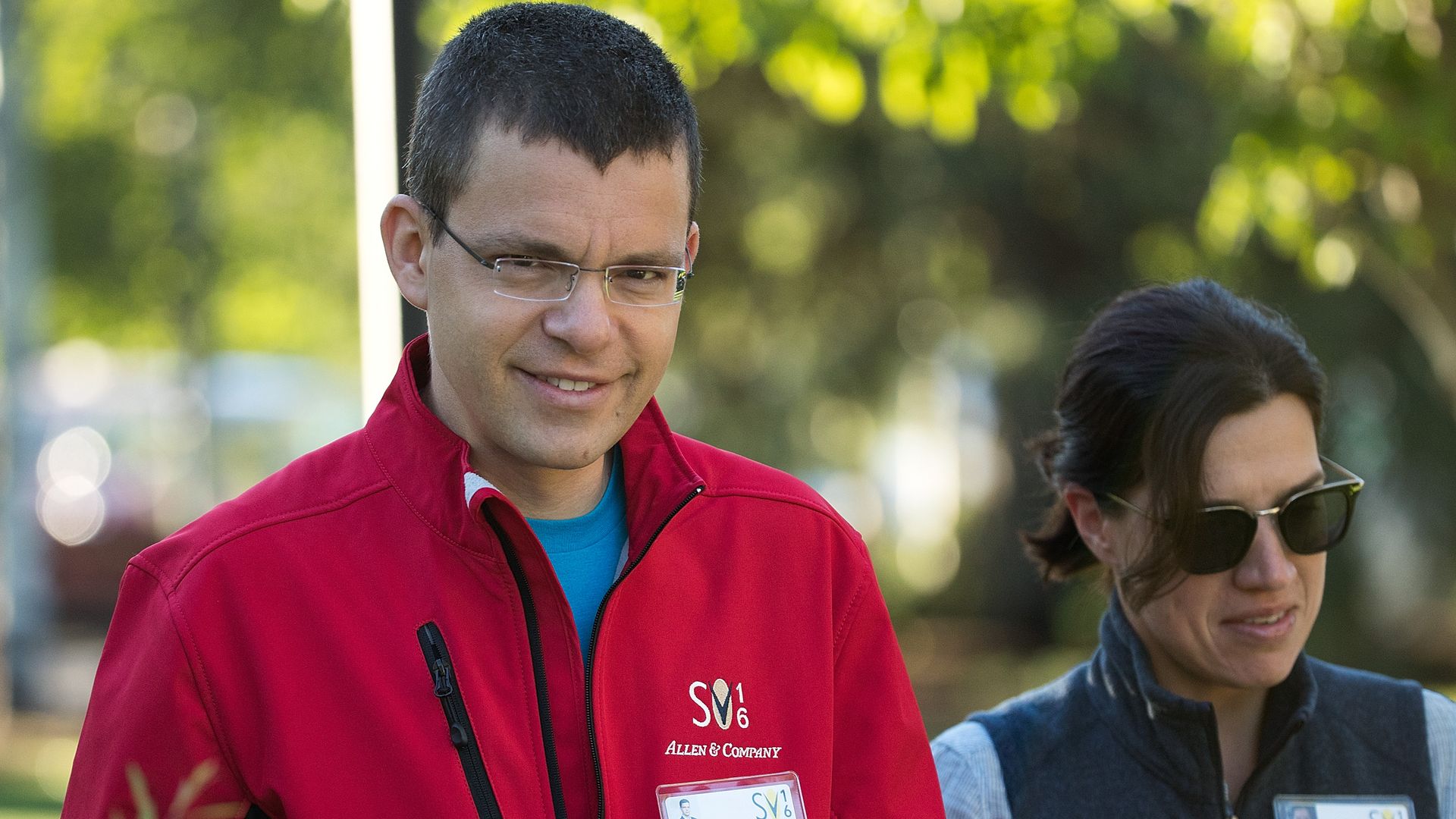 Affirm, the personal credit startup led by PayPal co-founder Max Levchin, has filed a stock authorization form in Delaware that would allow it to raise up to $210 million in new funding at a pre-money valuation north of $1.4 billion. That would be about twice what the San Francisco-based company was worth when it last raised equity funding, in early 2016.
Why it matters: Levchin has a track record for successfully turning established finance models on their heads.
Affirm is aimed at changing the point-of-sale credit market for mid-ticket items, by providing loan payback transparency (e.g., no compunding interest) and incorporating a consumer's income into its decision-making process (as opposed to just a credit score).
Bloomberg had previously reported that the company was seeking to raise around $150 million. To date, Affirm has banked over $400 million from firms like Andreessen Horowitz, Founders Fund, Khosla Ventures, Lightspeed Venture Partners and Spark Capital. It is unclear who is leading the new round.
[Update: Singapore sovereign wealth fund GIC led the round.]
Qualifier: Stock authorization filings allow for a company to fundraise, but do not necessarily reflect a completed fundraise.
Below is the Delaware filing, which was provided to Axios by Lagniappe Labs (creator of the Prime Unicorn Index)
Go deeper