Men and women differ on how to tackle sexual harassment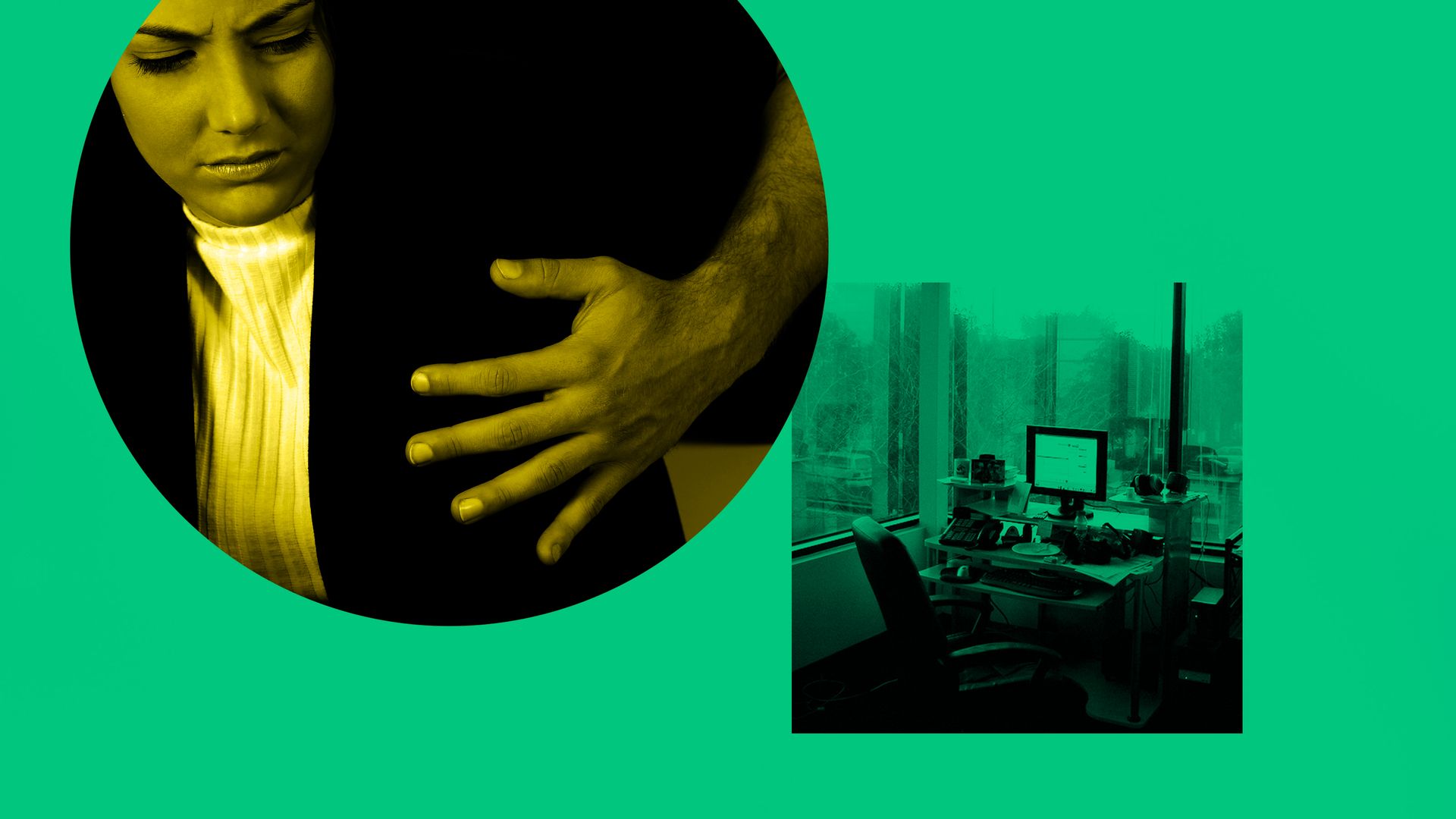 Despite the public discourse over the past year, VC firm First Round found a clear disagreement between female and male entrepreneurs in how best to address sexual harassment in the tech industry, according to a recent survey.
Women: more female VCs, pressure from VC firms' own investors (known as "limited partners"), and publicly blacklisting offenders.
Men: sensitivity training and more media coverage of incidents when they occur.
Why it matters: The responses to the survey are telling. Women, who have endured sexism and workplace harassment for a very long time, are calling for solutions that have immediate and direct consequences for harassers. Meanwhile, men's belief that sensitivity training is the top solution suggests they likely perceive the incidents as accidents or minor offenses that can be corrected by greater self-awareness.
More from the survey:
78% of female founders vs. 48% of male founders said they've been harassed or know someone who's been sexually harassed.
70% of female founders vs. 35% of male founders said sexual harassment in the industry is still underreported.
Men were 4 times more likely than women to say that the media has overblown the issue (22% vs. 5%).
Go deeper