Trial date set for Justice Department's case against AT&T merger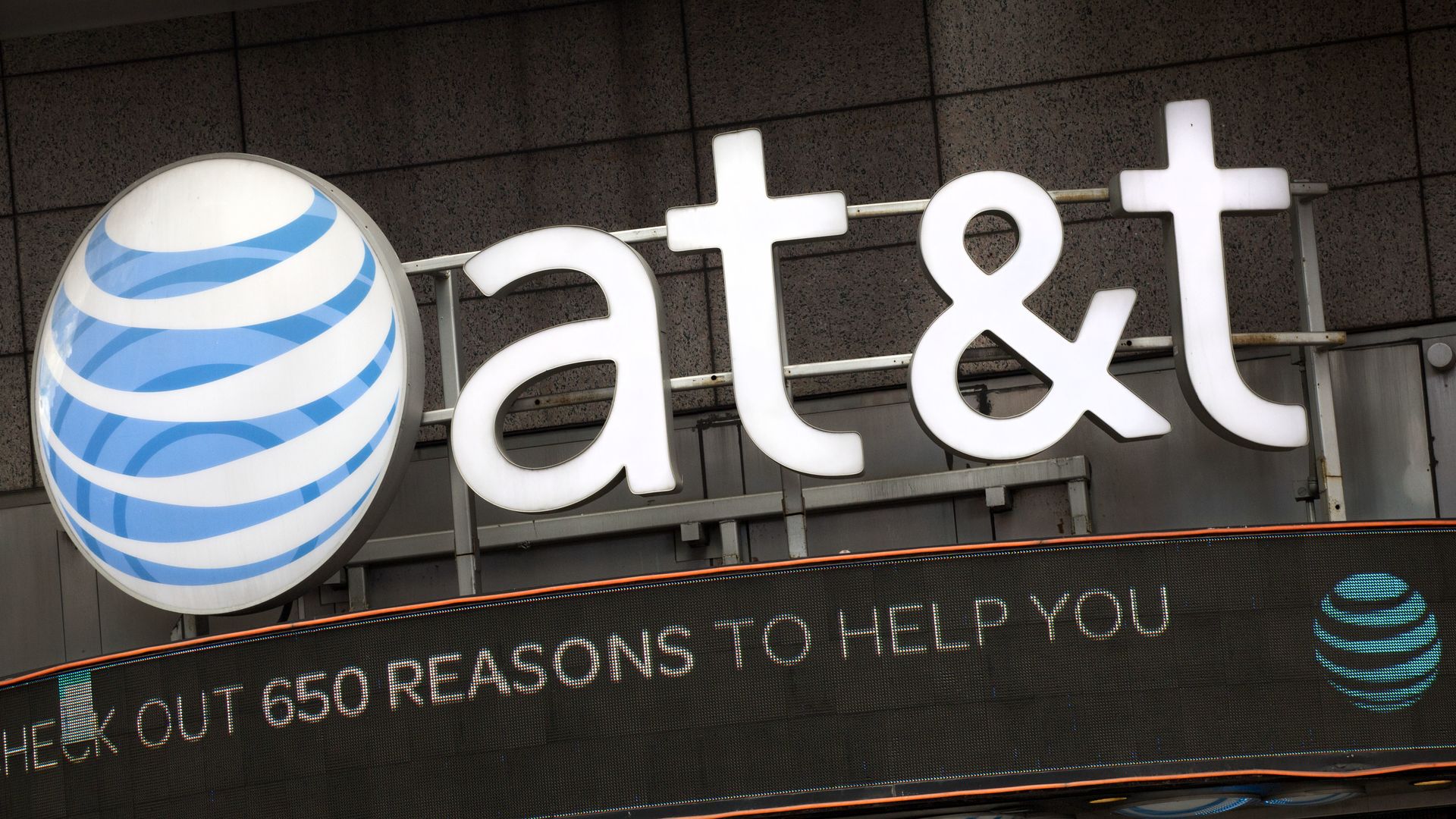 The Justice Department's case against the $85 billion AT&T-Time Warner will go to trial on March 19. The judge in the case made the decision at a hearing on Thursday attended by top Justice Department antitrust official Makan Delrahim.
The judge also said that he wouldn't rule in the case before the current April 22 deadline for the deal to close. "We understand and appreciate how busy the Court is, and we will promptly discuss the Court's post-trial schedule with Time Warner," said AT&T General Counsel David McAtee in a statement, adding the company is "committed to this transaction."
Splitting the difference: AT&T wanted the trial to start in February, while the government wanted a May start date.
Go deeper: Bloomberg has a look at the players in this courtroom drama.
Go deeper