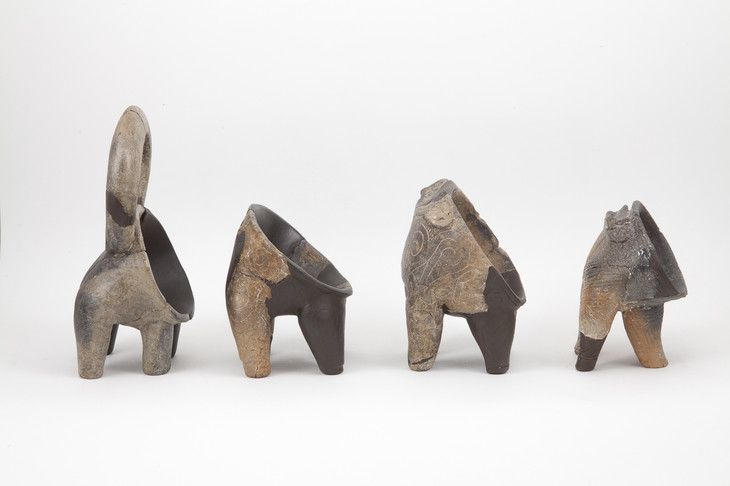 Ancient vessels found in present day Croatia. Image: Sibenik City Museum
A discovery in Croatia has more than doubled the length of known cheesemaking history, pushing it back nearly 4,000 years in time.
Traces of fat found in pottery unearthed on the Dalmatian Coast indicate that people were fermenting dairy to make cheese and yogurt around 7,200 years ago, according to a U.S.–European research team.