https://www.axios.com/who-will-replace-tom-price-1513305906-560ebced-f1be-4859-8498-239578ed7459.html

Who will replace Tom Price?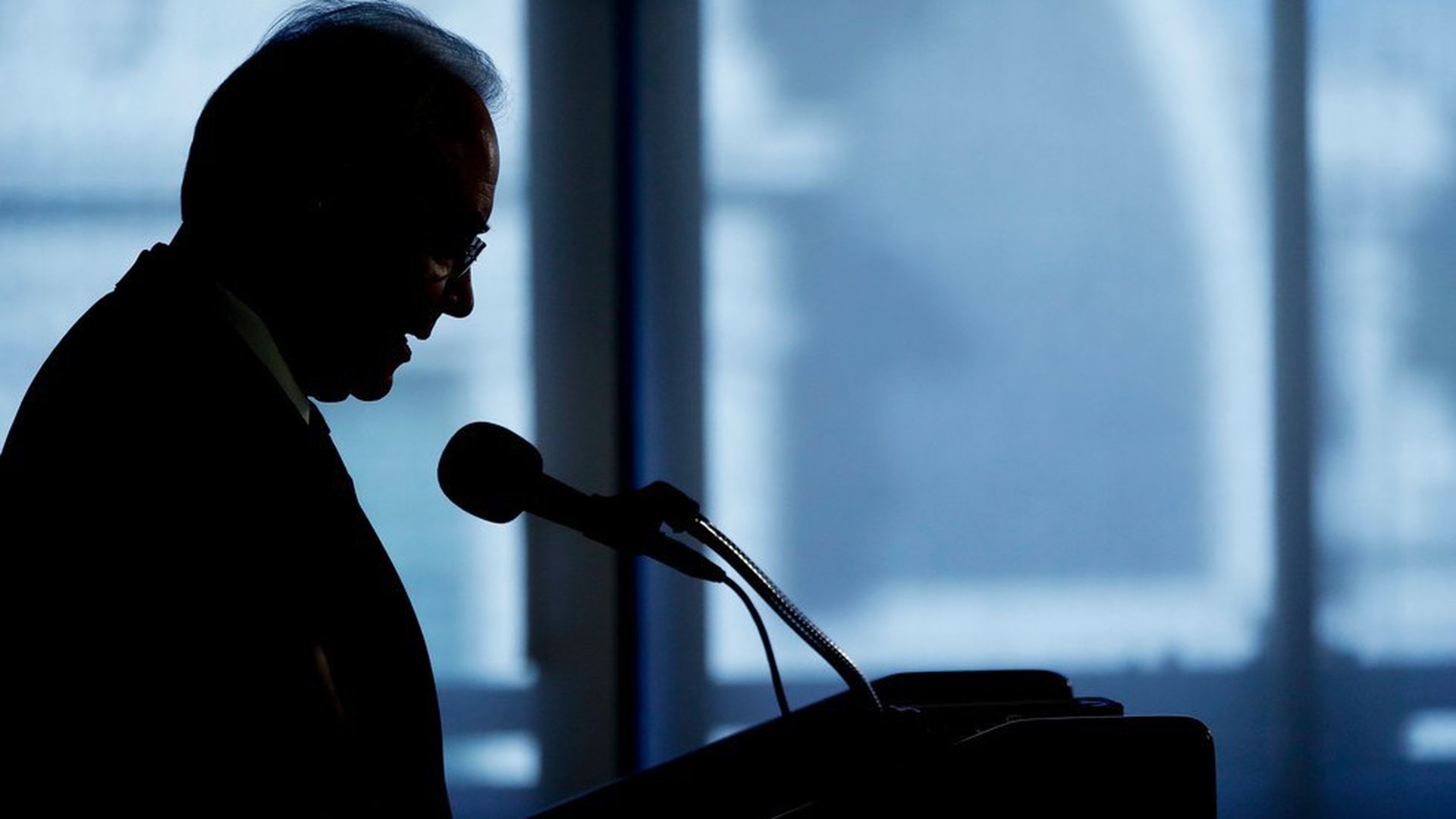 The hunt for a new Health and Human Services secretary is on, and so far the speculation is heavily focused around one name: Seema Verma. At least in these early days, many people in the health care world think the job is hers to lose.
However, the list of potential names is growing daily and we are tracking who's moving up and down the favs list.