https://www.axios.com/white-house-wolffs-book-contains-numerous-falsehoods-1515111052-d2d38e59-7829-4f1e-bd9c-39512d27b0c8.html

White House: Wolff's book contains "numerous falsehoods"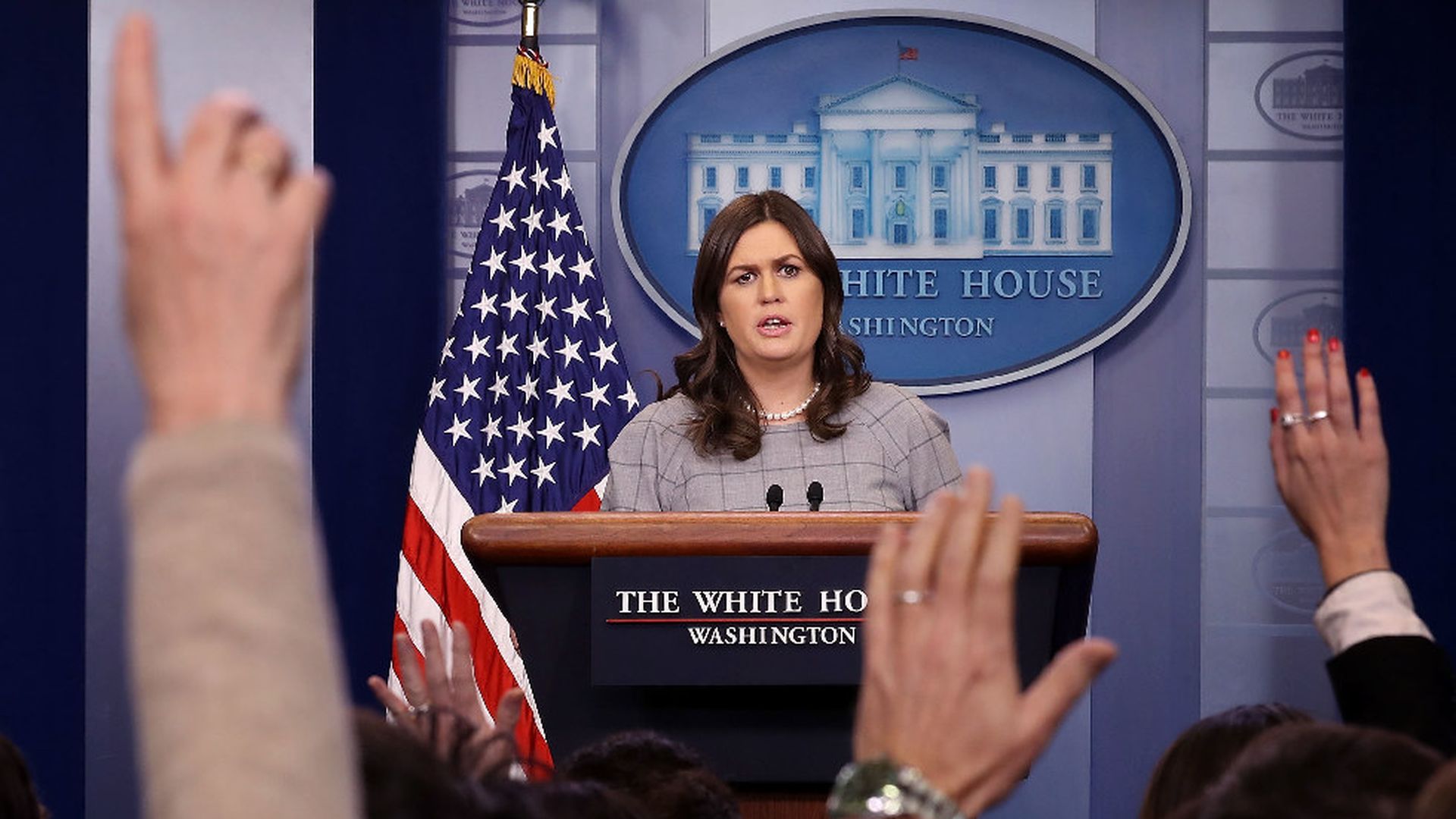 "It's absolutely laughable" to believe that Trump would run a campaign without the intention of winning, Press Secretary Sarah Sanders said, responding to a claim in Michael Wolff's new book that no one in the campaign wanted Trump to win. That's "one of the most ridiculous claims in the book," she said.
Another falsehood in the book is that Trump did not know who former House Speaker John Boehner was, Sanders added.