https://www.axios.com/white-house-trump-wants-immigrants-to-come-in-from-everywhere-through-a-merit-based-system-1516138837-2b62f968-5873-46f7-99af-576823121c2e.html

White House: Trump "wants immigrants to come in from everywhere"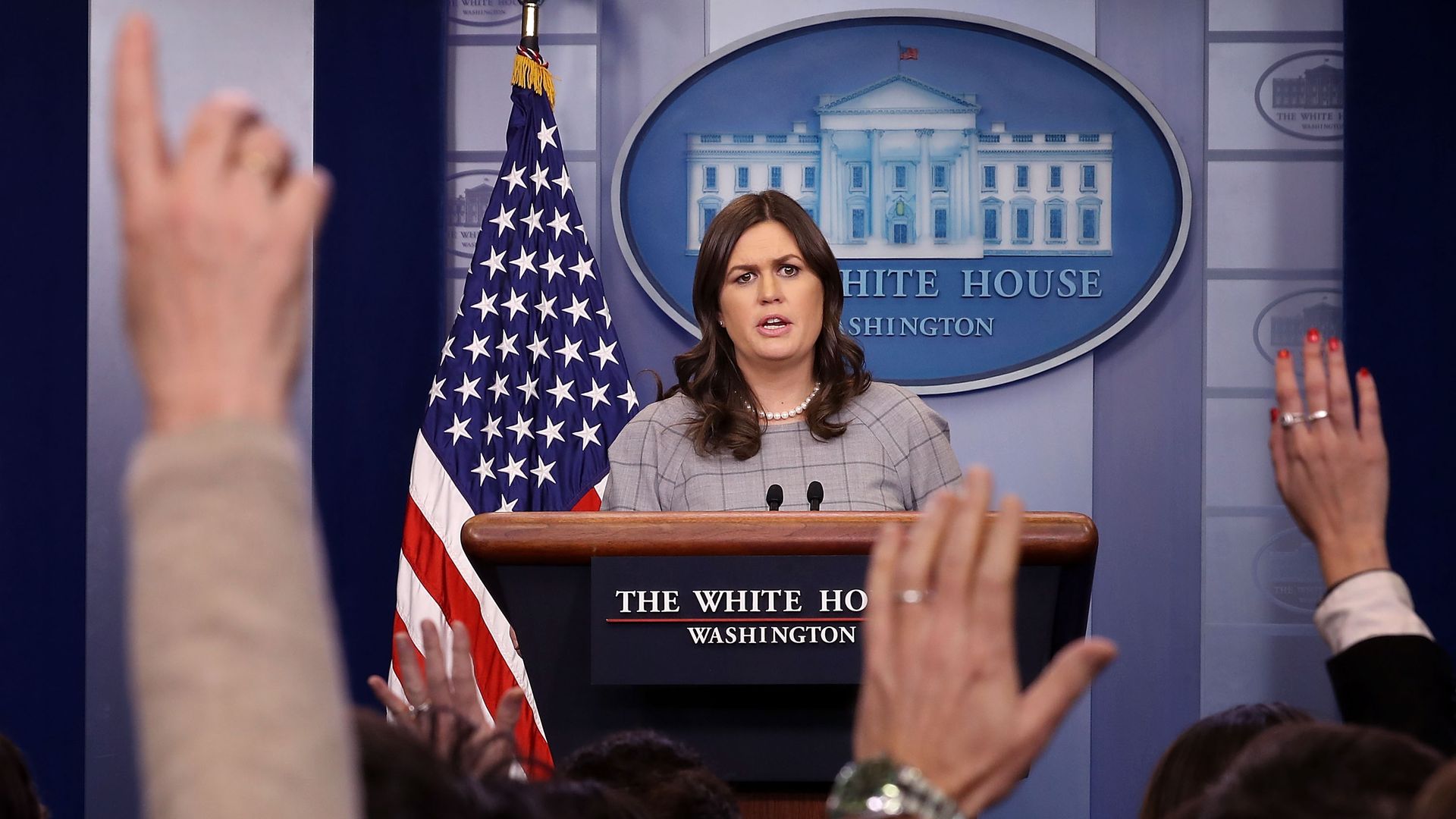 Trump wants immigrants to come to the U.S. "from everywhere," but through a merit-based system, Press Secretary Sarah Sanders said, responding to reports that Trump called Haiti and African nations "s---hole countries" in an Oval Office meeting about immigration.
"No one here is going to pretend that the President is always politically correct. He isn't," she said.