https://www.axios.com/white-house-considers-effects-of-automation-a-policy-challenge-1513303346-3c97b338-e478-4042-86bf-bdf3a9a80abe.html
White House considers effects of automation "a policy challenge"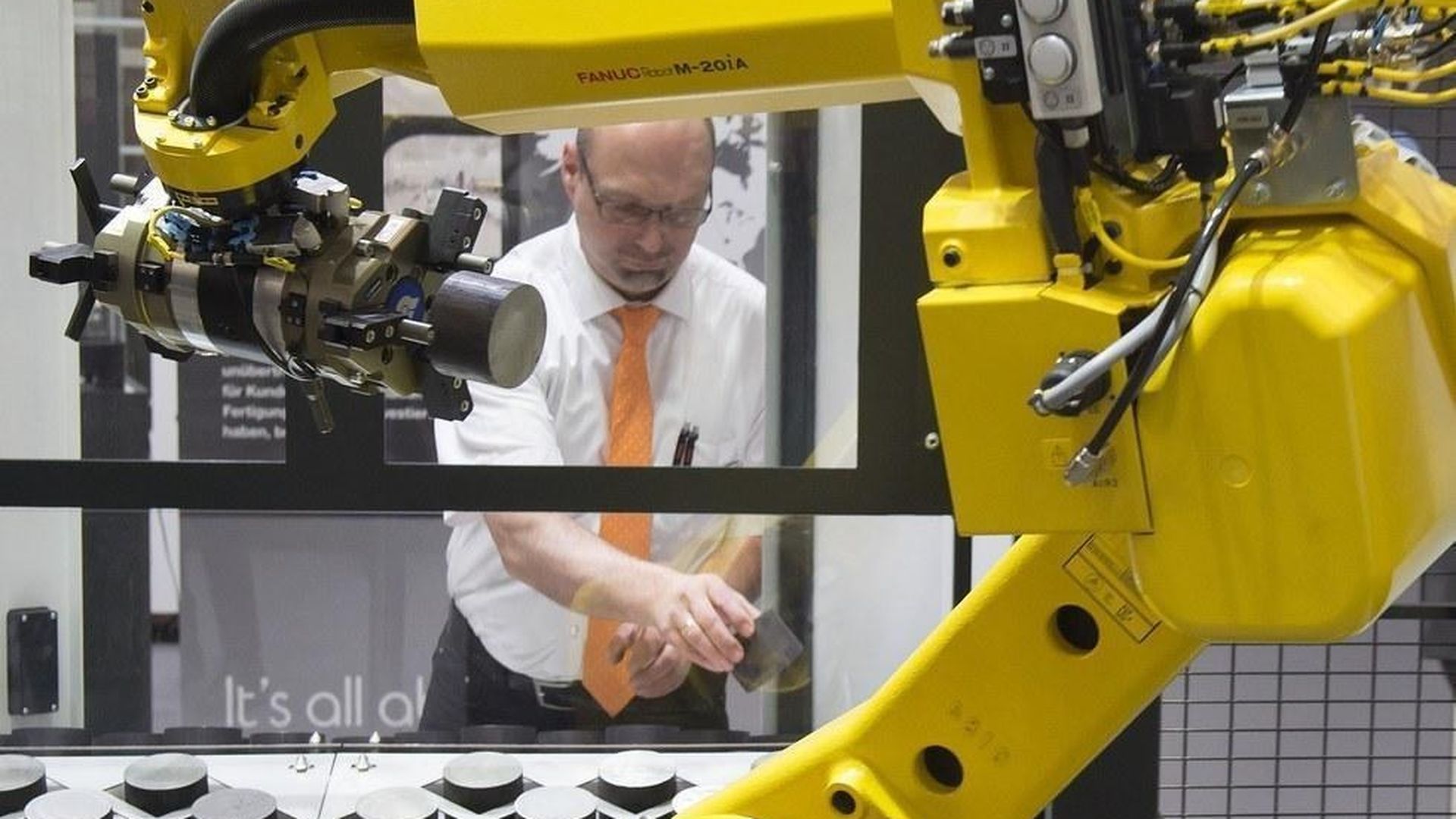 A top White House aide on tech issues said Thursday "we have a responsibility" to figure out what happens to workers who lose their jobs to automation or technological change, whether that's at the federal, state or local level.
"So, I think that's a real policy challenge," said Matt Lira, Special Assistant to the President for Innovation Policy and Initiatives, at an event sponsored by the Internet Association. "Both things like these potential new technologies, but also just the nature of the modern economy, is going to require the evolution of horizontal pathways where someone who's 35, 45, 55 has a credible path from column A to column B that can be done at scale."