https://www.axios.com/white-house-claims-new-indictments-1518813136-86edea85-6534-4fdb-9363-ff547047fdf0.html
White House: new indictments show there was "NO COLLUSION"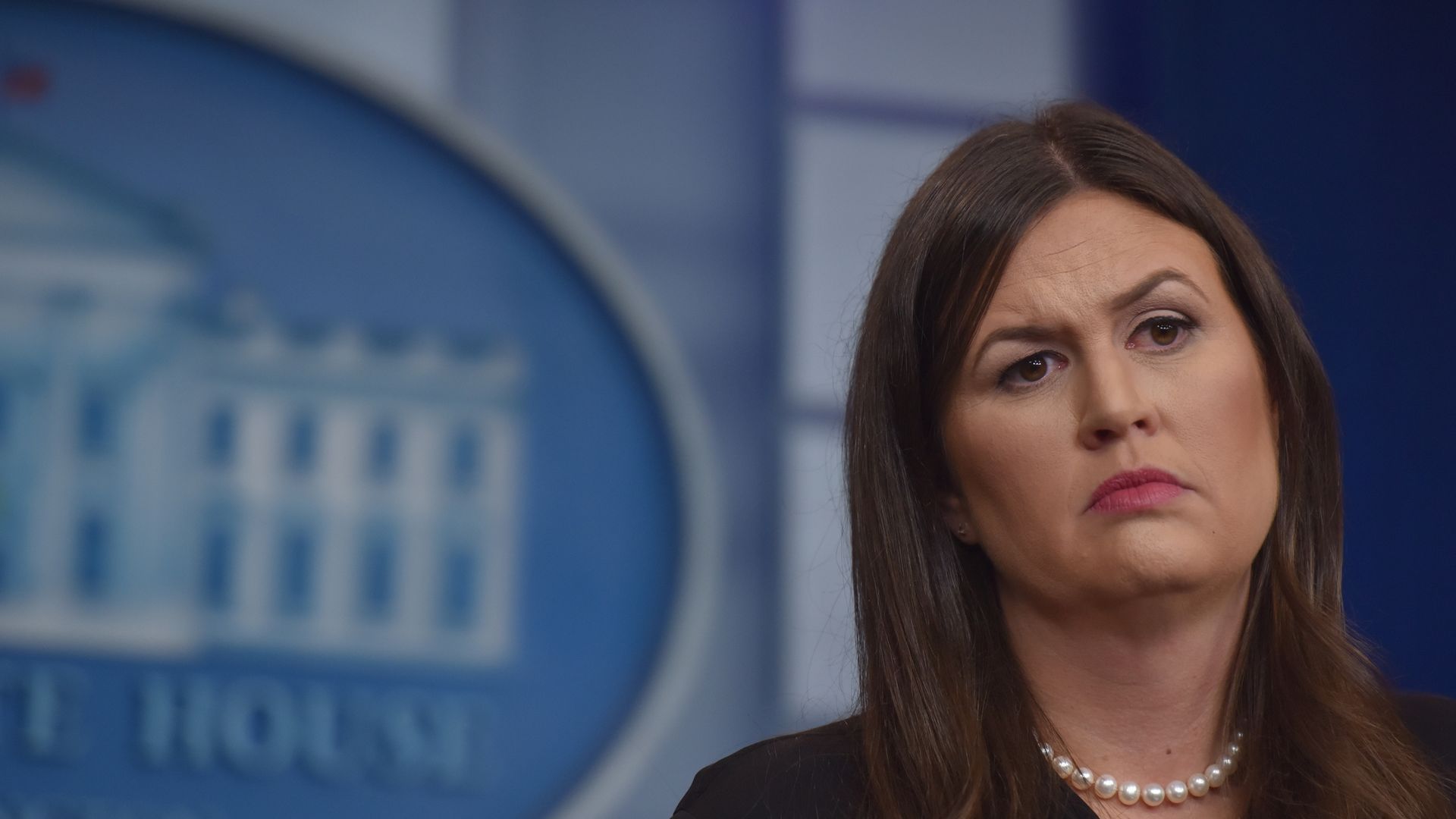 The White House has followed up a tweet from President Trump with a statement saying Trump is "glad to see" that Robert Mueller's indictments indicate "there was NO COLLUSION between the Trump campaign and Russia and that the outcome of the election was not changed or affected."
Between the lines: There was no evidence of collusion in these indictments, nor any conclusion that the result was affected. That by no means proves that the Trump campaign didn't collude with Russia, or that Russia didn't impact the outcome.