https://www.axios.com/whistleblower-michael-flynn-told-associates-1512584071-fea3a1d2-38d8-41c0-8b51-3e043777383e.html
Whistleblower: Flynn wanted sanctions on Russia "ripped up"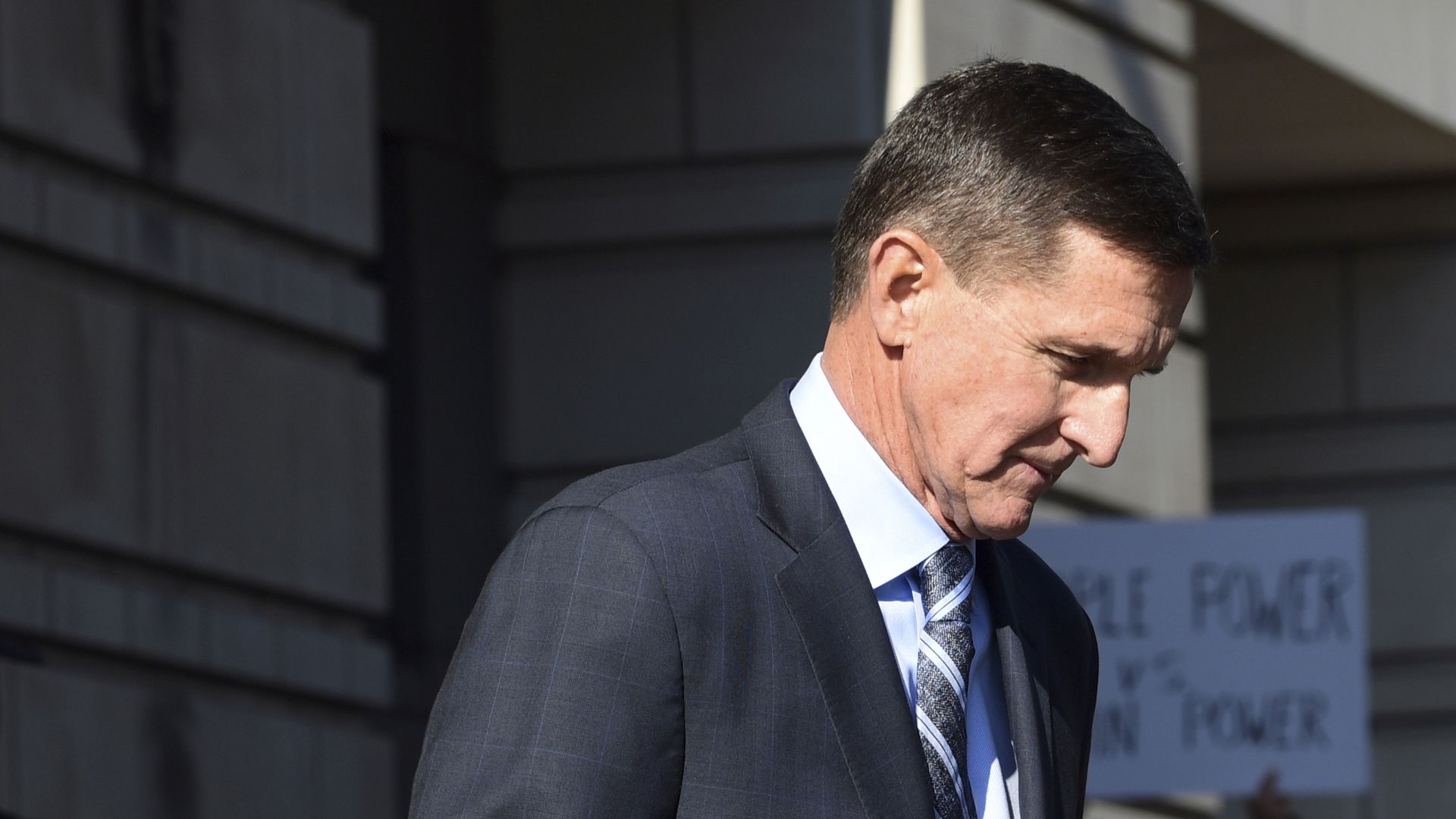 Michael Flynn told his former business associates that the Trump administration would get rid of Russia sanctions upon taking power, according to a whistleblower document revealed Wednesday by House Democrats. The New York Times first reported on the letter.
Why it matters, per the NYT: "The account is the strongest evidence to date that the Trump administration wanted to end the sanctions immediately, and suggests that Mr. Flynn had a possible economic incentive for the United States to forge a closer relationship with Russia."