https://www.axios.com/what-happens-if-uk-concludes-russia-poisoned-spy-1ba61390-d2d5-4ab2-9752-525fae1ab668.html
What happens if the U.K. concludes Russia poisoned Sergei Skripal?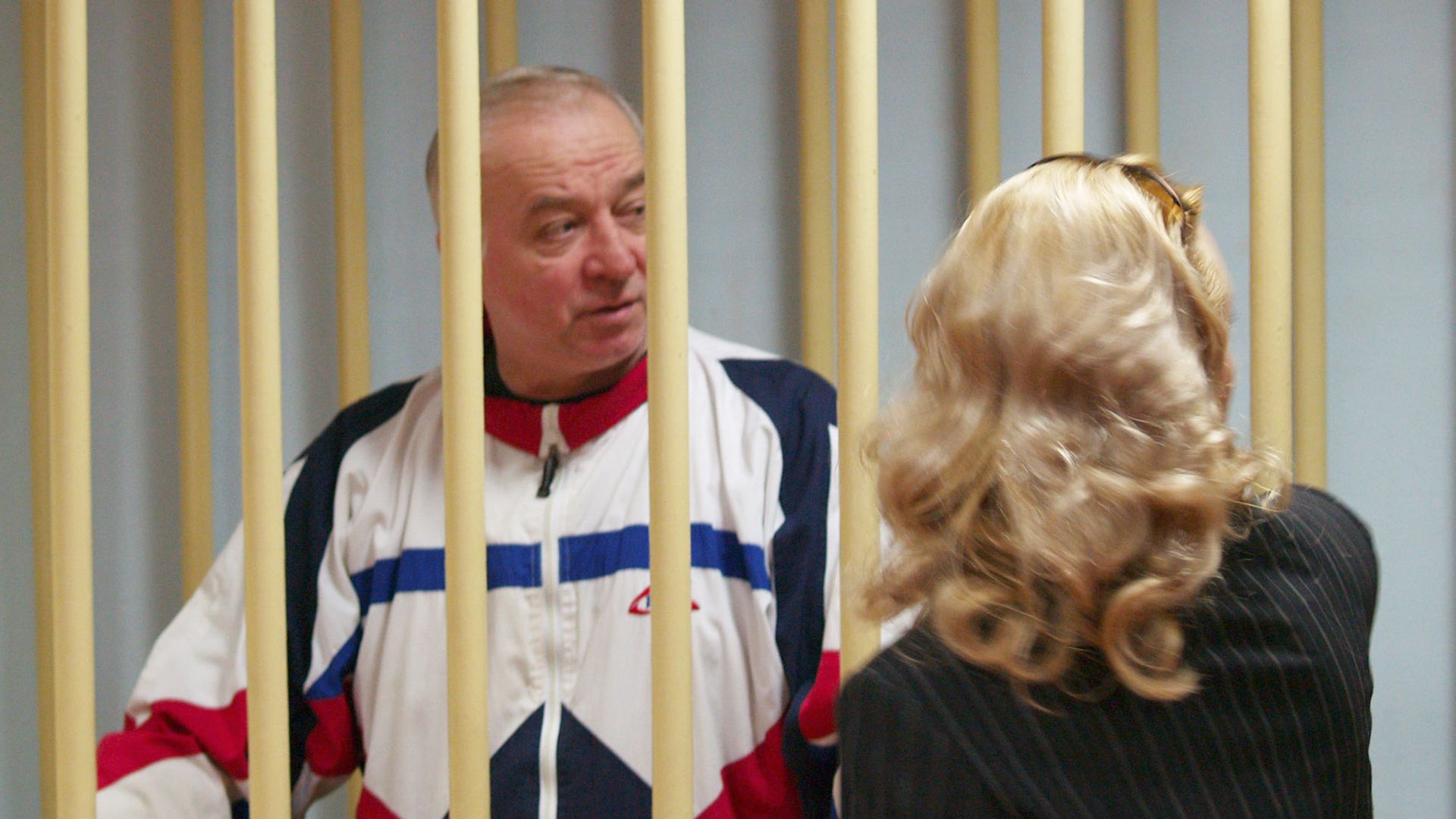 Former Russian double agent Sergei Skripal and his daughter remain in critical condition after being poisoned with a nerve agent in the English town of Salisbury on Sunday, and suspicion has naturally fallen on Russia.
The bottom line: Senior members of the British government have said they aren't ready to "point fingers," but that there will be a robust response if a "state actor" (ahem, Russia) is determined to be the guilty party. The question is when such a determination will be made, and what that response would look like.