https://www.axios.com/welcome-to-the-ipo-dead-zone-1518450649-aa25634a-1c33-45fd-9f72-56dbf7e6ba9e.html

What happens after the annual IPO slowdown?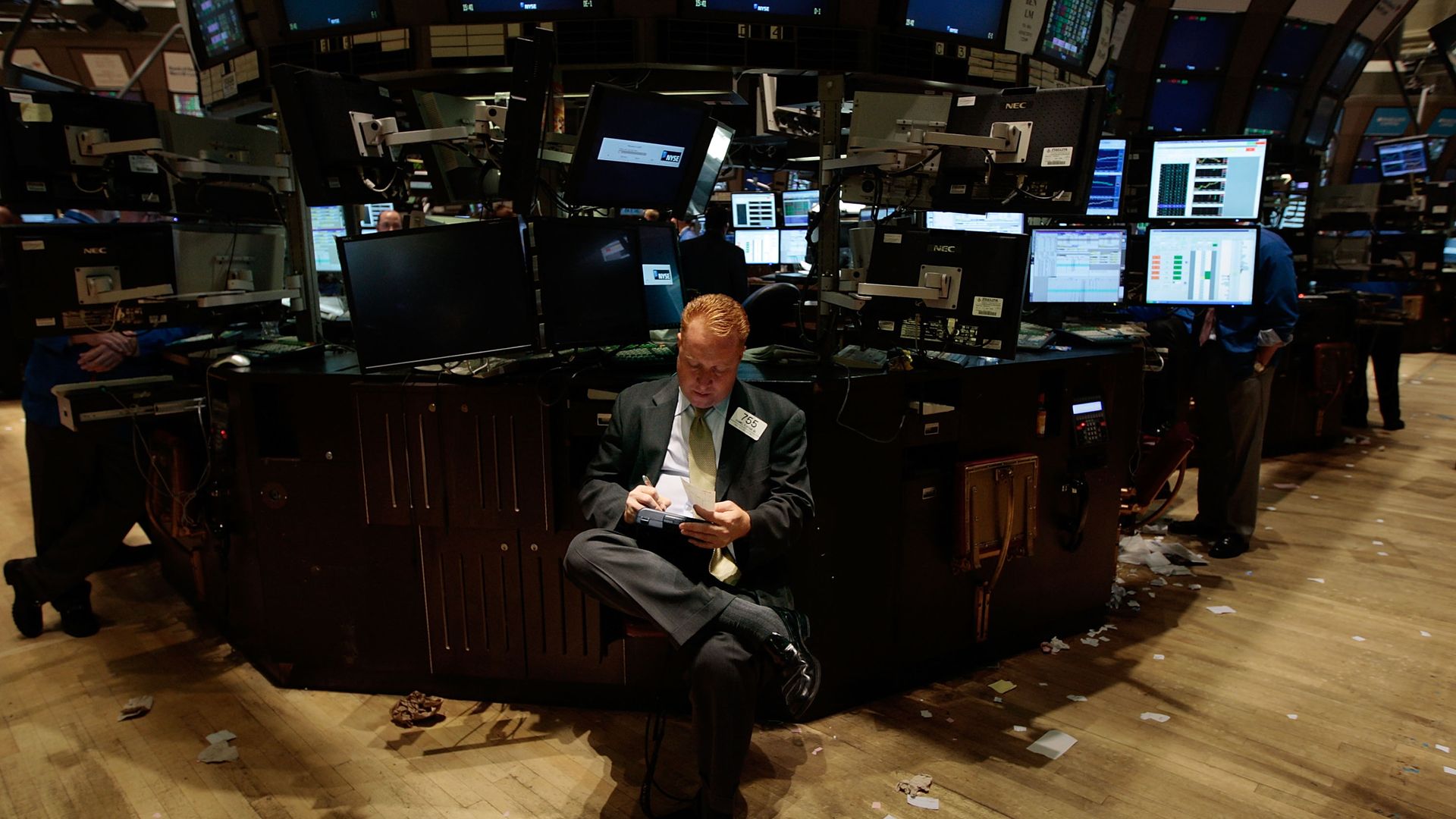 The IPO markets have entered their annual dead zone, as companies finalize 2017 financials and avoid launching road shows into Presidents Day/school vacation week. And it's probably fortunate for those with weak stomachs, given the recent market volatility.
The real question, therefore, is what happens in March.