https://www.axios.com/uk-home-secretary-terrorism-and-tech-now-in-an-online-arms-race-1513306817-105a0de6-16cf-4c55-a0e0-ab88028266c6.html

UK Home Secretary: Terrorism and tech now in "an online arms race"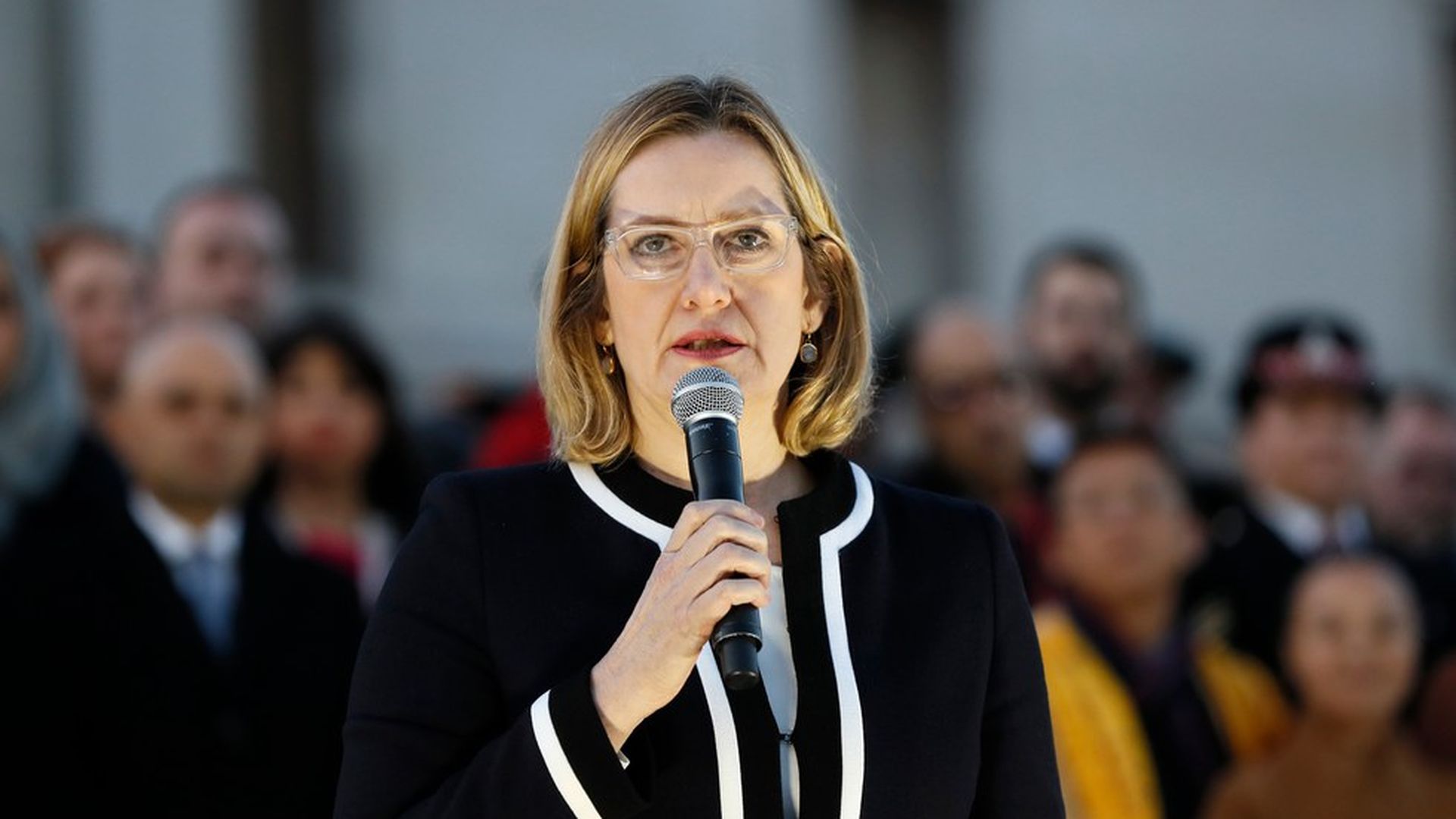 UK Home Secretary Amber Rudd said that even as ISIS and its terror cells suffer military and territorial defeats in the Middle East, "their ability to upload and re-upload" propaganda "has remained consistent."
Why it matters: Rudd, who has criticized tech companies in the past for not doing enough to collaborate with governments to access encrypted material in the wake of terrorism events, said tech companies can and should play a role in helping governments around the world to police terrorist content. That includes helping to identify that content and take it down in time to help thwart attacks on our soil. "What we have now is an online arms race. And we need our best technical experts to step up to the challenge."