https://www.axios.com/trumps-ultimate-deal-1513300906-67e92d36-4ea2-4295-aa64-45258cb421d9.html

Trump's "ultimate deal"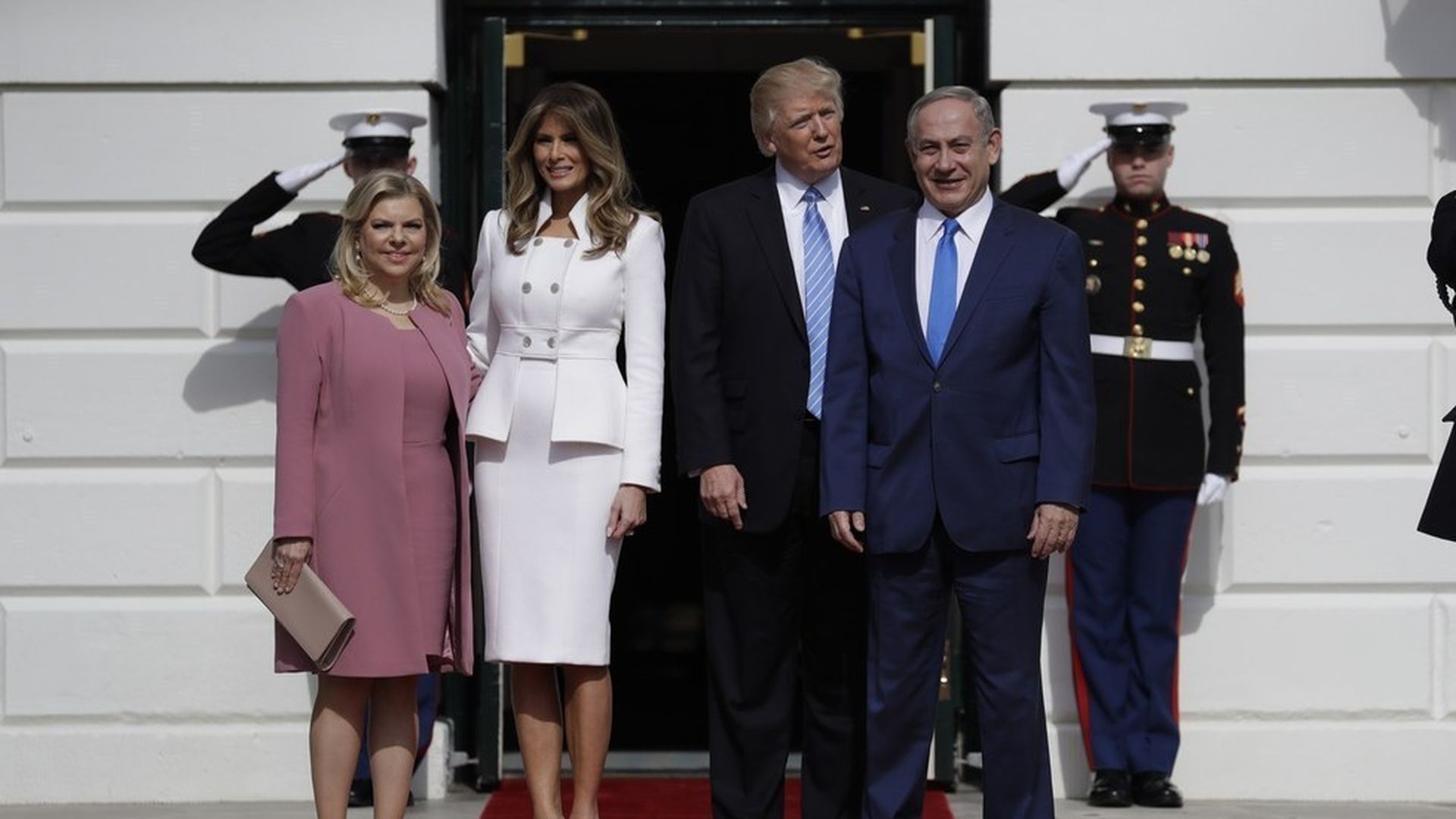 Every American president fantasizes about being the Middle East peacemaker. It's the great unattainable — a sure-fire Nobel Peace Prize, and your own page in the history books.
Influential figures in the conservative pro-Israel community have concluded that President Trump and his son-in-law Jared Kushner have convinced themselves that their dealmaking talents can clinch this "ultimate deal" between Israel and the Palestinians.