https://www.axios.com/trumps-paris-fair-deal-1513302658-bfb825ae-64e8-4835-b652-f60baf653090.html

Trump's Paris "fair deal"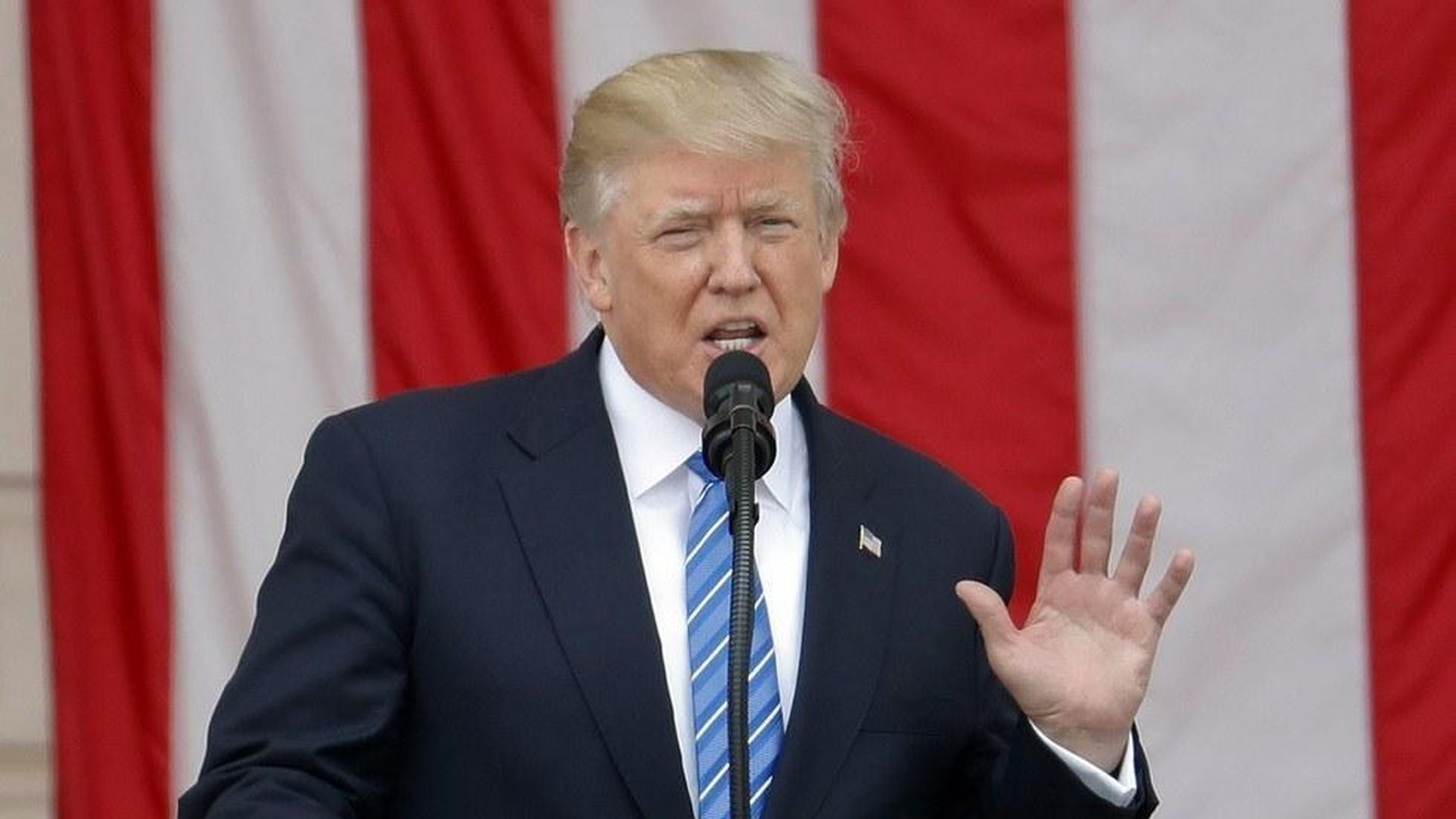 President Trump is still expected to make a final decision this week on whether to stay in or withdraw from the Paris climate deal. White House spokesman Sean Spicer said yesterday: "Ultimately, he wants a fair deal for the American people.
Between the lines: Such a statement implies Trump could present his decision as some sort of deal regardless of his decision, even if he follows through on what he has told close confidants, which is that he is going to withdraw the U.S. from the accord. Spicer's comments reiterate my previous statements that no matter what Trump does, it likely won't be a clean decision.