https://www.axios.com/trumps-fake-news-world-expands-1e538669-b510-416b-8dd7-65a0272aa461.html

A fake new world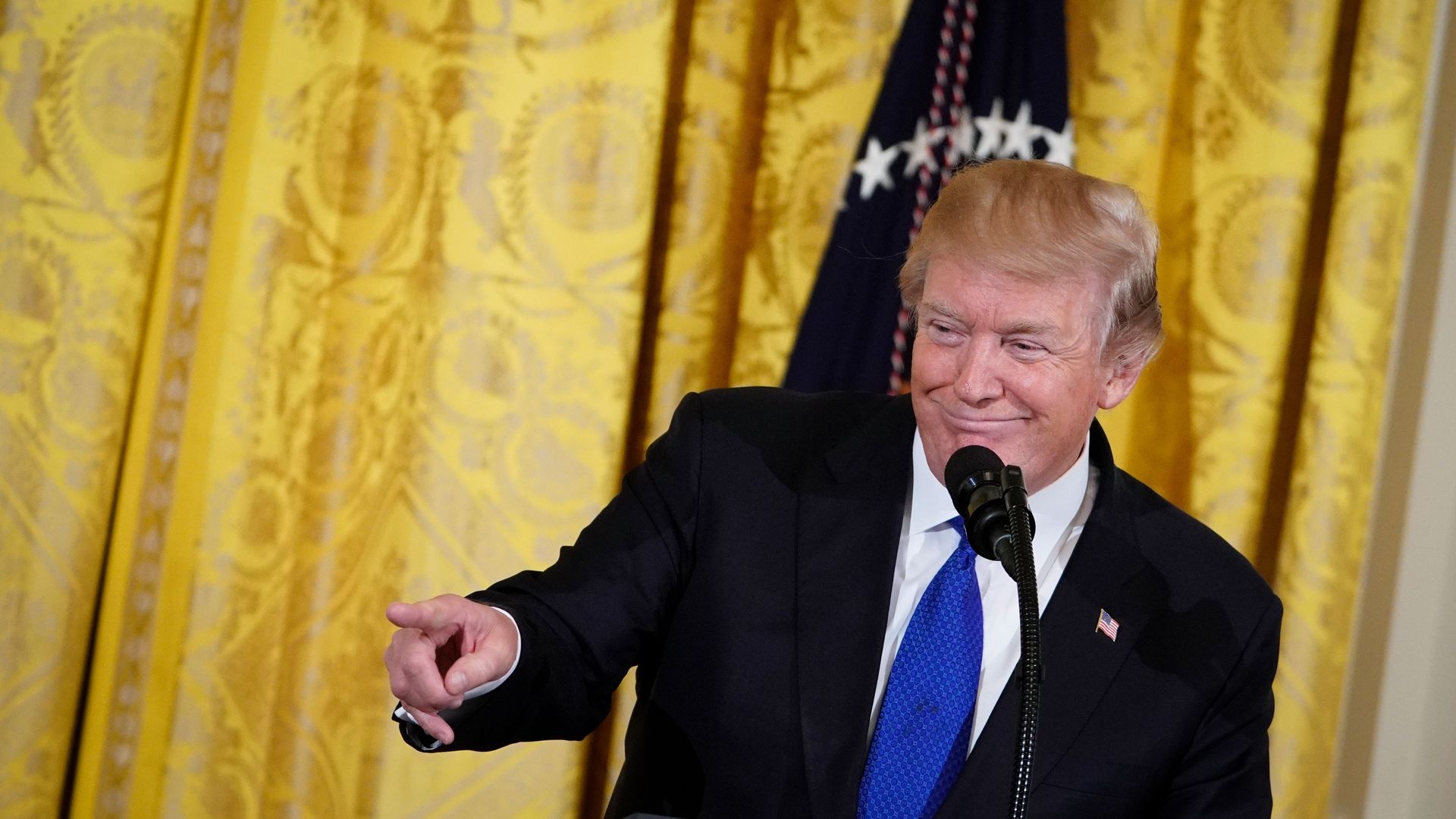 Fake news. Fake followers. And just in time for 2020 campaigns, fake video.
What's new: The problems with social media are growing — and real. Because so much is fake. 
We have fake news. Fake facts. Fake people on social media. And fake audience size. 
Why it matters: It's an epidemic of fake that is twisting everything from politics to our perception of people's identity and fame.