https://www.axios.com/trump-tillerson-decision-by-myself-f521e122-2067-43bf-835d-1701ae84b507.html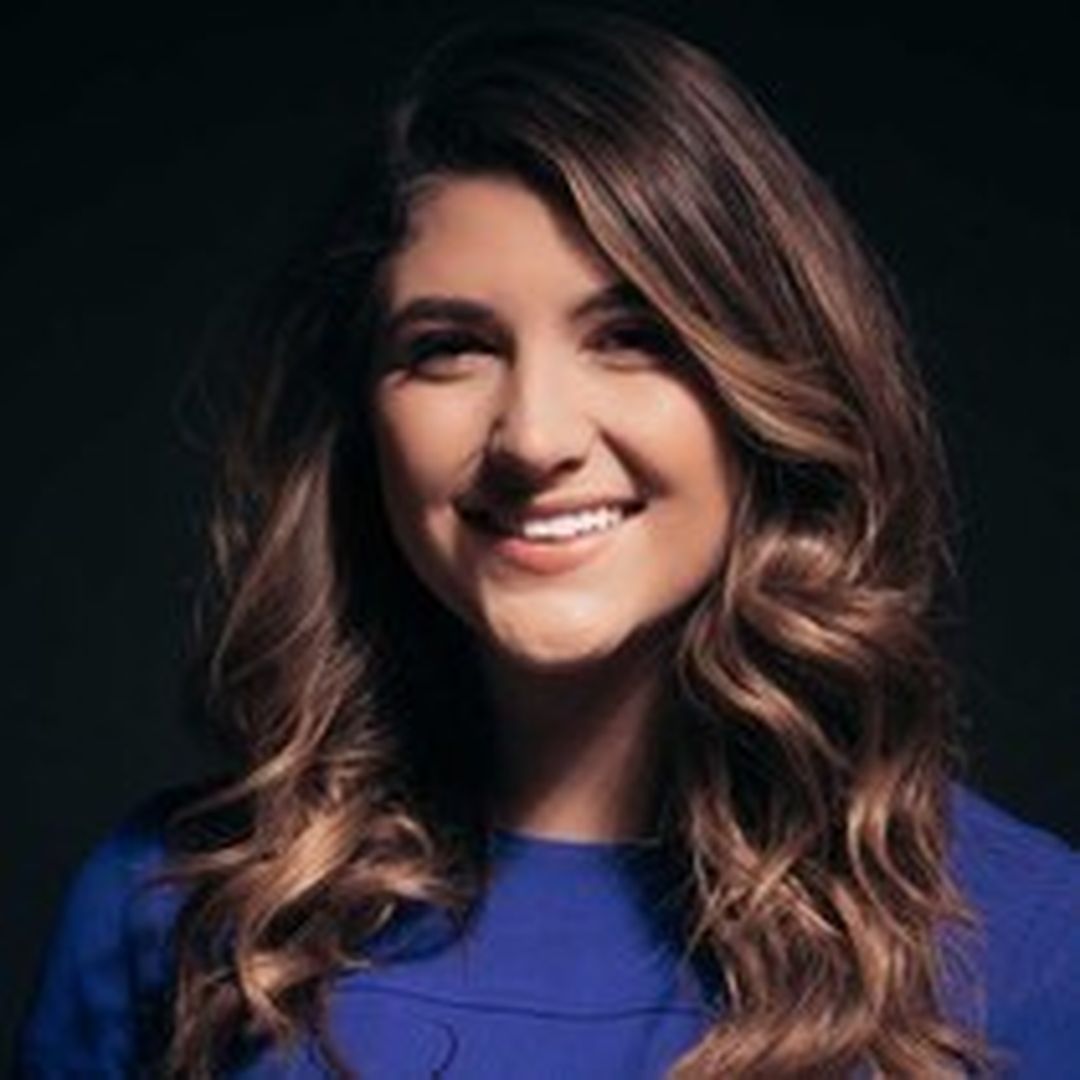 Trump: I made decision to oust Tillerson "by myself"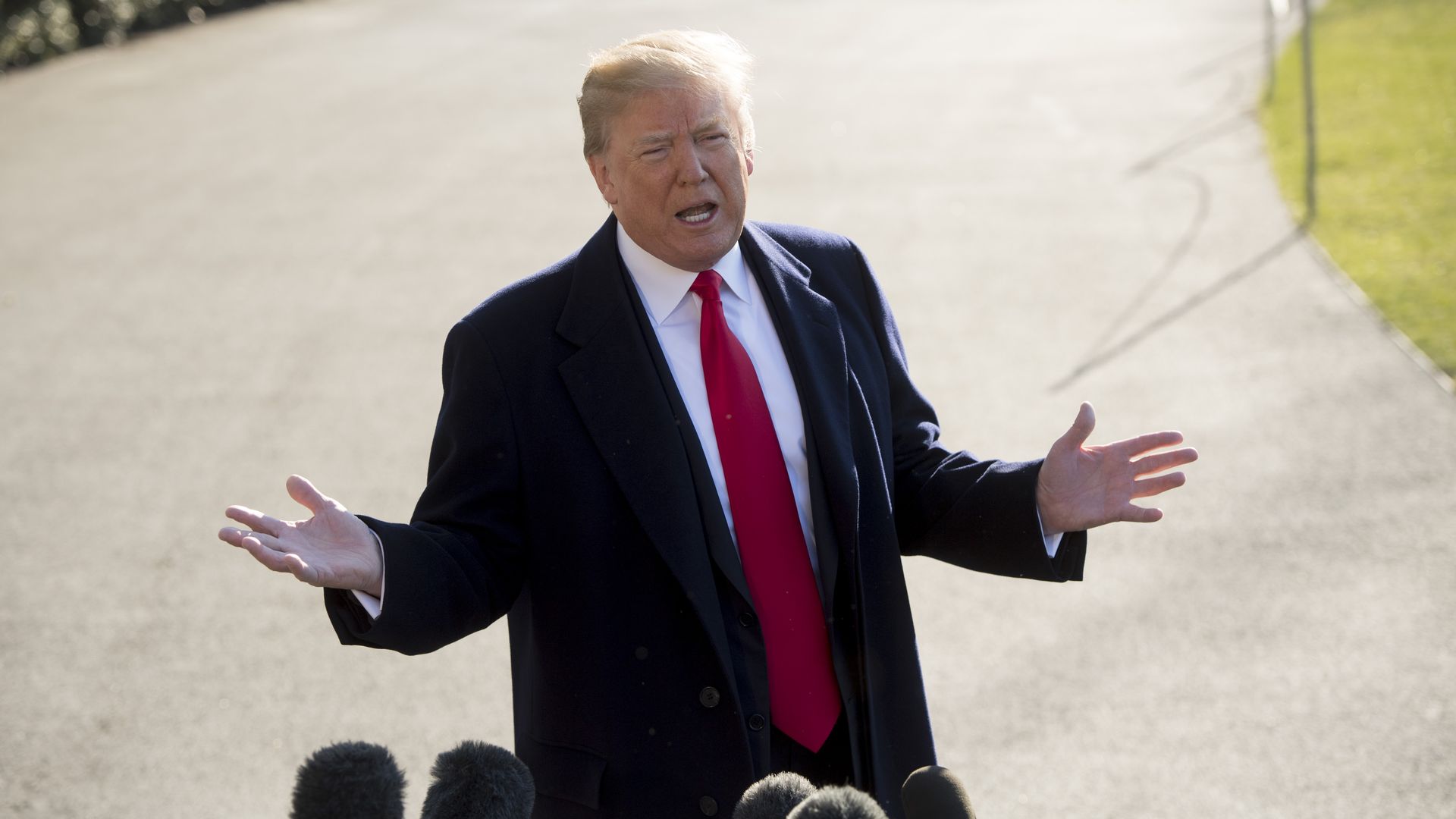 President Trump told reporters as he left the White House Tuesday that he made the decision to fire Secretary of State Rex Tillerson "by myself" and admitted that he "didn't really discuss it much" with Tillerson before announcing it on Twitter.
His reasoning: Trump said that he appreciated Tillerson's commitment the position, but that the two "disagreed on things." The president said that he and Pompeo are much more aligned, adding, "From day one, I have gotten along with Mike Pompeo."