https://www.axios.com/trump-sells-tax-plan-as-middle-class-miracle-1513305822-cd46216a-56de-427f-86a1-7370514f125d.html

Trump sells tax plan as "Middle Class Miracle"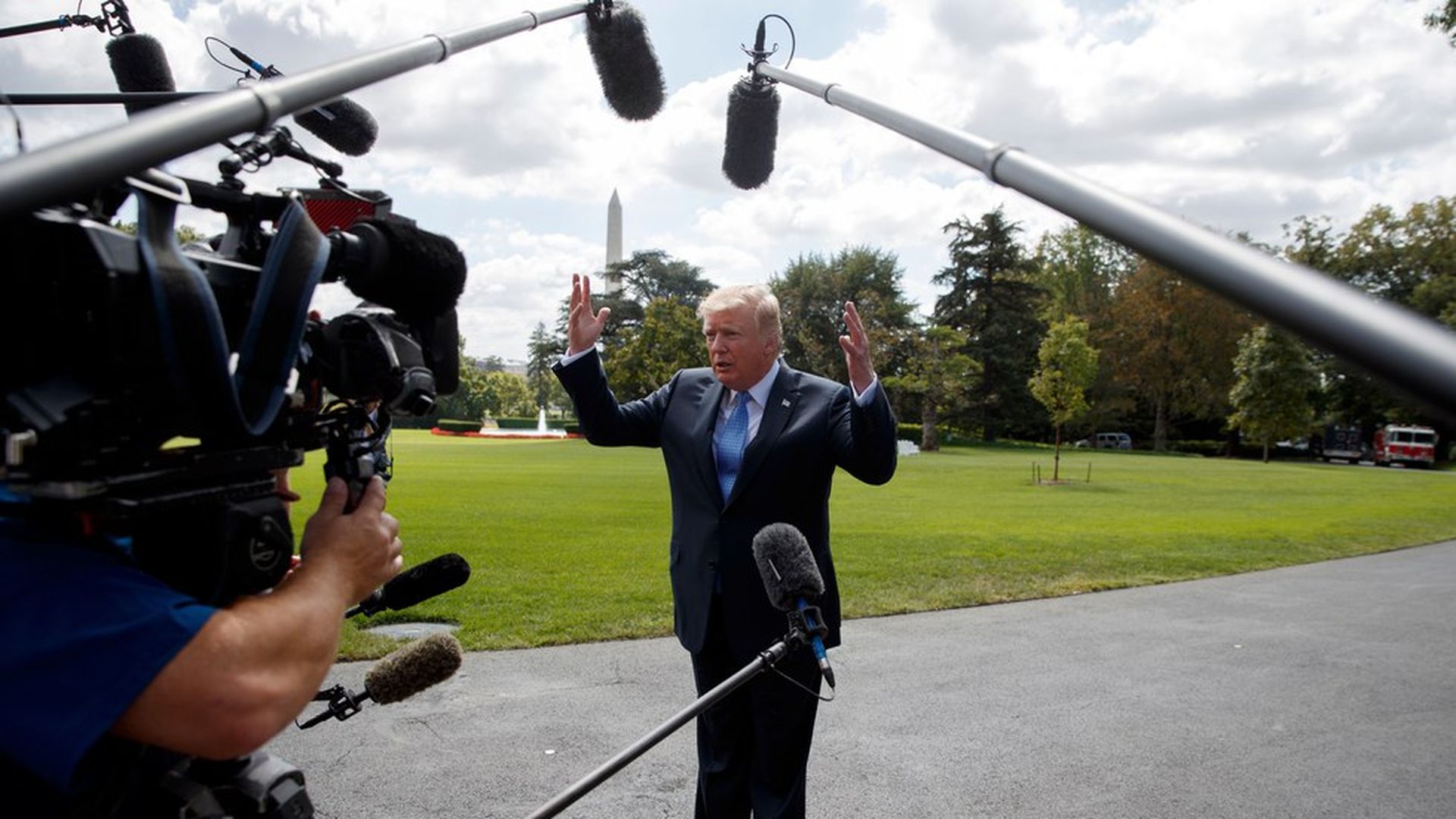 President Trump is out selling his tax reform plan and one key selling point for the administration is framing it as a "Middle Class Miracle."
Between the lines: Trump is hoping to sell his plan as this generation's version of the Reagan-era economic boom, largely created by his tax policies. Trump's "Middle Class Miracle" speaks to his admin's plan to raise the bottom tax rate and double the standard deduction — which means Trump can accurately argue that many more low income earners would pay no tax under his plan, as reported by Axios' Jonathan Swan.