https://www.axios.com/trump-nfl-owners-are-afraid-of-their-players-1513305832-b7a82057-b9f6-4c3c-a0bf-8cb322759bf9.html

Trump: NFL owners are "afraid of their players"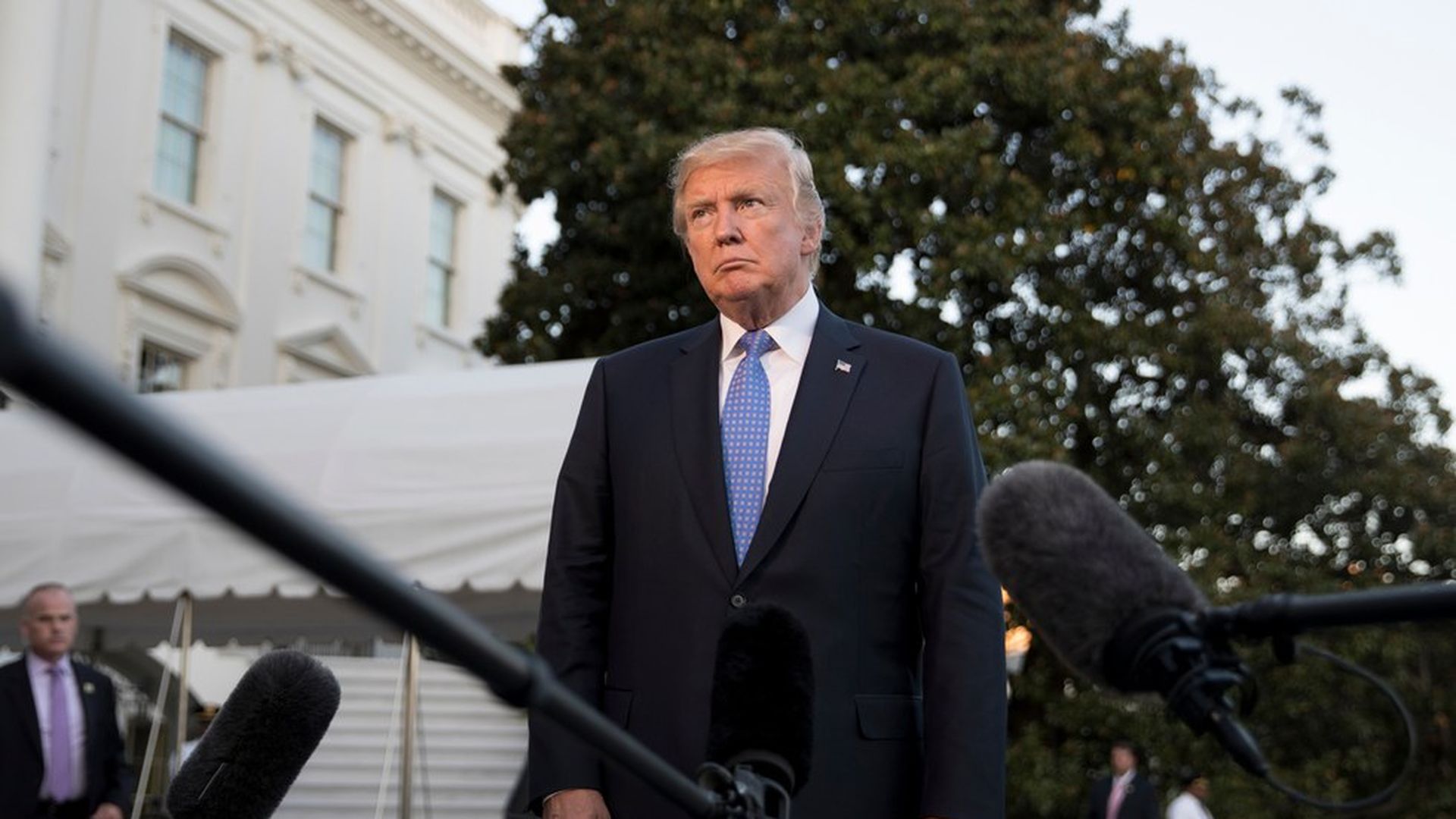 President Trump said in a Fox and Friends interview on Thursday that the NFL has "rules for everything. Why aren't they honoring this country by enforcing a rule that's been in existence for a long time?"
On the owners: "I think they're afraid of their players if you want to know the truth, and I think it's disgraceful."