https://www.axios.com/tillerson-who-in-the-world-is-telling-you-i-plan-to-resign-1513306340-bae805be-d43b-4759-944a-20513bd9d08a.html
Tillerson: "Who in the world" is telling you I plan to resign?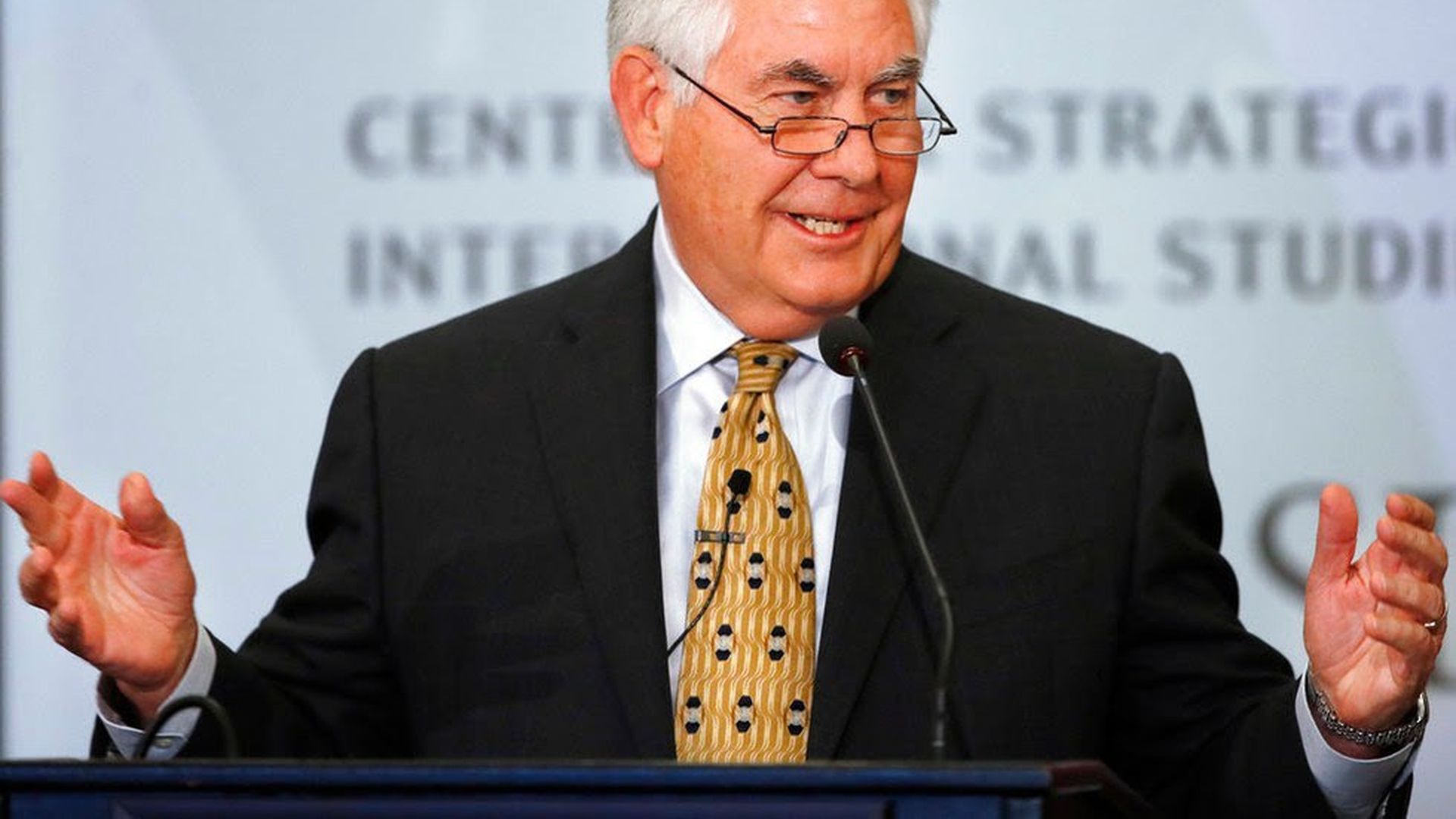 Secretary of State Rex Tillerson "expressed confusion about rumors of his departure" during an interview with The Wall Street Journal's Michael Bender and Felicia Schwartz:
"Who in the world is telling you that stuff?" he said. He said he would remain in the job "as long as the president thinks I'm useful."