https://www.axios.com/the-race-for-face-the-nation-1515587658-22a28e65-deb0-433e-9ae9-7be2c24867bb.html

John Dickerson's move starts race for "Face the Nation"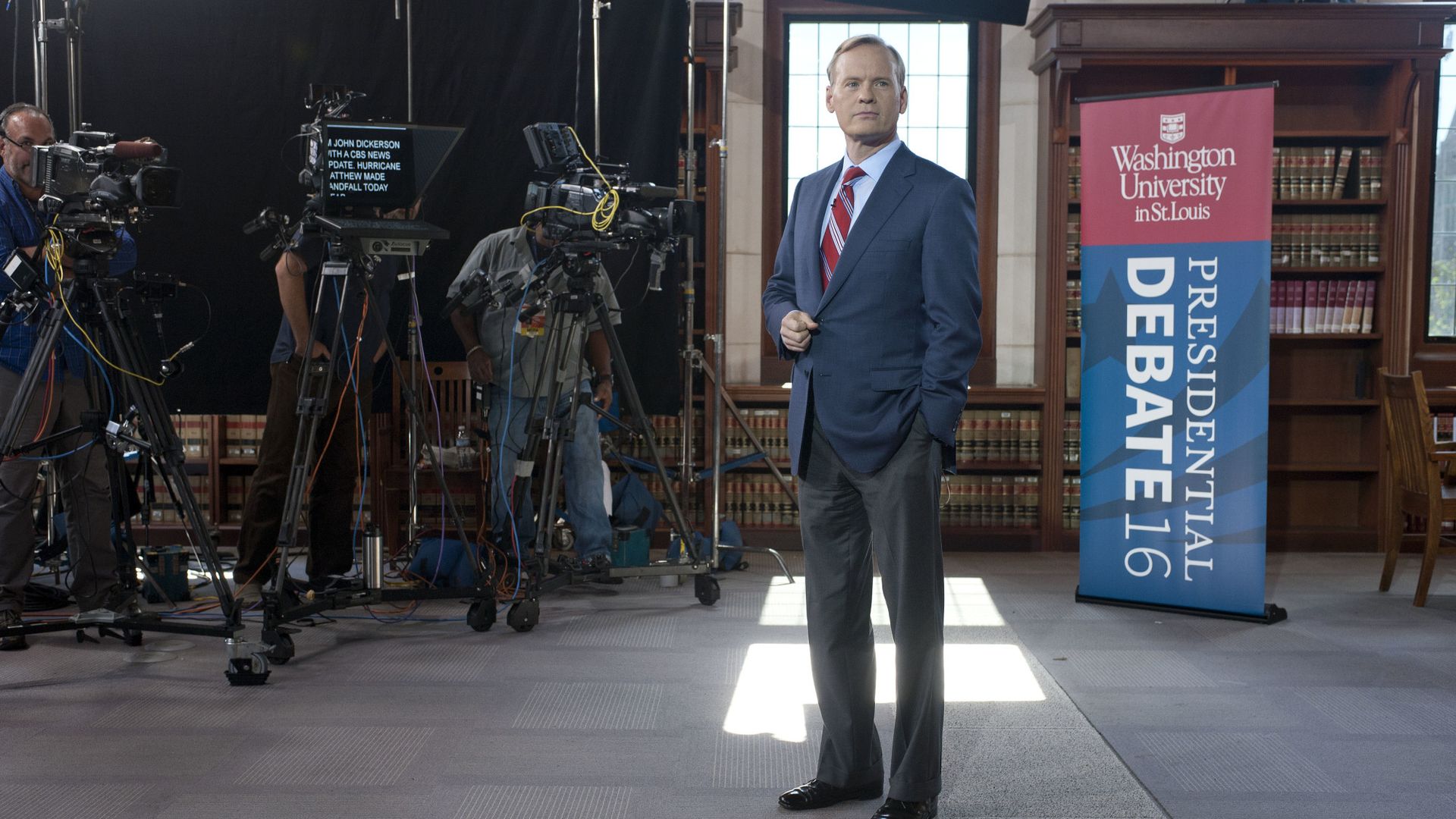 "Face the Nation" anchor John Dickerson will move to New York to replace Charlie Rose as co-host of "CBS This Morning," joining Gayle King and Norah O'Donnell beginning today, CBS News President David Rhodes announced.
Why it matters: Dickerson plans to leave the network's Sunday show "Face the Nation" to take on his new role, setting off what the New York Times describes as "a horse race for one of television's most influential political roles." All of the current "Big Five" Sunday shows — "Face the Nation," NBC's "Meet the Press," Fox News' "Fox News Sunday," ABC's "This Week" and CNN's "State of the Union" — are led by white men.