https://www.axios.com/the-new-obamacare-agenda-from-repeal-to-neglect-1513301183-b1e3a209-4c5f-4bd0-a821-f69e687729b4.html

The new Obamacare agenda: From repeal to neglect?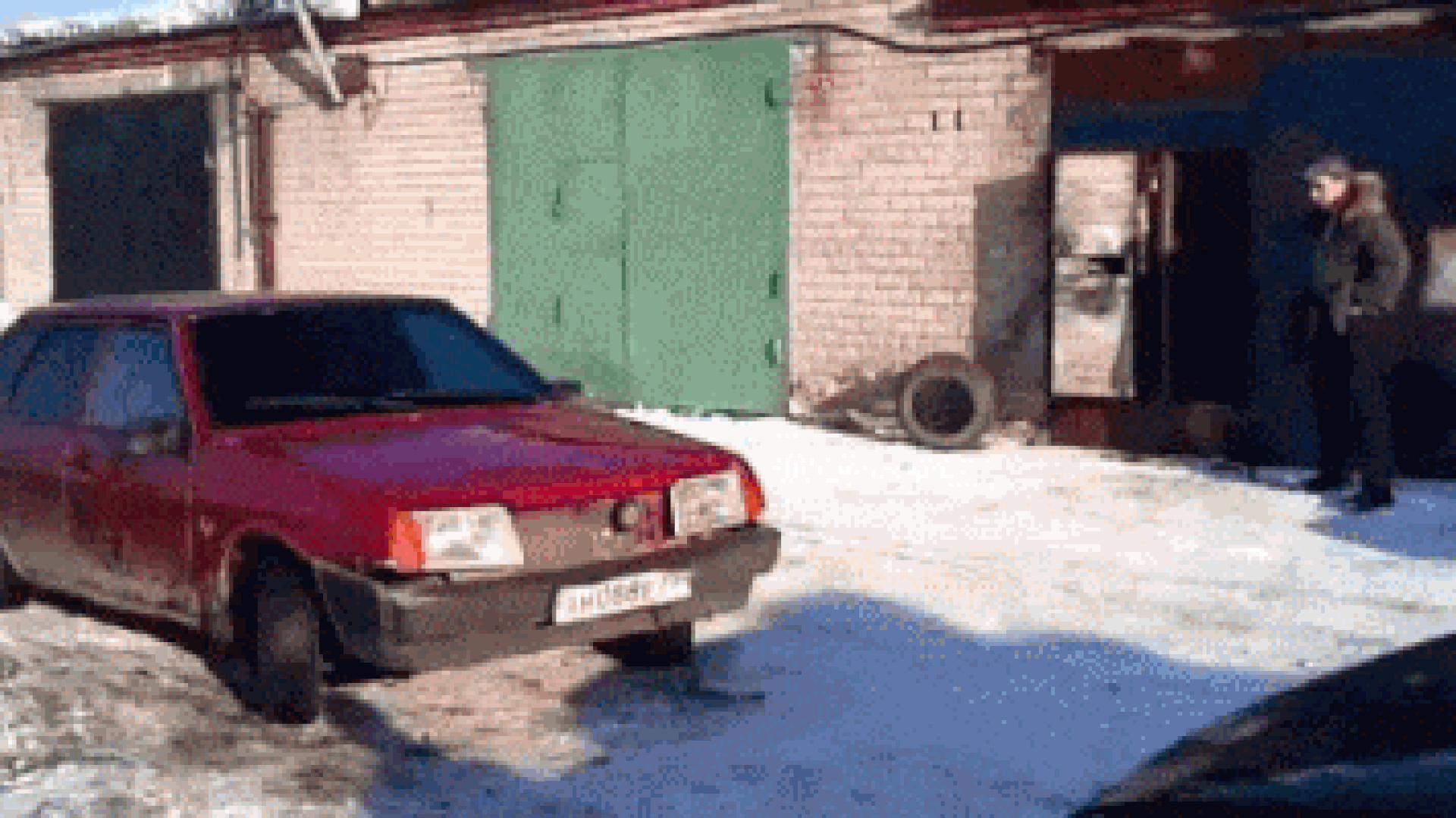 Trumpcare may be dead, but that doesn't mean Obamacare is safe. The next thing to watch is whether the law actually does fall apart, not because of the design flaws, but because the Trump administration has no incentive to prevent a collapse.
When President Trump tweets that "Obamacare will explode," and House Speaker Paul Ryan says it can't be fixed, they're not sending signals that they're looking for success. The reality is that insurers will need incentives to stay in the market and not impose another round of rate hikes. Instead, we could get a meltdown followed by an endless round of finger-pointing: Trump and Ryan would blame the Democrats for a poorly designed law, and Democrats would blame them for rooting for failure.