https://www.axios.com/the-koch-brothers-want-to-help-buy-time-inc-1513306979-9dc50458-d42e-4296-ae94-c0864ba2c776.html
The Koch brothers want to help buy Time Inc.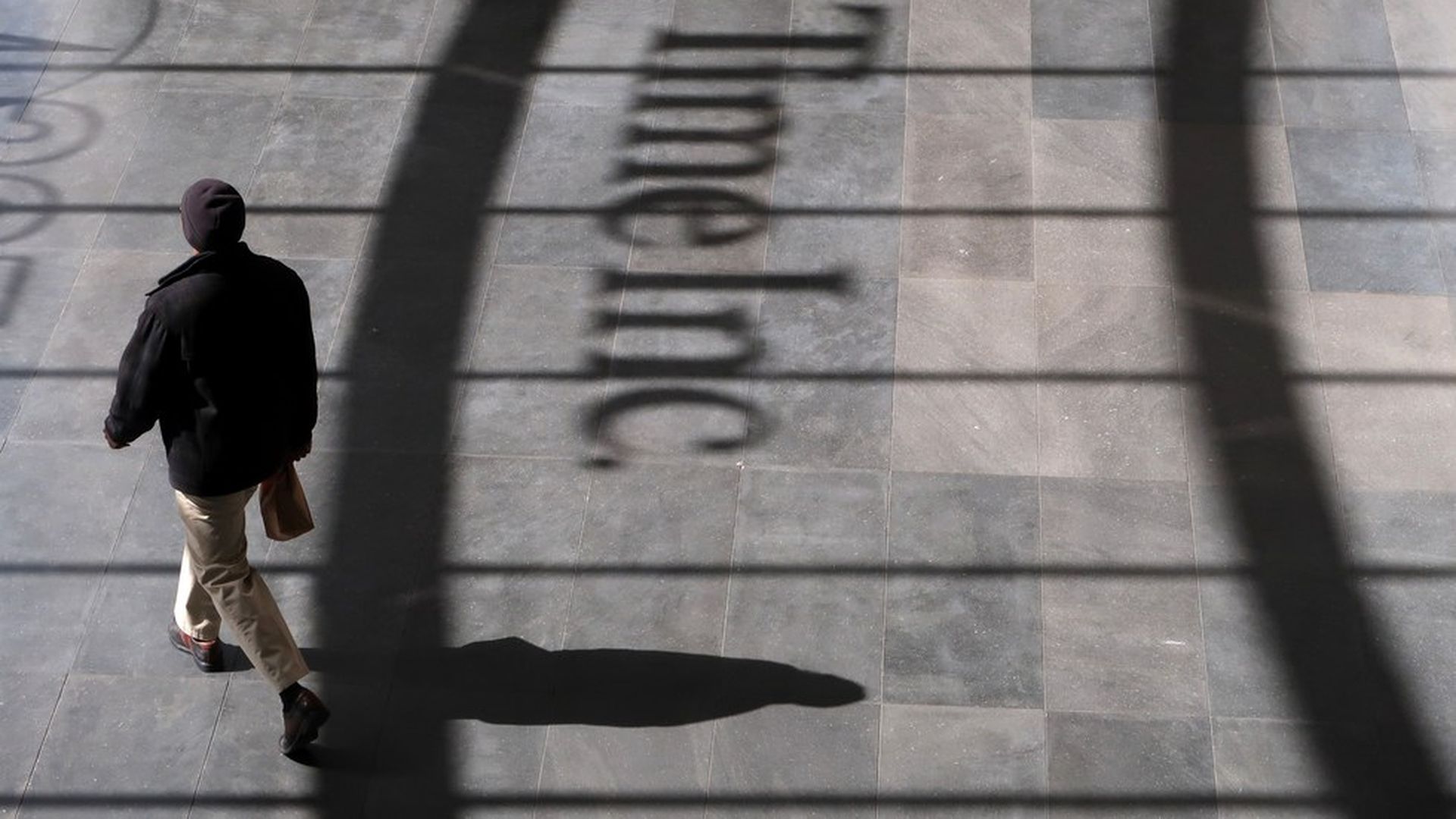 Iowa-based media company Meredith Corp. has revived its takeover efforts for magazine publisher Time Inc., with the help of more than $500 million in promised equity backing from Charles and David Koch.
Why it matters: The Koch Brothers are billionaire industrialists better known for their conservative political activism. Their possible ownership take in Time Inc. would prompt questions about the editorial independence of news publications like Time and Fortune.