https://www.axios.com/the-end-of-the-two-party-system-david-brooks-a4918392-683f-4890-ac8a-b085c6e7a1c7.html
David Brooks: Trump will spur political realignment in U.S.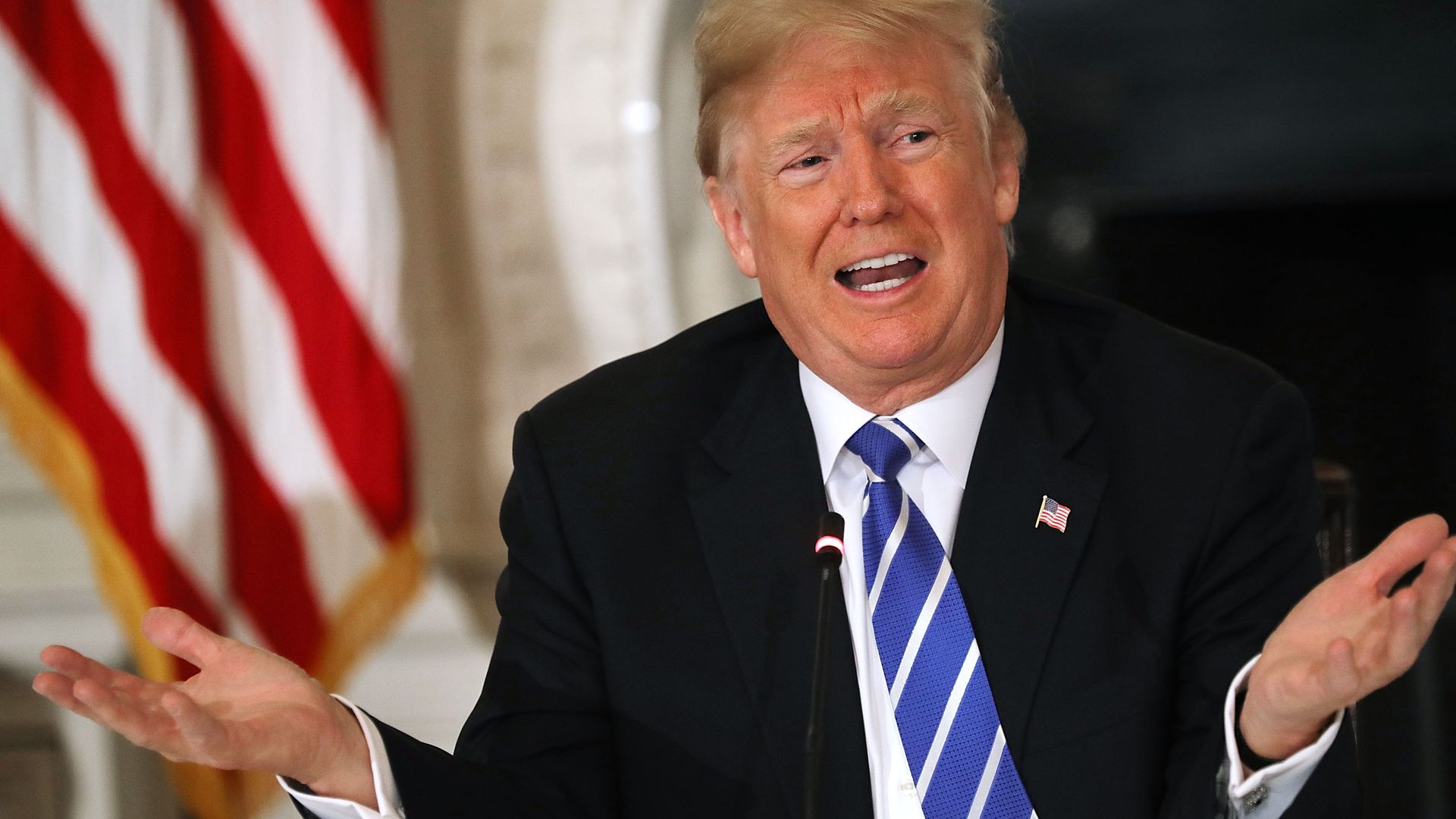 N.Y. Times columnist David Brooks, "The End of The Two-Party System": "[T]he style of politics that Trump's scarcity mind-set demands has been a disaster for conservative governance. He insists on perpetual warfare."
Why it matters: "All of this would be survivable if the mentality was going away in a few years. But it is not going away. The underlying conditions ... are only going to get worse. ... Trump will be succeeded by some other warrior."