https://www.axios.com/tesla-struggles-to-break-out-of-model-3s-production-hell-1515111042-6d58fa24-63fb-4342-b8de-e850739f7df2.html

Tesla struggles to break out of Model 3's "production hell"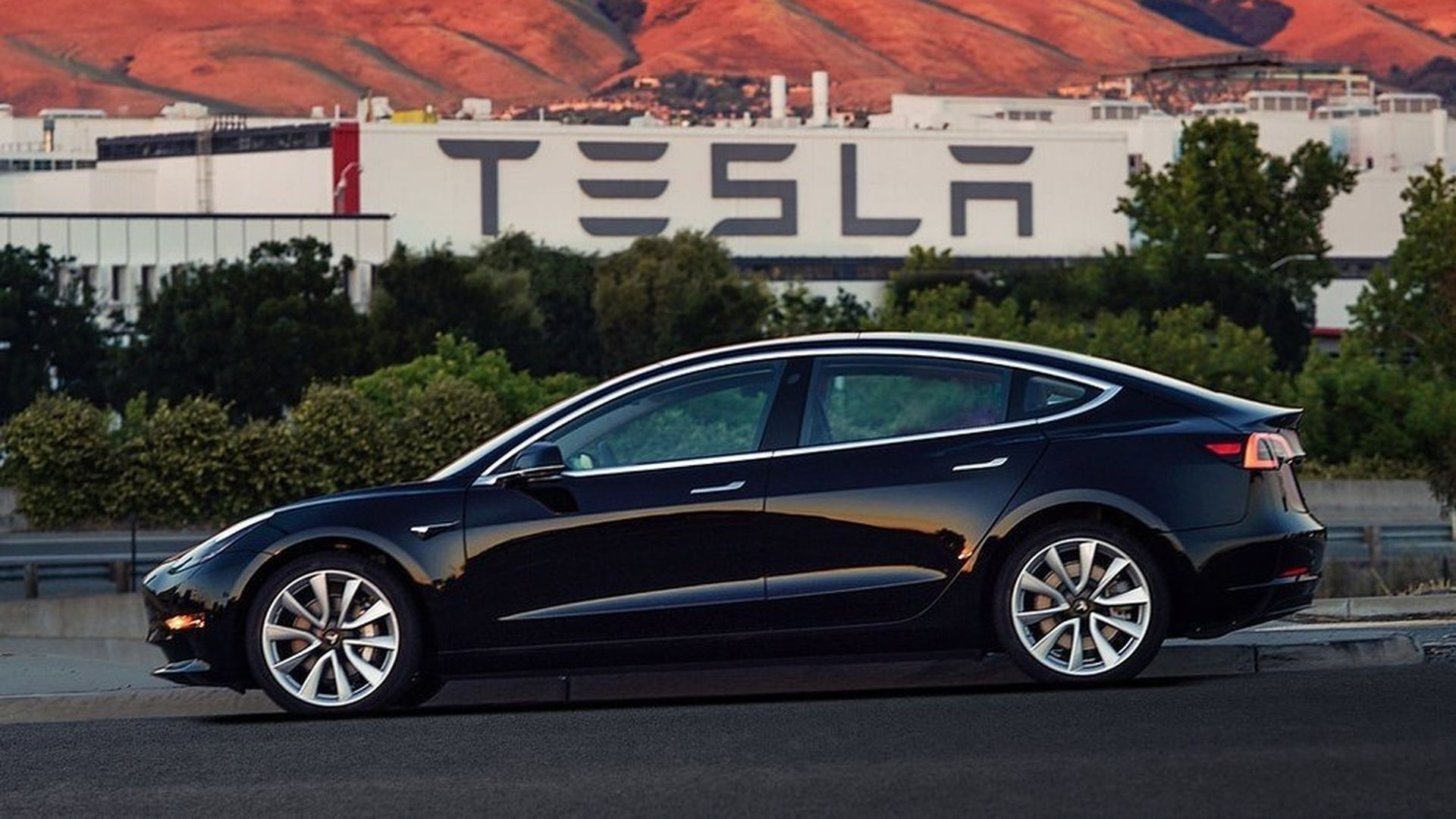 It's kind of a glass half-empty or half-full question right now when it comes to Tesla's mass-market Model 3 electric sedan. As we reported in the Axios stream yesterday, the Silicon Valley automaker reported a jump in Model 3 production in the fourth quarter, producing 2,425 of the mainstream priced cars compared to a paltry 260 in the prior quarter.
Why it matters: Tesla's ability to address what CEO Elon Musk has called "production hell" and churn out the Model 3 at scale is vital for the company's future in the increasingly competitive EV market.