https://www.axios.com/surgeon-general-says-opioid-fight-will-be-grassroots-1513306411-4a585409-8db0-46f7-b9a0-69a3a7ea2a4f.html
Surgeon general says opioid fight will be "grassroots"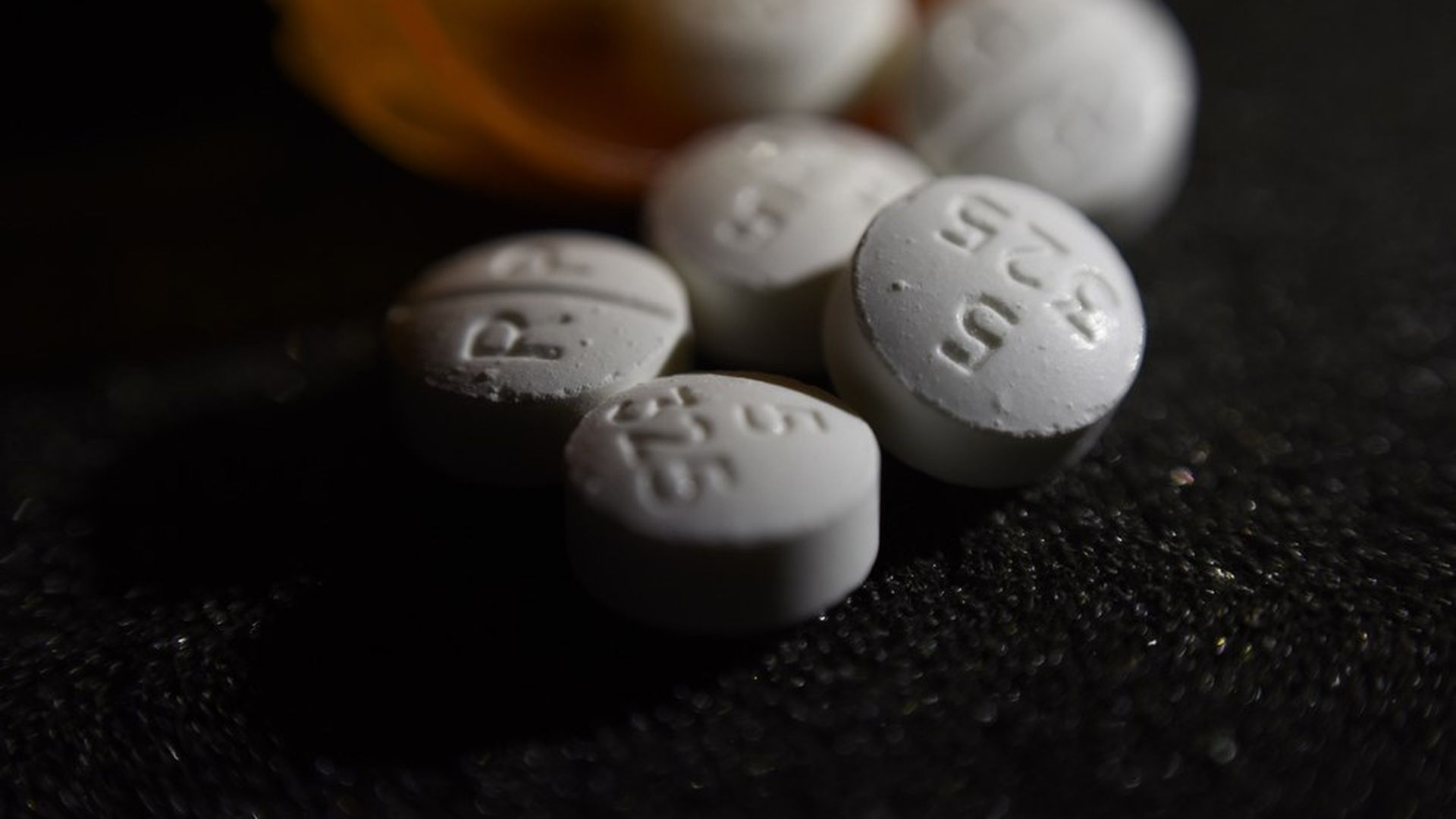 U.S. Surgeon General Jerome Adams today said the country's efforts to combat the opioid epidemic will need to draw on pastors, teachers and other community leaders in addition to federal agencies and the public and private sectors.
The context: The Trump Administration is set to declare the opioid epidemic a national public health emergency this week.