https://www.axios.com/storage-startup-omni-gets-into-the-sharing-economy-1513306401-819251d6-c2ad-4d64-889b-eefceedd0f4e.html

Storage startup Omni gets into the "sharing economy"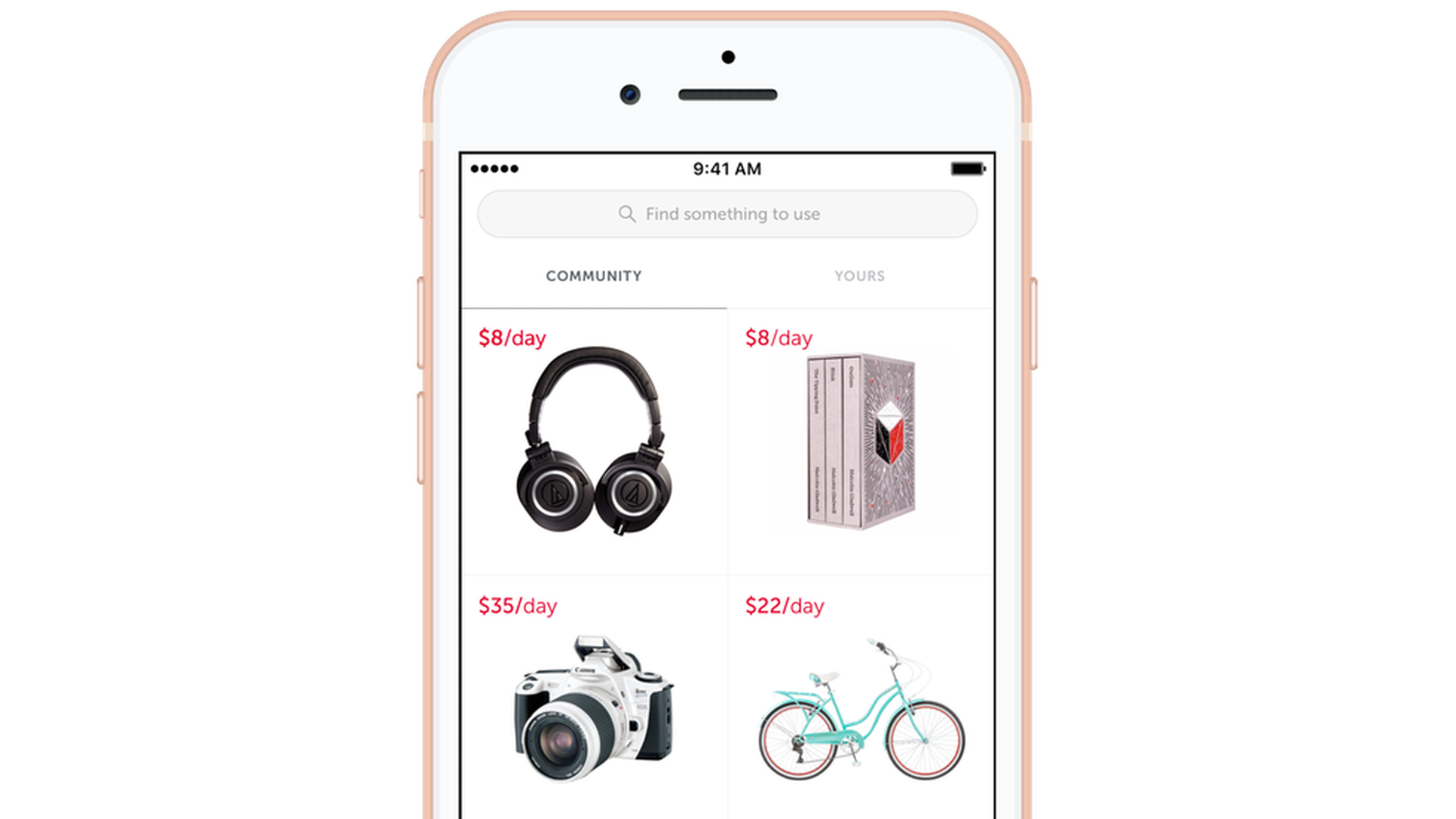 Omni, an on-demand storage company that recently allowed customers borrow items from each other for free, will now let its customers rent or lend out items stored by Omni for a fee.
Bigger picture: Omni is finally pushing the "sharing economy" button it's had in mind since the company's founding three years ago. Though it's made a good business out of just storing items, "we expect [the two revenue streams] to grow in lockstep with each other," Omni co-founder and CEO Tom McLeod tells Axios.