https://www.axios.com/state-department-stops-using-occupation-in-israel-report-e4f90d05-198b-4627-becf-edf453924742.html
State Department report cuts references to Israeli "occupation"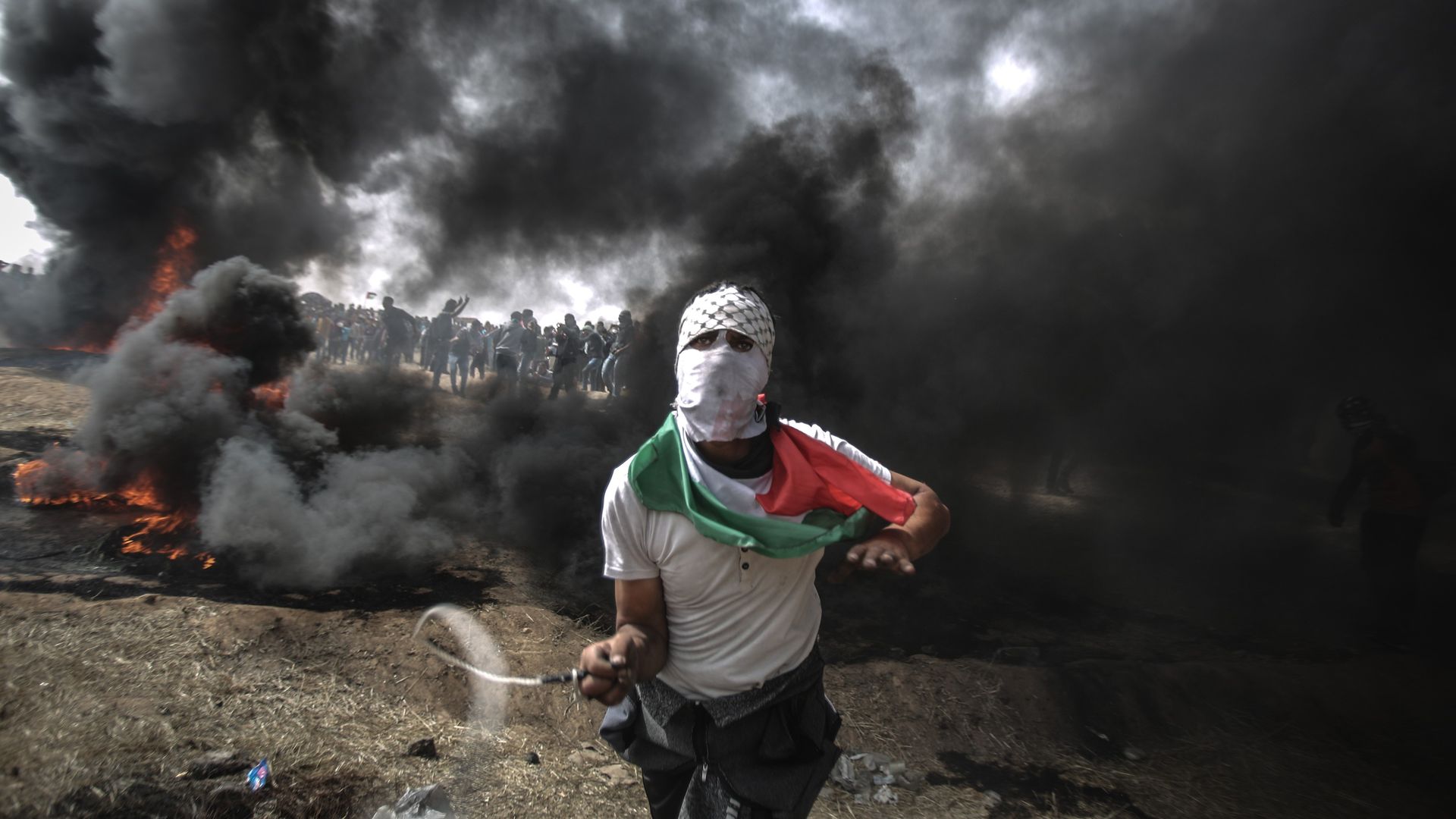 The State Department dropped almost all uses of the term "occupation" from its latest annual report on the human rights situation in Israel and the Palestinian Authority.
Between the lines: This is a significant change, because the public language used by the State Department usually communicates a policy. The U.N., the E.U., Russia, China and almost all the countries in the world see the Israeli control of the West Bank, Gaza, East Jerusalem and the Golan Heights since 1967 as "military occupation." But Israel doesn't, and now the U.S. might not see it that way either.