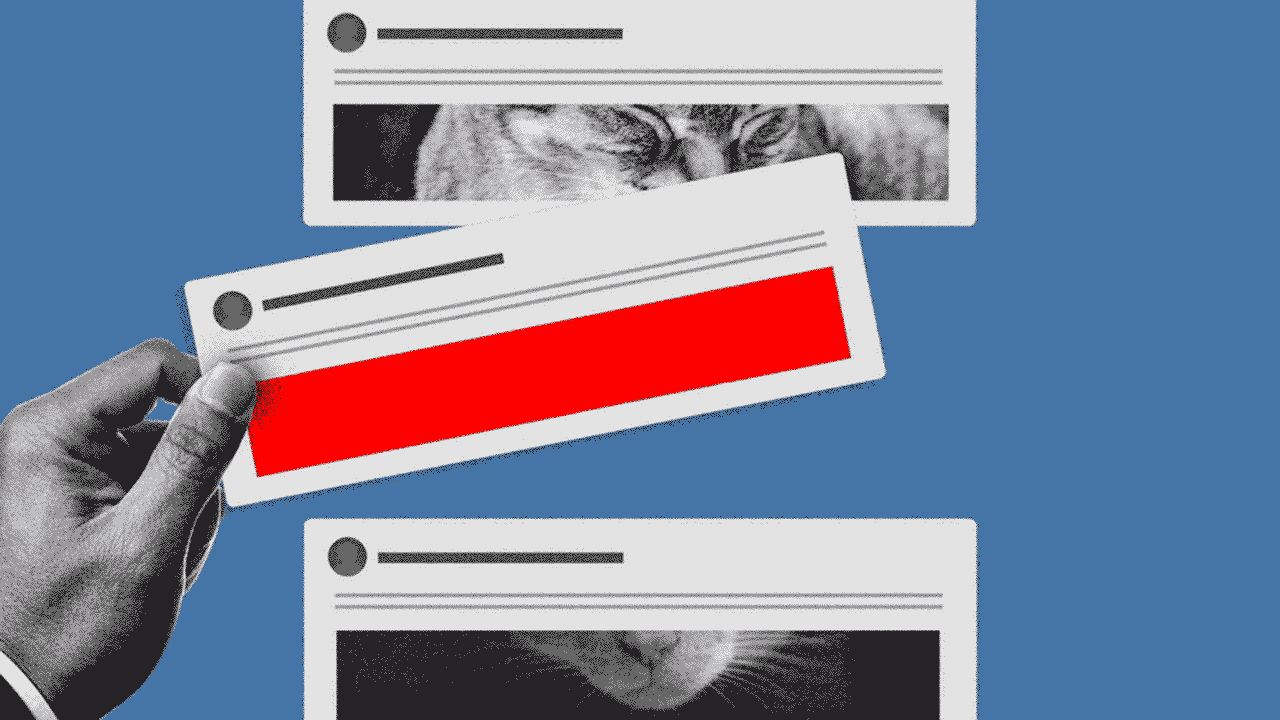 Illustration: Rebecca Zisser/Axios
A pileup of controversies over how Facebook, Twitter, YouTube and Microsoft moderate content on their sites is highlighting how thoroughly major tech companies have become arbiters of speech.
Why it matters: This isn't a job Silicon Valley wants — these companies have long argued the value of freewheeling, unsupervised, boundary-stretching online discourse. But it's the new normal in a media world where power to publish and unpublish now sits with a few companies that aren't prepared for that role.