https://www.axios.com/self-debunking-keystone-cops-scenario-1513304214-649d377a-1df1-4e04-8f76-a8400d925cb4.html

Self-debunking Keystone Cops Scenario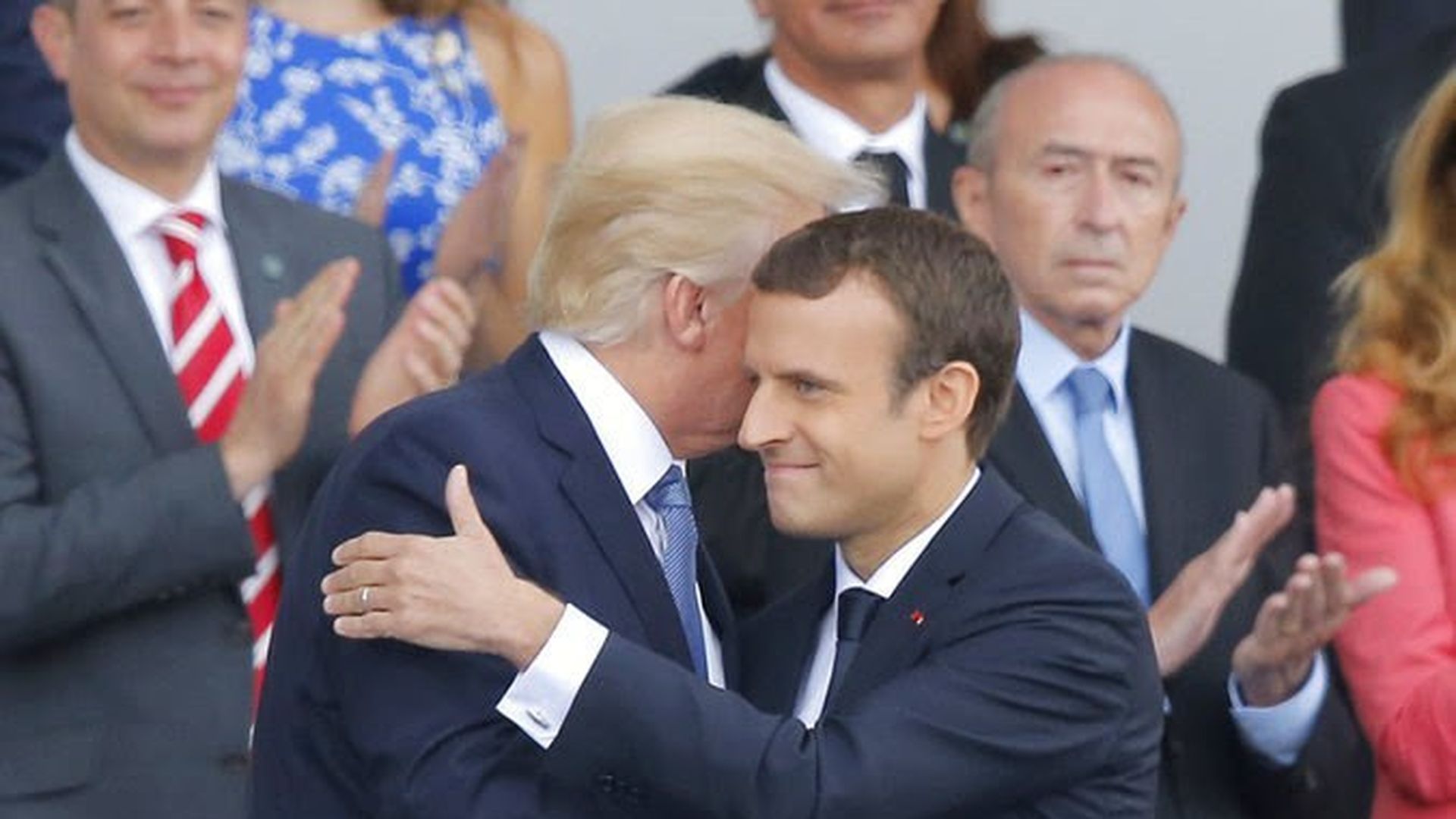 A seasoned Republican operative told me that when you're working on a campaign and you get an email that says something like "part of Russia and its government's support for Mr. Trump," the response is obvious
"I'd stop reading right there," the operative said. "I'd print it out and walk it over to the counsel's office."
That's why so many Republicans downtown and on Capitol Hill have tried to avert their gaze from "the Russia stuff" by relying on the Keystone Cops Scenario — that this was all incompetence and inexperience: These guys just didn't know what they were doing, and were acting the way they do in business.
But the Keystone Cops Scenario fell apart yesterday. Don Jr. had told Fox's Sean Hannity on Tuesday, regarding the Russia meeting at Trump Tower: "This is everything. This is everything."