https://www.axios.com/ryan-is-still-suing-the-administration-what-next-1513301305-f14a5ff8-e77f-4448-9a08-a6fc52979448.html

Ryan is still suing the administration. What next?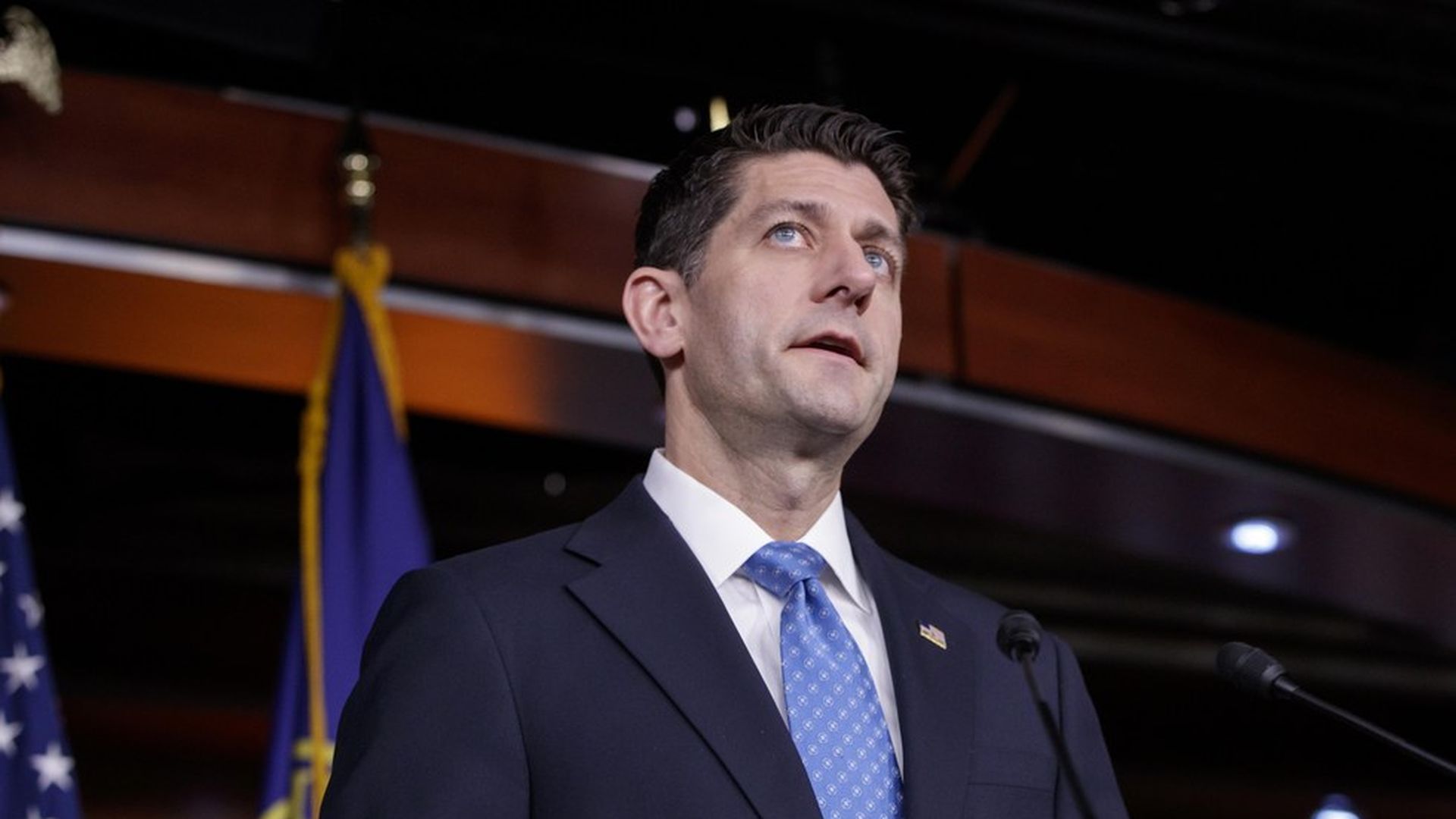 Last week, Speaker Paul Ryan told reporters the House won't drop its lawsuit against the Trump administration — originally filed against the Obama administration — over Obamacare's insurer subsidies that lower out-of-pocket costs for low-income people. And on Monday, the administration said it'll keep paying the subsidies while the case is being litigated, per The Hill.
While this was new information, it didn't fully answer the question of what either party will do next. Both Congress and the administration still have major decisions to make, and the sooner they make them, the better for insurers. Here are the options, according to legal experts.