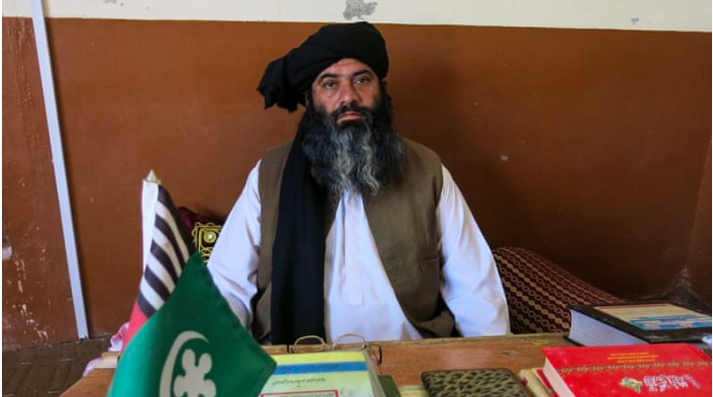 Ramzan Mengal, the Balochistan chief of the ASWJ, has been seen leading crowds chanting slogans demonizing Shia Muslims as apostates. Photo: Asad Hashim/Al Jazeera
QUETTA — A far-right religious group that declares members of Islam's Shia sect to be heretics, and has been banned by Pakistan as a "terrorist" organization, is running 150 candidates for National Assembly in Pakistan's July 25 election.
The bigger picture: Pakistan's election has been chaotic, and the Ahle Sunnat Wal Jammat (ASWJ) is not the only group accused of links to armed groups taking part. But members of Quetta's Hazara community are not convinced that the ASWJ is disconnected from those who killed their family members.