Bills of the week: Big Tech and 911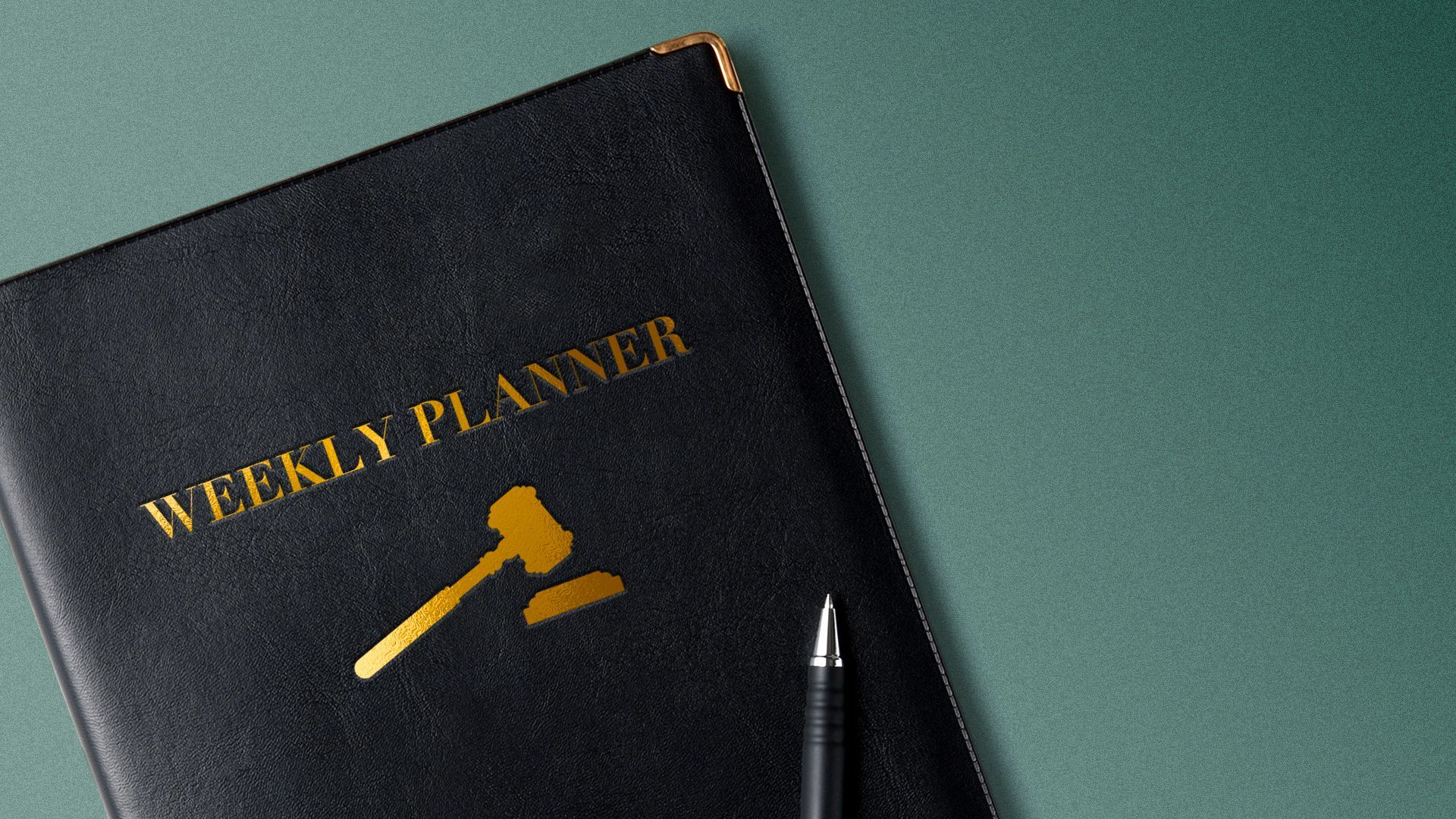 Here's a roundup of new tech bills that should be on your radar.
1. The Digital Consumer Protection Commission Act, from Sens. Lindsey Graham and Elizabeth Warren, would create a new Big Tech licensing and policing agency.
"The new watchdog would focus on the unique threats posed by tech giants while strengthening the tools available to the federal agencies and state attorneys general who have authority to regulate Big Tech," the senators wrote in a New York Times op-ed.
2. The Augmenting Compatibility and Competition by Enabling Service Switching Act, introduced by Sen. Mark Warner, aims to encourage competition among major social media platforms.
The bipartisan bill would require companies to make user data portable, have their services be interoperable with other platforms and allow people to use a third-party service to manage their privacy and account settings.
3. The Communications, Video, and Technology Accessibility Act would strengthen existing accessibility regulations by, for example, improving closed captioning and ensuring equitable access to 911 emergency services.
Rep. Anna Eshoo and Sen. Ed Markey are sponsoring the measure.
4. The Online Consumer Protection Act, sponsored by Reps. Jan Schakowsky and Kathy Castor, would require social media platforms and online marketplaces to establish a consumer protection program and maintain written terms of service.
The bill makes clear that Section 230 does not offer protections for violations of the act and empowers the FTC to seek civil penalties.
Of note: Reps. Anna Eshoo and Greg Pence's Securing Semiconductor Supply Chains Act, which aims to attract investment in U.S. chip manufacturing, passed the House on Tuesday.
Go deeper