Tech's big July to-do list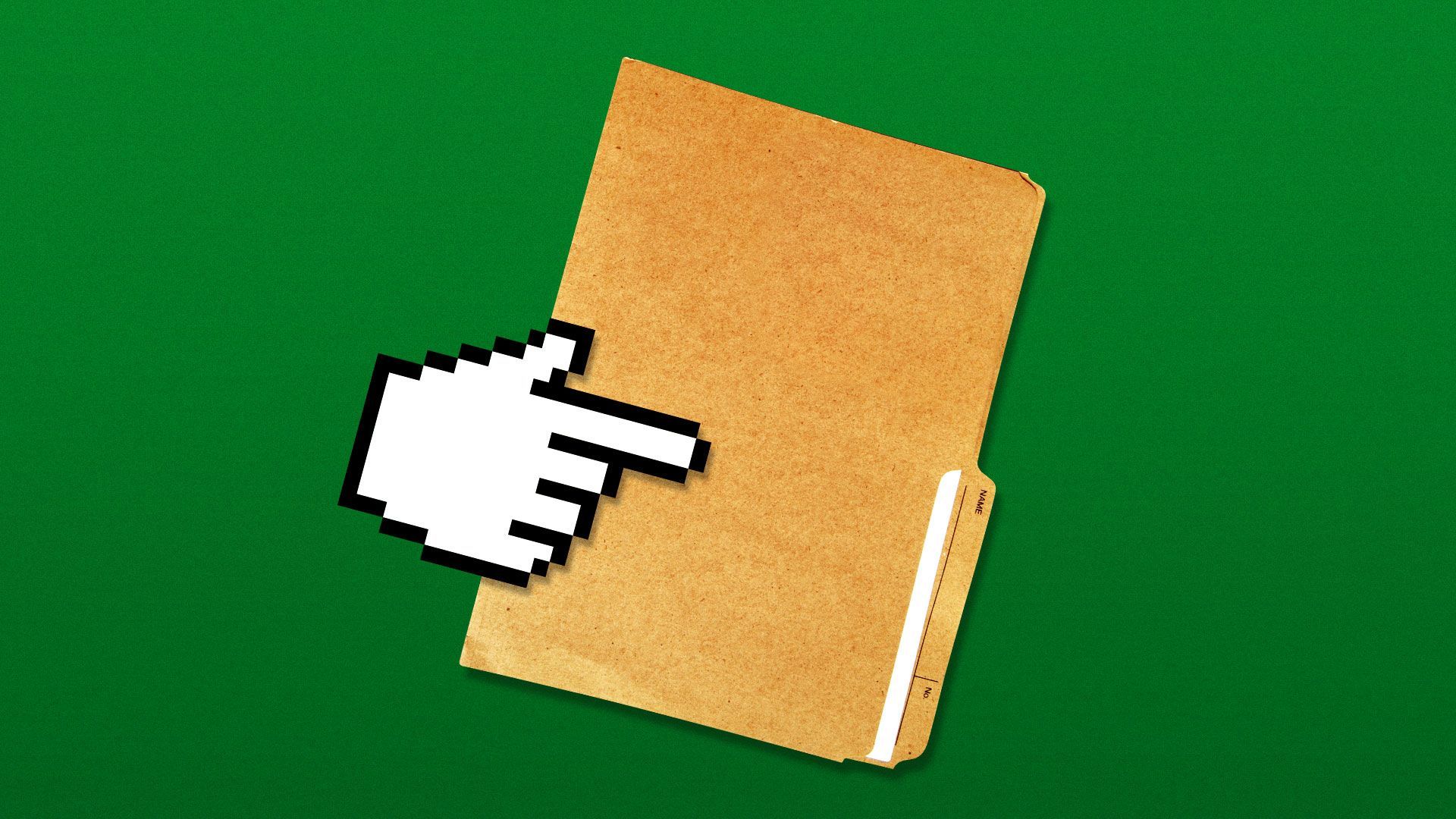 Lawmakers are back in D.C. for just three weeks until they jet off again for August recess, leaving little time for them to make big inroads on tech policy.
Why it matters: Agencies, some of which are tasked with implementing sprawling laws, are in need of funding and officials — and Congress is debating new bills that would pile on the work.
With tight deadlines, major policy divisions and plenty of other issues dominating the Hill, this is crunch time for tech policy. Only about a dozen legislative days remain this month.
Here's what we're watching:
1. Nominations: The Senate Commerce Committee this week will vote on whether to advance FCC nominees Anna Gomez, Geoffrey Starks and Brendan Carr to the full chamber.
They're likely to be confirmed, granting President Biden a majority at the FCC for the first time since the start of the administration.
Just before the Fourth of July holiday, the White House announced two Republican nominees for the FTC, Andrew Ferguson and Melissa Holyoak. No confirmation hearing has been scheduled yet.
Republicans are sure to welcome new Republicans at the FTC as the House Judiciary Committee prepares to grill chair Lina Khan at a hearing Thursday.
2. Appropriations: Congress is moving through the appropriations process, which includes funding for the CHIPS and Science Act.
The Senate Appropriations Committee will meet Thursday to mark up bills for Commerce, Science, Justice and related agencies; the House has not yet scheduled one.
Key agencies such as the National Science Foundation, the National Institute of Standards and Technology and the Energy Department's Office of Science will need the money to carry out ambitious competition goals.
Lawmakers face a Sept. 30 deadline to fund the government, or they'll need to pass a stopgap measure to avoid a shutdown.
But there's a new threat to this year's approps process in the wake of the debt ceiling deal: a 1% cut in discretionary spending if Congress does not pass all 12 appropriations bills by the end of the year.
3. National Defense Authorization Act: The Senate and House Armed Services committees have passed NDAA packages that include quantum investments.
The House this week is set to vote on its version of the annual defense policy bill, which includes a DOD pilot program for near-term quantum applications.
An amendment filed by House Science Chair Frank Lucas would extend the National Quantum Initiative Act by one year.
The amendment is widely understood to be a placeholder for the NQIA reauthorization, an industry source said.
4. Artificial Intelligence: Senate Majority Leader Chuck Schumer, in a Sunday dear colleague letter, said he intends to build on his SAFE Innovation Framework for AI during this work period, including by hosting experts for "AI Insight Forums" to inform committees.
Lawmakers have been rolling out AI bills, but most are unlikely to become law if they haven't been vetted by Schumer.
Senators will attend their first-ever classified briefing on national security and AI on Tuesday at 3pm ET.
Briefing lawmakers will be Director of National Intelligence Avril Haines, deputy secretary of Defense Kathleen Hicks, White House Office of Science and Technology Policy director Arati Prabhakar, National Geospatial-Intelligence Agency director Trey Whitworth and the Pentagon's chief digital and AI officer Craig Martell.
Of note: Grouped in with a lengthy list of other legislative priorities for Schumer is "online safety and innovation."
Protecting kids online is top of mind for some Democrats and Republicans, but fitting it into a packed legislative calendar has been challenging in the past.
Go deeper